Why should I take the BEC section now?
March 28, 2023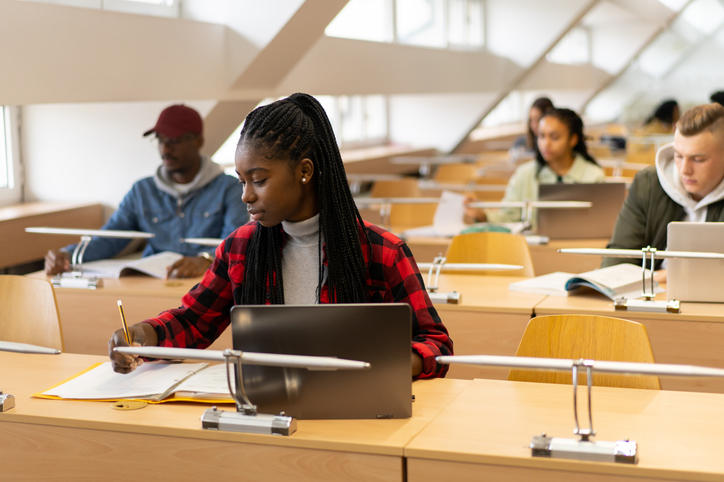 The CPA Exam is undergoing a major transformation with CPA Evolution in January 2024. The exam is moving to a Core-Plus-Discipline model where candidates must pass three Core exams plus one of three new Discipline exams. Are you worried about the new Discipline exams? Do you want to get a jump start on your CPA Exam prep before the changes? These recommendations are for you.
If you take and pass BEC before December 15, 2023 (the last day to test in 2023), you will not have to take one of the new, more advanced topic discipline exam sections.
Be sure you know the important deadlines that apply to you by reading our Key dates to keep in mind for taking BEC in 2023 blog.
Why take BEC now? 
BEC is regarded by many students as the easiest of the current exam sections.
The new Discipline sections include more advanced topics. 
Testing for the Discipline sections will only be available for one month each quarter in 2024.
You can focus on any remaining core exams in 2024.
BEC Now with Becker.
Get Exam Day ReadySM before CPA Evolution starts with Becker's CPA Business (BEC) Exam Review. With a purchase of this single-section CPA course, get access to the best-in-class instructors, vast library of multiple-choice and task-based simulation questions, Simulated Exams, SkillBuilder video solutions and more! 
BEC Exam Review now also comes with: 
FREE ExamSolver (valued at $99) where our instructors walk you through solutions and strategies to over 200 ExamSolver Videos that cover questions within Becker's exclusive Simulated Exams and Mini Exams.
Just add BEC Exam Review to your shopping cart and use promo code: BECnow
PASS BEC IN 2023.