The long road to CPA: An international CPA candidate's story
August 20, 2020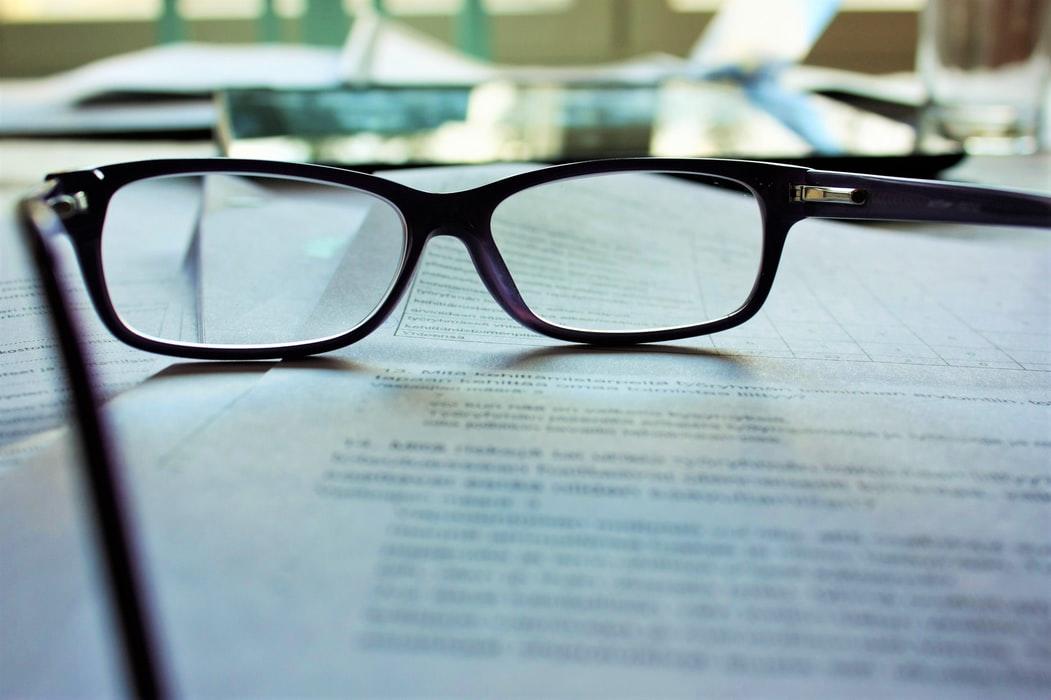 This article is part 1 of a 2-part series on the career of Stephanie Ng, CPA and founder of I Pass The CPA Exam. Learn about Stephanie Ng's career and her founding of I Pass The CPA Exam here.
If you're a CPA Exam candidate living outside the United States, you are in a unique position. While US CPA candidates go through a relatively simple process to apply for the CPA Exam, international students face some additional hurdles to be able to test, like finding a participating State Board of Accountancy. However, don't let the initial steps of applying for the CPA Exam deter you - as an international student, you have the agency to pursue the CPA if you're motivated to do so!
Stephanie Ng is a CPA and founder of I Pass The CPA Exam, an online CPA Exam guide that doles out free test-taking advice and instructs review courses. Stephanie obtained her CPA license as an international candidate in 2003 with the help of Becker materials. Becker sat down with Stephanie Ng to discuss her experience pursuing the CPA as an international student, and why she is passionate about helping others do the same.
What was your experience testing for the CPA Exam as an international student?
I moved from the US to Hong Kong right before deciding to take the CPA Exam. Because of easier logistics, I decided to take the exam in Guam. Back then, the exam was held only twice a year. My boss at the time had challenged me to pass the exam in one go - I accepted the challenge and signed up for a review course the next day. I sat for and passed all 4 sections 6 months later. The actual testing experience was great, and the tests were very similar to what I expected. I hoped I would receive a good score, and I did!
How did the Becker materials contribute to your CPA Exam success?
The Becker CPA material was very clear and concise. The courses made the learning experience less daunting by dividing the lessons into shorter sections, each with examples and sample questions. Today, Becker students can set their own study pace, watch classes on-demand or attend live classes as their schedule permits, whereas I traveled to the live classes when I was studying. The Becker materials were quite comprehensive for self-studiers like me, and they are even more helpful for candidates taking the exams now.
Stephanie Ng on her celebratory post-CPA Exam holiday
What is your advice to international students currently studying for the CPA Exam?
The most essential advice I have to offer other international candidates is to make sure they can meet the requirements of at least 1 CPA jurisdiction before dedicating the time to study. I am a living example of how one can benefit greatly from the CPA qualification, but I have seen instances where people got stuck in the eligibility process, unable to meet all of the CPA licensure requirements.
As for advice on studying, planning is the most critical step. The US CPA Exam is one that goes wide but not too deep. Therefore, it is more important to cover all the tested areas than to become an expert in any one particular topic. From my conversations with candidates throughout the years, the biggest reason people fail is simply not studying all the materials tested on the CPA Exam. If candidates get 70% through their study materials and run out of time for the rest, they are far more likely to fail. When done correctly, planning can increase the likelihood that candidates will complete all the content in their review course, including a final review.
If you are an international candidate, pay attention to the US GAAP differences and the accounting standard in your own country. Most countries currently follow IFRS, and there is a helpful section in FAR that covers the difference. Make sure that you remember the correct accounting principles during your studies.
How has the CPA Exam become more inclusive of international students?
The AICPA and NASBA have done an incredible amount of work in accommodating international candidates in the last 10 years. For example, the computerized format, continuous testing and additional international exam locations provide candidates more flexibility. Adding more testing sites also reduces Visa issues and traveling costs. What's more, international candidates can also take the exam in a familiar place and time zone.
NASBA's Experience Verification service solves one of the last hurdles international candidates face after taking their exams -- finding a licensed CPA to sign off on their experience.
What challenges did you encounter as an international student when taking the CPA Exam?
The biggest challenge was figuring out how to get qualified for the exam in the first place. There are more than 50 states and jurisdictions, each with different exam and experience requirements. As an international candidate, I wasn't sure that my education profile would match what was required. I had to undergo transcript evaluations and find a jurisdiction that would allow me to meet the experience requirements. It took a lot of phone calls to sort things out, but I'm delighted that I took the time and effort to do it.
Stephanie Ng's experience is proof that even as a non-traditional candidate, you can achieve your goal of becoming a CPA if you're passionate about doing so!
To learn more about pursuing the CPA as an international candidate, please visit Becker's dedicated international students resource page.
Stephanie Ng is the Executive Committee member responsible for overseeing the financial aspect of New Sight, a charity in Hong Kong. She manages accounting, taxation, financial management and compliance for the organization. She created I Pass The CPA Exam in 2010. Her guidance and mentorship have helped hundreds of thousands of candidates pass their CPA Exams.
You can follow Stephanie on her social media channels: