How will SSARS No. 25 Impact You?
October 12, 2020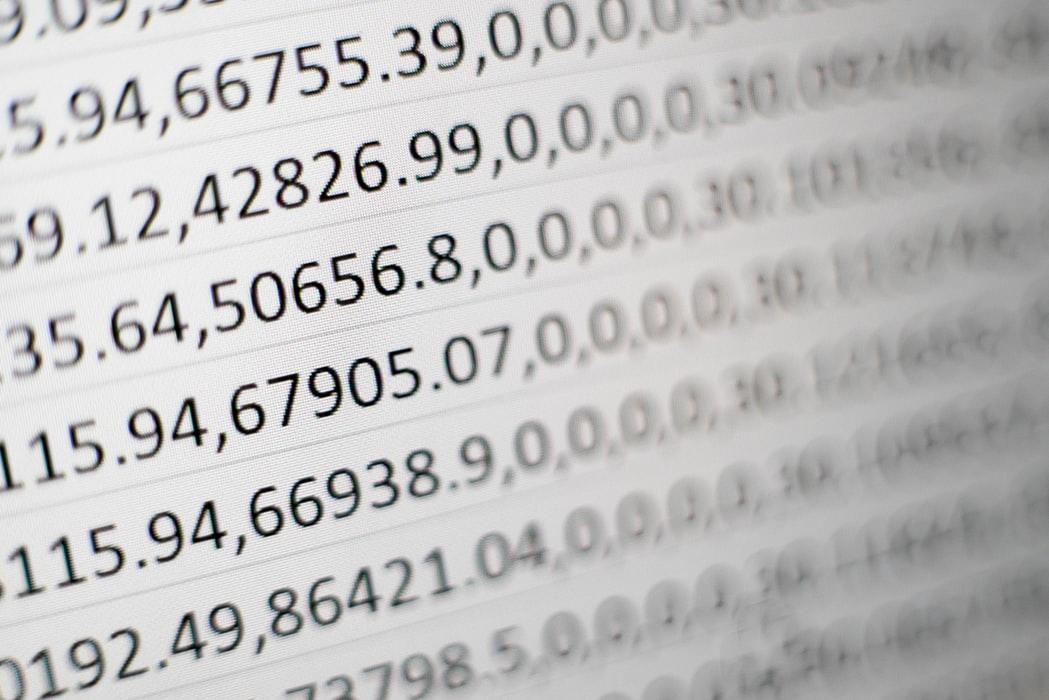 In February 2020, the Accounting and Review Services Committee (ARSC) released a Statement on Standards for Accounting and Review Services (SSARS) No. 25, Materiality in a Review of Financial Statements and Adverse Conclusions. It impacts AR-C sections 60, 70, 80 and 90. 
What is SSARS No. 25?
SSARS No. 25 is effective for engagements performed on financial statements for periods ending on or after December 15, 2021.  Early implementation is permitted.
One of the goals of the new SSARS standard was to converge with the International Standard for Review Engagements (ISRE) 2400 (Revised), Engagements to Review Historical Financial Statements. This resulted in numerous wording changes, content reorganizations, and minor enhancements. Generally, the majority of the SSARS No. 25 changes are not expected to significantly alter existing practice. The following are just a few examples:
Clarification that substantial omission of disclosures in the preparation of financial statements should be disclosed either on the face of the financial statements or in an accompanying disclaimer.
If a special purpose framework is applied in a compilation, the report should state that, as a result, the financial statements may not be suitable for another purpose.
A review accountant is explicitly required to plan and perform the engagement with professional skepticism.
Engagement letters in a review must be obtained prior to performing the engagement.
One SSARS convergence change that will significantly impact current practice is the permissibility of issuing a qualified or adverse review conclusion. Use of modified conclusions were previously not allowed in SSARS review engagements.
Separate from convergence efforts, the concept of materiality was modified to be in alignment with a recent change to generally accepted auditing standards (GAAS). Misstatements or omissions would be considered material if there is a substantial likelihood that, individually or in the aggregate, they would influence the judgment made by a reasonable user based on the financial statements.
The SSARS content contained in this article is for informational purposes only and is not tax advice. You should consult a tax advisor for advice applicable to your situation.
Jennifer has more than 25 years of experience in designing high-quality training programs in a variety of technical and "soft-skills" topics necessary for professional and organizational success. In 2003, she founded Emergent Solutions Group, LLC, where she focuses on designing and delivering practical and engaging accounting and auditing training. Jennifer started her career in audit for Deloitte & Touche. She graduated summa cum laude from Marymount University with a B.B.A. in Accounting.