Becker Accounting Content Hub
One convenient place for expert accounting content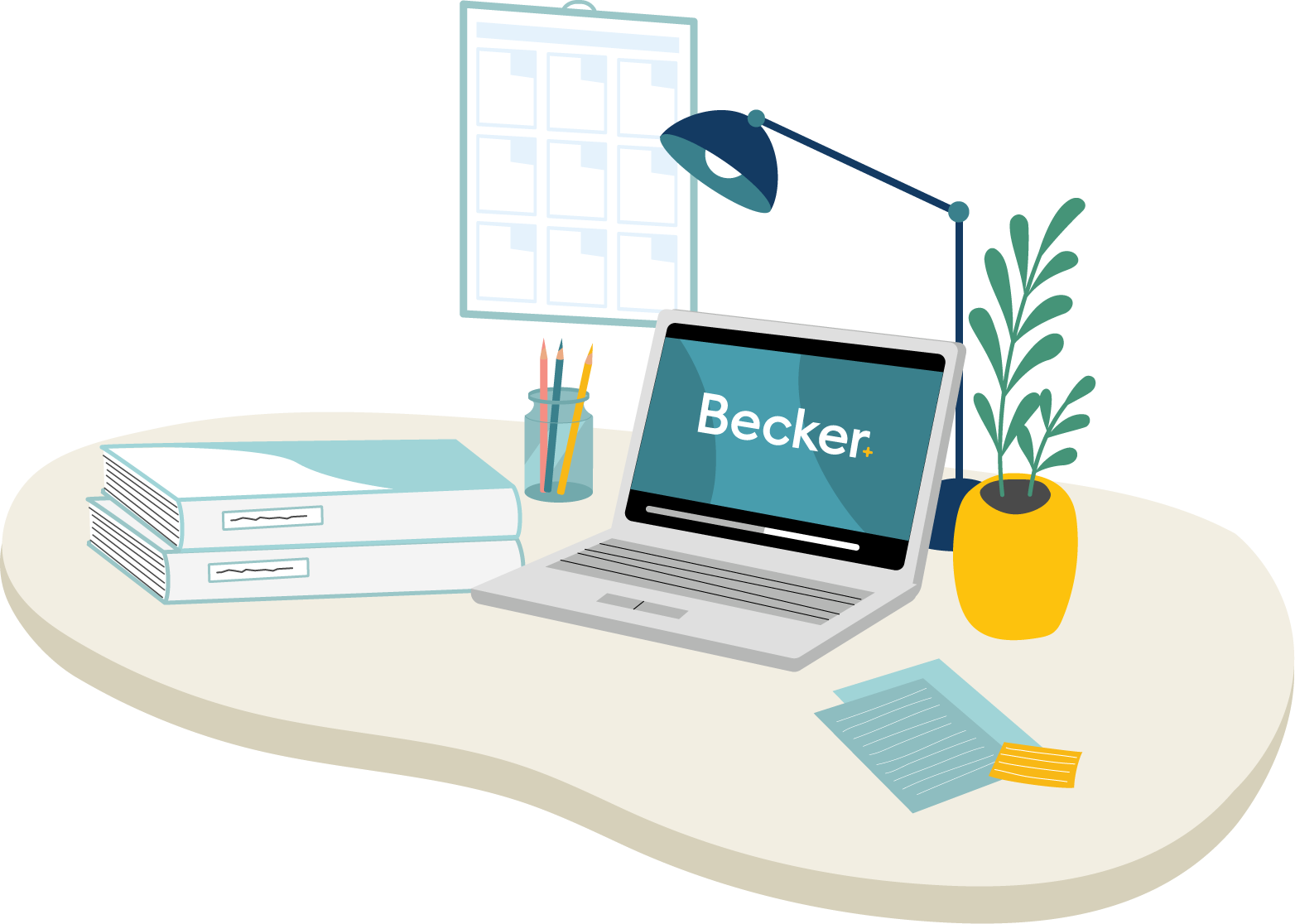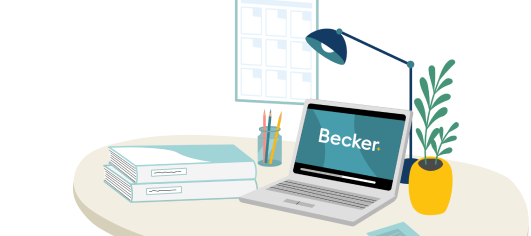 Welcome to Becker's digital content library, a place where accounting and financial professionals can find the accounting resources and expertise they need to succeed in their careers. 
Inside the Becker Accounting Content Hub, you'll find industry-leading insight that expands your knowledge and helps you grow your professional acumen. Keep scrolling for exclusive and best-in-class accounting resources you won't find anywhere else.
Welcome, and take your time as you browse. Thanks for being here!
CMA
Accounting/Career
Accounting students