Becker's Watt Sells award winners
The award, named after CPA pioneer Elijah Watt Sells, is presented to candidates who obtained a cumulative average score above 95.50 across all four sections of the Uniform CPA Examination, completed testing during the  calendar year and passed all four sections of the examination on their first attempt.
From 2005-2019, more than 90% of all Watt Sells Award winners have prepared with Becker.
Becker congratulates these winners on their accomplishment, and their universities and professors for their leadership and guidance.
Alec Weissman, Watt Sells Award winner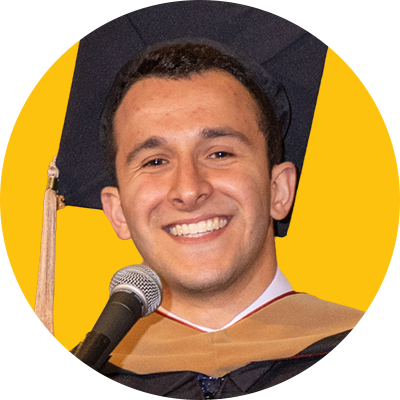 "The Becker CPA review course is a one-way ticket to success on the CPA exam. Their charismatic and dedicated instructors, extensive library of practice problems, and detailed lesson plan will prepare you to not only pass but excel on the CPA. Becker is truly world-class."
Edward Krienberg, Watt Sells Award winner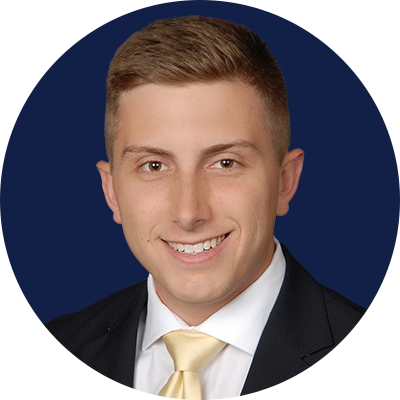 "Without the resources Becker CPA Review provided I would never have been able to be eligible for the Elijah Watt Sells award and that's the cold hard truth. Becker provided a holistic process which included the necessary structure, study plans, and review materials to refresh my previous knowledge base and master new concepts on the CPA exam that I could not have done on my own."
Elizabeth Gregori, Watt Sells Award winner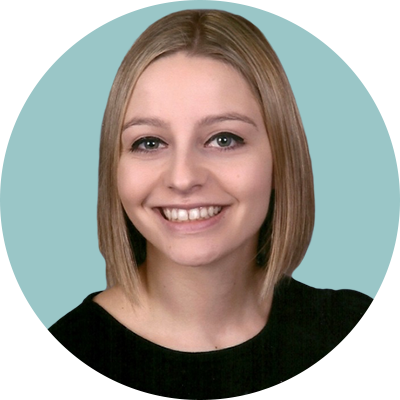 "With the variety of lectures, simulations, multiple choice questions, and practice exams, I was able to learn the material in an interactive way. The self study version of the course gave me the flexibility to study anywhere, from the comfort of my bed doing multiple choice questions at night to a cozy corner in a cafe with a hot cup of coffee. I can't imagine having studied any other way."