Best Value

Pro

$3,499.00

Unlimited access

$2,499.00

PREMIUM

Premium

Unlimited access

$2,999.00

ADVANTAGE

Advantage

24-Month access

$2,399.00

Low monthly payment options with flex pay

4-part review course with Adapt2U Technology

1,400+ flashcards
Regularly updated content mapped to CPA Exam Blueprint

Access to CPA Exam success coaches

LiveOnline classroom scheduling option

Final Review with condensed material, new MCQs and TBS

MCQ bank with an additional 1,100+ questions

Up to 5 one-hour 1-on-1 academic tutoring sessions

Live classroom scheduling option

1 year CPE subscription

$3,499.00

$2,499.00

$2,999.00

$2,399.00
Best Value
Pro
$3,499.00
Unlimited access
$2,499.00
Everything you need to pass.
$3,499.00
$2,499.00
PREMIUM
Premium
Unlimited access
$2,999.00
Everything in Pro plus:
$2,999.00
ADVANTAGE
Advantage
24-Month access
$2,399.00
Everything in Premium plus:
$2,399.00
See if you're eligible for a discount through your university, employer or association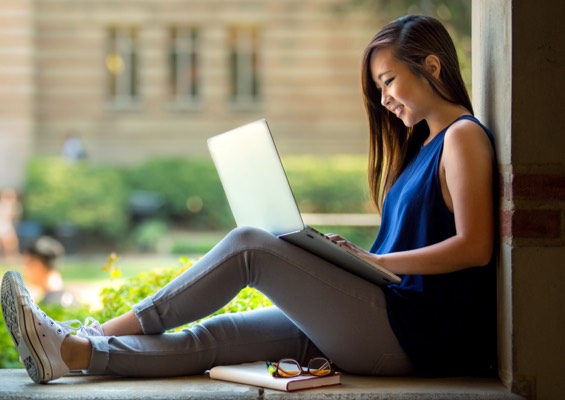 Single part courses
A CPA single part course allows you to focus on one specific CPA section at a time, rather than learning and reviewing all CPA Exam content at once. This is especially useful if your study time is limited. Investing in a Becker CPA single part course could prove helpful in your preparation.
Coursework customized for you
Powered by Sana Labs award-winning AI technology, Becker's Adapt2U Technology assesses what you already know (and where you need the most assistance) to tailor personalized review sessions.
*Only available for the Premium and Pro Packages
**Only available in select packages.
†Until 4/16/2021 at 11:59PM. CST, the Pro Package is now being offered for $2,399, $1100 off the standard price of $3,499. This promotion cannot be combined with other offers or promotions and is not valid for cash or cash equivalent. No adjustments on previous purchases. This promotion is not available to students whose firm or organization pays for all or part of their purchase directly to Becker, or any students subject to a preferred provider arrangement Becker has with a third party. Offer not available in all areas.