Keep current with Becker CPE webcasts.
Get three FREE!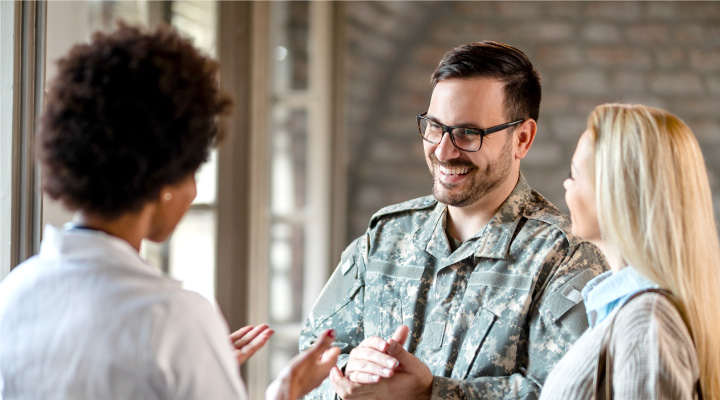 Use promo code DODCPE.
Becker offers the most consistent webcast calendar in the industry with morning, afternoon, evening, and weekend options so it's simple to find the right fit for your schedule.
Becker CPE webcast features:
Continually updated content on new developments in accounting, auditing, tax, and more.
Immersive video/audio experience with expert instructors and live chat to get immediate answers to your questions
Daily broadcasts at 9am, 12pm, 2pm and 7pm CST plus weekend webcasts on both Saturday and Sunday
No testing required to earn CPE credits
Promotion code valid only for the webcasts indicated. Limit to three (3) free webcasts per account. Expires 9/30.