Recap: Executive Order on Climate-Related Financial Risk + Impact on Attest Engagements
August 18, 2021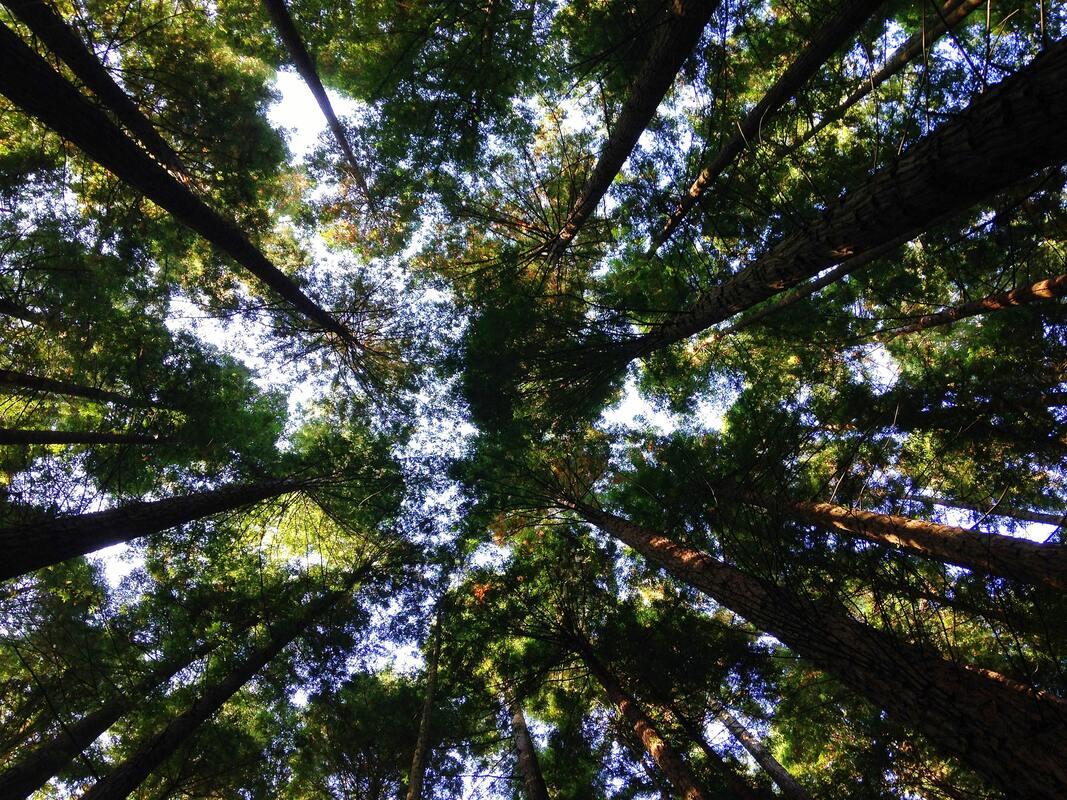 I'm Jennifer Louis, CPA. On May 20, 2021, President Biden signed an Executive Order on Climate-Related Financial Risk, which outlines various initiatives related to risks associated with climate change. In this article, I'll explain the main points detailed in this order. Let's get started!
First, the order calls for a government-wide climate risk strategy addressing the assessment, mitigation and disclosure of climate-related financial risk to federal government programs, assets and liabilities. The strategy includes identifying financing needs for achieving net-zero greenhouse gas emissions for the U.S. economy by 2050 and exploring opportunities for public and private investments to meet those needs.  
The order also mentions considering the need for enhanced climate-related disclosures by regulated entities. This emphasis is consistent with SEC efforts already underway to develop proposals for mandatory public company climate change disclosure requirements.
Environmental, social, and governance (ESG) reporting helps demonstrate a link between an organization's strategy and a commitment to a sustainable global economy. It is also known as corporate social responsibility (CSR), triple bottom line reporting (TBL or 3BL) or sustainability reporting. Information may be included in a separate report, an annual report or an integrated report.  
Interest in ESG disclosures has risen dramatically in recent years. In Europe and other parts of the world, many organizations are already required to report on ESG information. A significant portion of ESG assurance is performed by an audit firm or affiliate as a result of this newfound demand for and interest in environmental transparency. However, ESG is a still-evolving area in the United States, where few assurance engagements are conducted by audit firms. This presents a great potential for CPAs to attest upon ESG disclosures as they become more common and as stakeholders focus more directly on the quality of such disclosures.
I hope you found this breakdown of the Executive Order on Climate-Related Financial Risk helpful, and are encouraged to learn more about ESG accounting and reporting.
Keep reading the Becker blog for more important accounting updates that all accountants should be in-the-know of.
The content contained in this article is for informational purposes only and is not tax advice. You should consult a tax advisor for advice applicable to your situation.
Jennifer has more than 25 years of experience in designing high-quality training programs in a variety of technical and "soft-skills" topics necessary for professional and organizational success. In 2003, she founded Emergent Solutions Group, LLC, where she focuses on designing and delivering practical and engaging accounting and auditing training. Jennifer started her career in audit for Deloitte & Touche. She graduated summa cum laude from Marymount University with a B.B.A. in Accounting.