How a CPA should respond to a known or suspected NOCLAR
May 31, 2022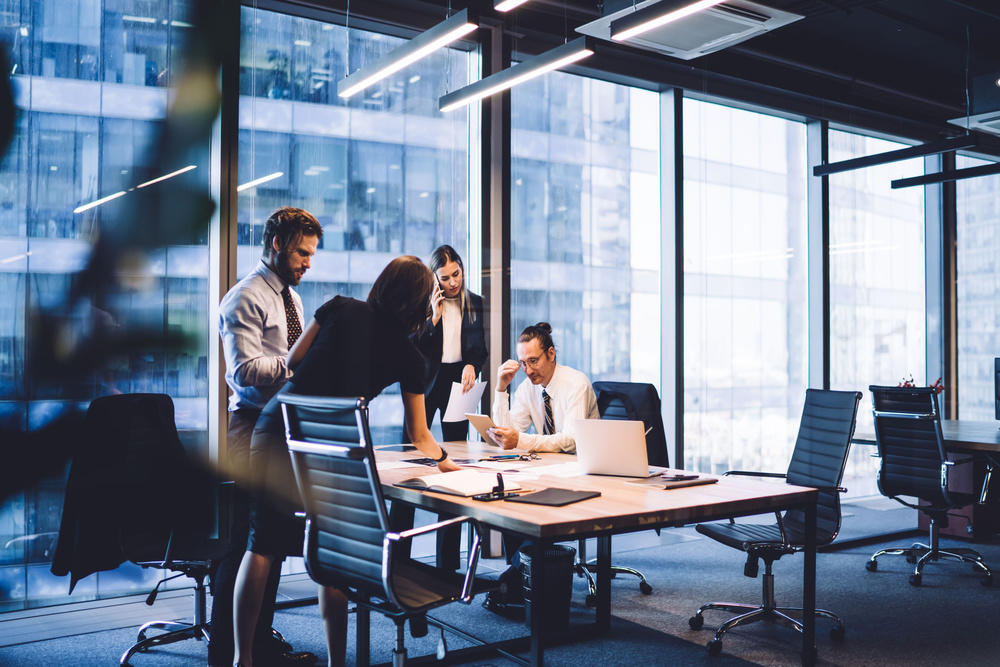 The AICPA's Professional Ethics Committee (PEEC) recently released an interpretation addressing a CPA's responsibilities for responding to a client's or employer's known or suspected noncompliance with laws and regulations — commonly referred to as NOCLAR. This guidance applies to CPAs in both public practice and business and becomes effective June 30, 2023, with early implementation allowed.
A NOCLAR is defined as an act of omission or commission, intentional or unintentional, that is contrary to prevailing laws and regulations. It may be committed by a client, an employer, those charged with governance or management, or others working for or under the direction of the client or employer.
A CPA who encounters or is made aware of NOCLAR is responsible for responding to a NOCLAR in the following two situations:
When laws and regulations are generally recognized as having a direct and material effect on amounts and disclosures in financial statements.
When laws and regulations state that compliance may be fundamental to the operating aspects of an entity's business or its ability to continue its business or avoid material penalties.
One of PEEC's objectives in creating this guidance was to clarify how to balance conflicts with confidential information rules that would require client or employer consent to disclose certain information to third parties within the AICPA's "Code of Professional Conduct" with principles of integrity, objectivity and acting in the public interest. 
Any CPA who has credible information about a NOCLAR is required to gain an understanding of the matter, including the nature of the act and the underlying circumstances. To ensure clarity and transparency, the CPA must also discuss the matter with someone at the appropriate level of management or someone charged with governance.
However, the CPA is not expected to apply knowledge, judgment, or expertise beyond what is required to be competent for the professional service engaged or the position hired.  Expectations for understanding and addressing the matter will be different for a more senior professional accountant. Similarly, a CPA whose services include reviewing financial statements or performing audits is also responsible for advising the client to take timely and suitable action. 
Be sure you're always informed about changes to regulations in the accounting field. Join me in my CPE course, 2022 Auditing and Accounting Update, to learn about recent changes to accounting and financial reporting under U.S. GAAP for both public and nonpublic entities.