New FASB ASU on Reference Rate Reform Issued
March 2, 2021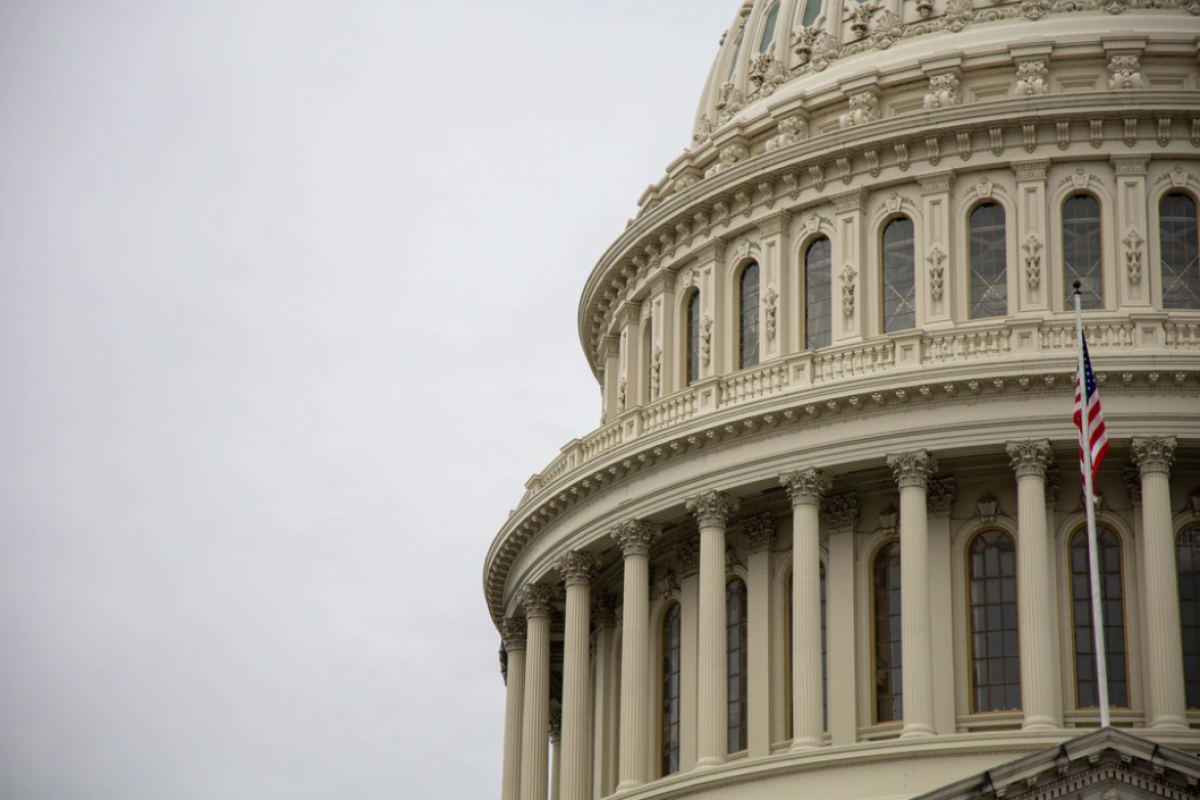 Global efforts are underway to transition from referencing the London Interbank Offered Rate (LIBOR) - and other interbank offered rates - to approved alternative reference rates.  As this occurs, changes to contractual interest rates will not always be limited to rates tied to one of the reference rates expected to be discontinued (such as LIBOR.) This includes interest rates used in discounting cash flows, computing variation margin settlements and calculating price alignment interest (PAI.) This recent activity is being generally referred to as the "discounting transition." For example, some reference rate transitions are being made with the primary intent to increase trading volume in one of the permitted alternative reference rates, such as the Secured Overnight Financing Rate (SOFR.)
FASB issued ASU 2021-01 to clarify and expand the scope of ASC 848, Reference Rate Reform.  The ASU permits entities to elect certain practical expedients and exceptions when accounting for a variety of transitional activities – not just when a reference rate is being discontinued (the original area of focus of ASC 848). ASU 2021-01 clarifies which optional expedients in ASC 848 may be applied to contract modifications resulting from a discounting transition and other matters. 
Example practical expedients include decisions like whether a contract is a derivative or contains a financing element. The ASU also clarifies a change in the interest rate alone would not necessarily de-designate an existing hedging relationship. 
ASC 848 had originally stated that when an entity elects one of the expedients, it must apply the same expedient to all similar contract modifications accounted for under the same Codification topic or subtopic.  ASU 2021-01 states that the decision to apply the practical expedient during discounting transition can be considered separate from the original reference rate reform changes - but similar transactions within discounting transition are subject to the consistency principle.
Refer to ASC 848 (with ASU 2021-01 pending changes) for more information.
Keep up with the Becker blog for the latest tax news + updates.
Jennifer has more than 25 years of experience in designing high-quality training programs in a variety of technical and "soft-skills" topics necessary for professional and organizational success. In 2003, she founded Emergent Solutions Group, LLC, where she focuses on designing and delivering practical and engaging accounting and auditing training. Jennifer started her career in audit for Deloitte & Touche. She graduated summa cum laude from Marymount University with a B.B.A. in Accounting.