New measurement basis for private company stock awards
November 19, 2021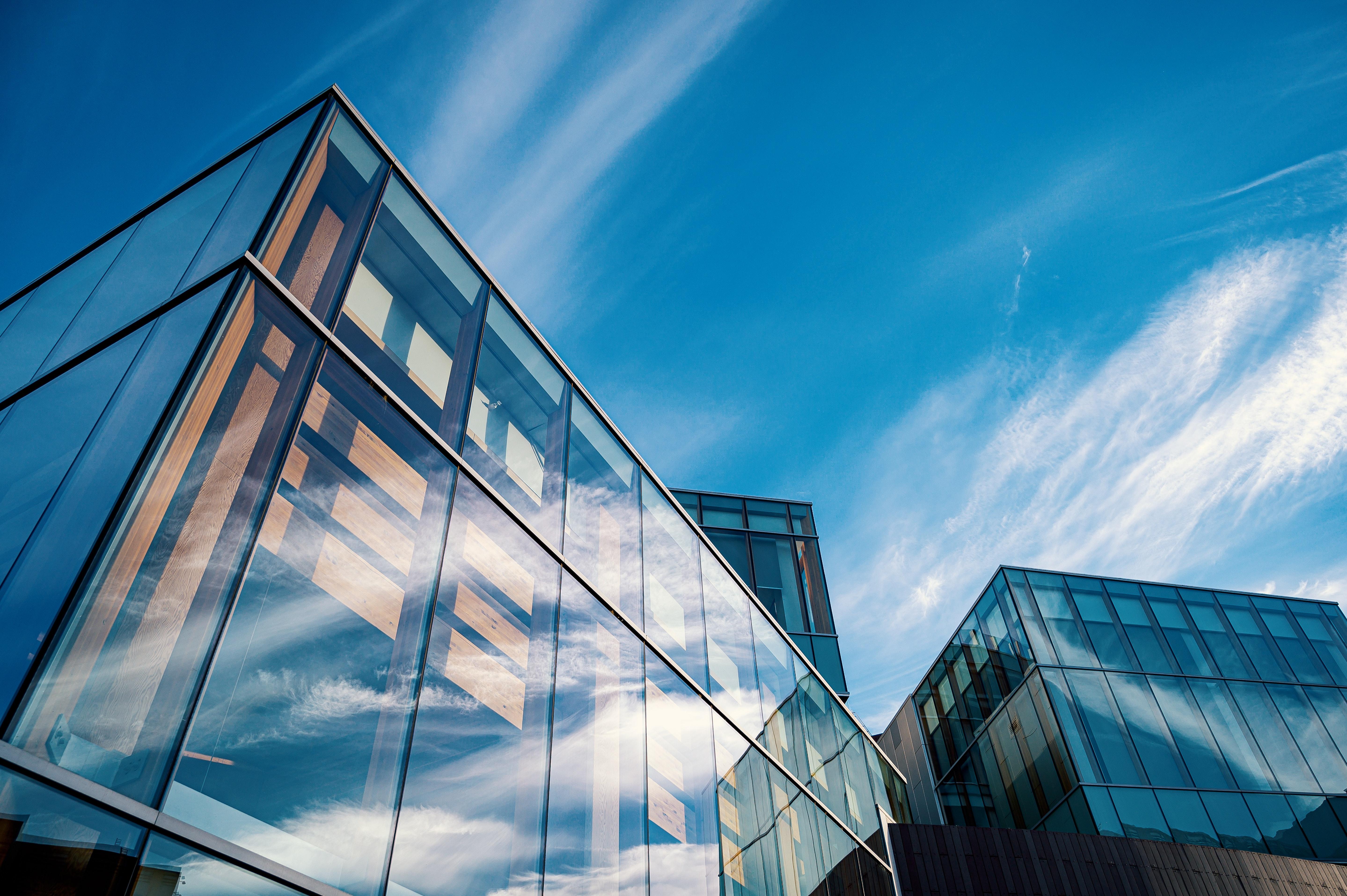 I'm Jennifer Louis, CPA. In this article, I'll explain the new measurement basis issued by FASB. Let's get started!
The FASB recently issued ASU 2021-07, Compensation – Stock Compensation (Topic 718) related to a practical expedient available for determining the current price of an underlying share for equity-classified share-based awards.
Why is this happening?
The Private Company Council (PCC) requested this change due to cost-benefit considerations for determining the fair value of private company share-option awards. A current price input is generally difficult to estimate since shares are not actively traded with observable market prices. Therefore, nonpublic entities are now permitted to determine the current price input of equity-classed share-based awards issued to both employees and nonemployees using the "reasonable application of a reasonable valuation method." This may include an independent appraisal or an internal valuation.
What are the components of this method?
Characteristics of "the reasonable application of a reasonable valuation method" include:
The measurement date is the same date that the valuation's reasonableness is evaluated.
A series of explicit factors must be considered for a reasonable valuation.
The scope of information considered includes all information material to the entity's value.
For a previously calculated value to be considered reasonable, the value must have been calculated no more than 12 months earlier and updated for any information that may materially affect the entity's value. 
The required characteristics are the same as those used in the regulations of the U.S. Department of the Treasury related to Section 409A of the U.S. Internal Revenue Code. Therefore, a reasonable valuation performed for income tax purposes is one example of achieving the practical expedient requirements for GAAP purposes as well.           
The standard is effective prospectively for all qualifying awards granted or modified during fiscal years beginning after December 15, 2021, and interim periods within fiscal years the year thereafter. Early application is permitted for financial statements that have not yet been issued or made available for issuance as of October 25, 2021.
Keep reading the Becker blog for more important audit updates that all accountants and CPAs should be in-the-know of.
Join Becker's CPE LinkedIn group, a community to network, ask questions and discuss life as an accounting or financial professional. Start learning from and connecting with other professionals today

.