New required disclosures for government assistance
January 4, 2022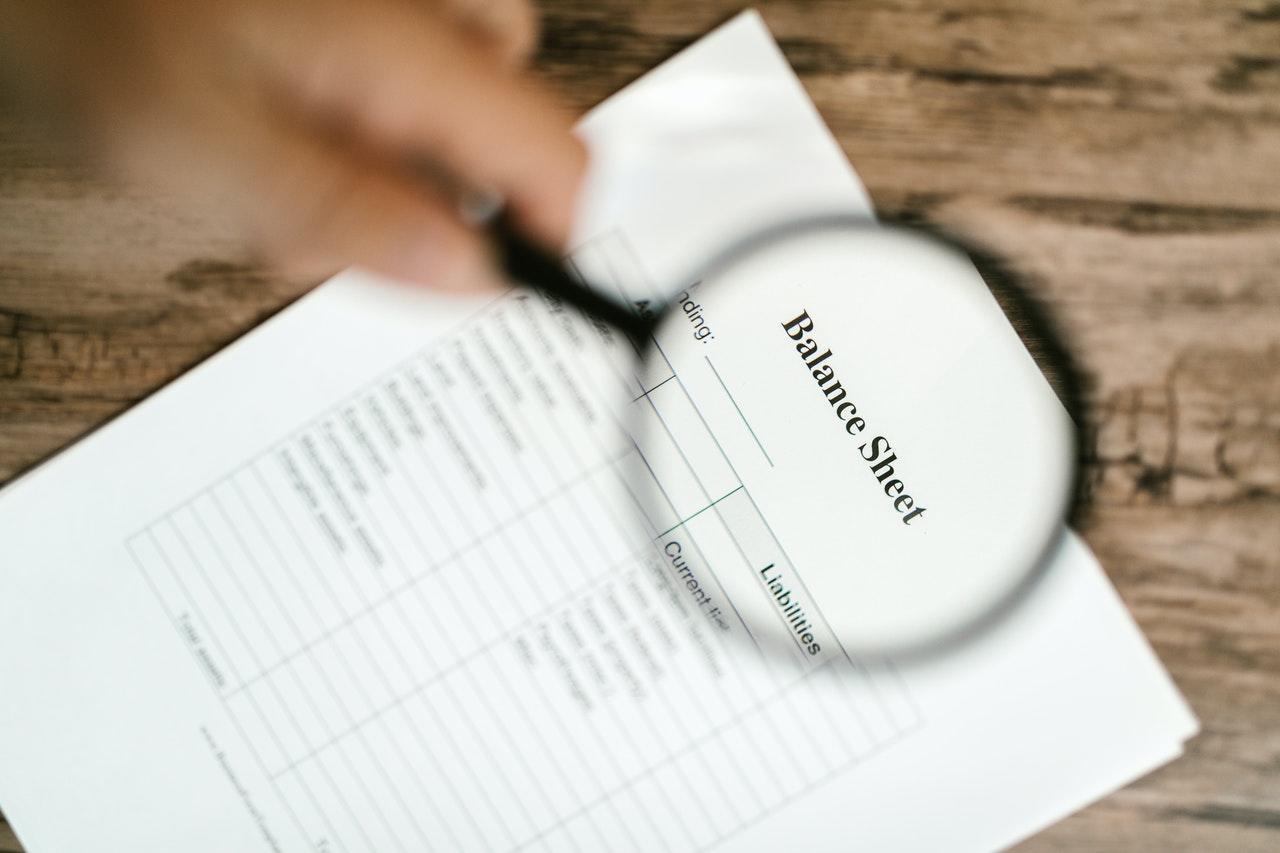 I'm Jennifer Louis, CPA. In this article, I'll explain the new required disclosures for government assistance to businesses recently issued by FASB. Let's get started!
What is the goal of ASU 2021-10?
In November 2021, the FASB issued ASU 2021-10, Government Assistance (Topic 832) Disclosures by Business Entities about Government Assistance. The objective is to increase the transparency of transactions between governments and business entities accounted for by applying a contribution (or grant) accounting model either under Topic 958-605, Not-for-Profit Entities – Revenue Recognition or IAS 20, Accounting for Government Grants and Disclosure of Government Assistance by analogy. This update does not apply to not-for-profits or employee benefit plans.
Why is ASU 2021-10 important?
Government assistance is provided to an entity for a particular purpose, and in return, the entity promises to take specific actions. Government assistance can include tax credits, cash grants, grants of other assets and project grants, and assistance is accounted for by applying a contribution (or grant) accounting model by analogy. The definition of governments may include domestic, foreign, local, regional or national governments and the related entities. Government assistance may also be administered by intergovernmental and other organizations that have authority from a government to administer assistance on its behalf. 
What types of disclosures are required?
The following annual disclosures are required for business entities who received government assistance.
Information about the nature of the transactions and the related accounting policy used to account for the transactions.
The line items on the balance sheet and income statement that are affected by the transactions, and the amounts applicable to each financial statement line item.
Significant terms and conditions of the transactions, including commitments and contingencies.
When does this take effect?
The new disclosures are required for financial statements issued for annual periods beginning after December 15, 2021. Early adoption is permitted.
Transition may be either a) prospectively at the date of initial application and new transactions that are entered into after the date of initial application or b) retrospectively to those transactions.
Keep reading the Becker blog for more important audit updates that all accountants and CPAs should be in-the-know of.
Join Becker's CPE LinkedIn group, a community to network, ask questions and discuss life as an accounting or financial professional. Start learning from and connecting with other professionals today.