Tips for a self - directed accounting internship
February 11, 2021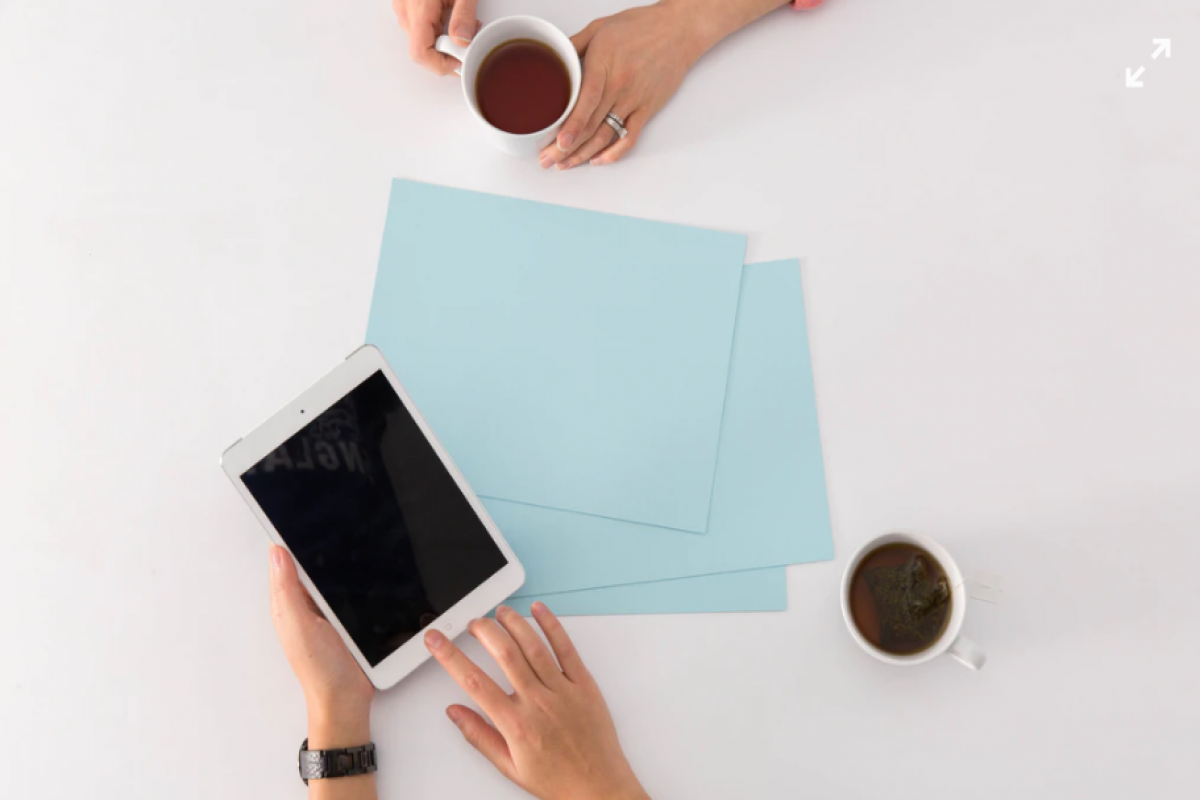 With the pandemic still ongoing and many businesses in tough financial situations, a number of companies and accounting firms have opted to reduce capacity in internship programs, and even eliminate them altogether. 
The COVID-related numbers are in, and they're pretty staggering: job search website Glassdoor says that on-site internship opportunity listings have dropped 52% since the start of the pandemic. Over half of the internships that existed pre-pandemic are currently unavailable, meaning that many CPA students who tried to secure an internship likely did not succeed.
If you were planning on landing an accounting or CPA-related internship this year and did not receive an offer, you may be disappointed and feel as though your career has been set back. I recently covered this topic in my webcast, "So, you didn't get an internship," which you can register for here. In this article, I'll go over the various opportunities available to accounting students outside of the traditional internship path, as many students found themselves in a bind with limited internship prospects this year.
There are many alternatives to more established experience-based internships that can help bolster your resumé for future work opportunities. Although you might not know about them, you can launch and maintain a self-directed internship. A self-directed internship replicates the experiences and benefits of a traditional internship to help achieve certain experiential and knowledge outcomes that more common internships tend to provide, such as skill-based projects and networking opportunities.
I've put together some advice for highlighting your self-starter skills and demonstrating your professional competency outside of conventional internship opportunities - check them out below! 
Setting your internship goals
Let's start by setting some objectives - what do you hope to get out of your self-directed internship? Your individual goals will vary, but really, there's one ultimate goal in any internship: eventually receive a full-time offer that launches a successful CPA career.
It's important to examine the benefits of established internships and try to translate them into desired outcomes to help frame your self-directed internship. 
Internships at firms are beneficial because they provide a valuable foot in the door with a potential full-time employer - many interns receive return offers at firms following a successful internship. One way to replicate this valuable connection is by seeking a mentor who is employed at a company you aspire to work at. This mentor can help to provide connections, write recommendations, and offer valuable career path insight. You can find a mentor through other connections, through university alumni directories or even by sending a LinkedIn invitation. 
Traditional internships also help to build soft skills, like presenting or public speaking, and help build up your resumé's accomplishments. To help round out the "experience" section of your resumé, brainstorm tasks you can do to help make your resumé more appealing, such as volunteering or special technical skills. Experiences outside of the classroom will make you a more well-rounded candidate by showing that you are involved in more than just academics. These extracurricular activities can also benefit you both personally and professionally in the long run. 
Once you define what it is that you want out of your self-directed internship, whether it's a mentor, connections, feedback or another benefit, it will become easier to pick the method and scope of your internship. 
Self-directed substitutes: 3 options
During your self-directed internship, you'll want to decide the method in which to conduct your internships. You can use a combination of different methods to help customize your internship experience and to make sure you achieve your desired outcomes. Three of the main internship categories are in-person, online and educational, and each offer unique benefits. 
In-person: Shadowing an accounting professional for an extended period of time is a fantastic way to gain real, internship-like experience - this way, you get the full picture of what a certain role or company is like and can see if the path you're on is right for you. You can also set up informational interviews with a professional whose career path interests you - this is a great way to network and learn about a particular position, and ask questions that you can't find on a company's website. Another route for in-person internships is via community service and volunteering. These types of experiences not only look great on your resumé, but can also grant you the same soft skills that many conventional internships do. Another option is to get involved in an industry association like the AICPA  - whether it's within the accounting field or not, getting involved in these professional interest groups can help you learn more about the career path and connect you with like-minded people in the industry. 
Online: With online opportunities, the name of the game is putting yourself out there and making contacts and connections. You can use online resources to help broaden your network and gain similar connections that you would while interning at a firm. You can do this in a variety  of ways - whether sending LinkedIn messages, or using relevant online communities, the web is a great way to find and explore your larger network. You might also consider online learning; taking virtual skill-building coursework can help add to your accounting acumen. There are thousands of online certifications, courses, and technology that you can use to sharpen your knowledge and translate into tangible skills. Not too sharp on Excel? Learn Excel fundamentals and data analytics to improve your proficiency. Use the web as a resource to increase your professional value - the sky's the limit! 
Educational: Education-related opportunities can help you make the most of your self-directed internship. Use your time to learn about accounting software that could help in a full-time role; you can even browse job listings of positions you want to see what types of skills you'd need to be considered, and pursue those. Keep on top of industry publications and trends so you're in-the-know about important accounting news, and attend webinars to understand the latest news that affects the profession. You can even work on obtaining a professional certification to help make your resumé stand out when the time comes to apply for jobs. 
Stay motivated!
Don't get stressed out if you feel overwhelmed by the amount of options of self-directed internships that exist; start with a handful of tasks and see how quickly and effectively you can knock them out. Tackle each of those tasks with the exact same commitment and work ethic you'd display in a "normal" internship. If you do that, you're guaranteed to grow—and perhaps even more so than if you had participated in a traditional internship.
Last words
Whether you have a run-of-the-mill internship or you're pursuing the self-directed path, be sure to approach each workday with a strong work ethic. Keep in mind that you're forming habits now that will stay with you for the rest of your career.
Remember: a standard internship is not the only way to launch a successful accounting career. If you apply the same commitment you'd show at a traditional internship to a self-directed internship, you can come out skilled, confident and hireable, just as you would with a conventional internship.
Interested in learning more about the accounting career path and CPA professional development? Visit Becker's free webcast library.