5 truths to consider when deciding to major in accounting
June 2, 2020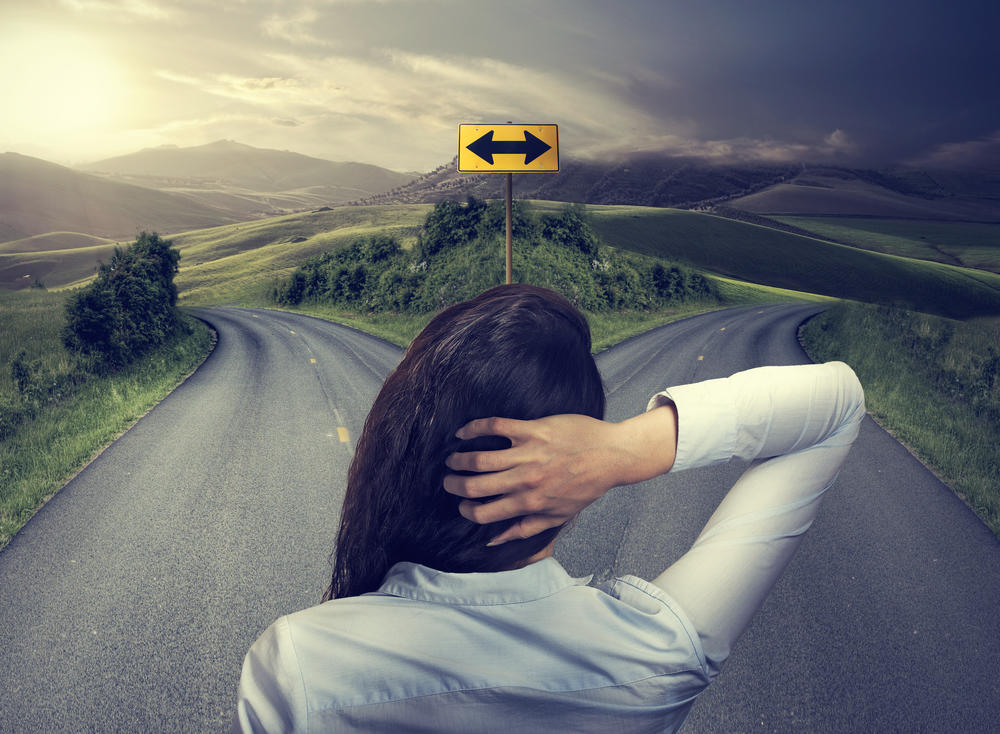 At 15, if you asked me what I wanted to be when I grew up, I would have answered that I wanted to follow in my mother's footsteps and be an accountant. At 18, following my accounting major orientation, I quickly learned that you don't become an accountant overnight.
Five truths that can help you decide if this is the right major for you
Accounting is hard
There is no other way to say this…accounting is hard! As the language of business, it will take a lifetime plus two years to become fluent. So,  in college, don't be surprised if you find yourself in the library while your friends are out at a bar. But the fun does not stop there. Throughout your career you will continue to be challenged both mentally and physically. If you go into public accounting, know that busy season is NO JOKE. Late nights, a lack of sleep and coffee will be your diet for at least three months out of the year while you are tasked with solving complex accounting issues.
However, I can say first-hand that the juice is worth the squeeze. Attaching the letters CPA to the end of your name will allow you to find employment in the best and worst of times. Plus, once you get the hang of it, it can actually be pretty interesting to have the skills required to analyze a business and its financial performance.
Accounting tasks can be mundane
The rumors are true. Accounting can be mundane at times. Know that you could spend hours trying to tie-out a number. A day could be consumed inputting invoices. A month will disappear as you prepare financial statements. But, with that being said, as you progress in your career you will increasingly get exposed to more interesting areas.
For example, every company at some point must choose whether they extend their lease or enter into a new lease agreement with a different property manager. While this decision may seem cut and dry to the non-accountant, to us, we must perform a cost benefit analysis based on each potential scenario which would require cash flow considerations, P&L implications and the accounting guidance impact (i.e. the new lease standard!).
Accounting allows for a variety of career paths
There is no one right path as an accountant. There are so many potential options and paths that you could explore. Although I started in audit, I later found myself in M&A due diligence, and then in financial reporting. I moved from a $7 billion company to a series B start-up. My experience and most others can definitely be viewed as fluid. 
Here are a few potential options if you go into accounting:
Public Accounting

Audit
Tax
Advisory (valuation / M&A / technical accounting)

Corporate accounting / industry

Financial reporting
Forecasting
Internal audit
Treasury
SEC reporting
Technical accounting
Corporate tax
Transfer pricing
Best of all, if you decide you don't like one career path you have the ability to pivot to another, especially early on in your career.
Accounting has a lot of job security
Accountants are needed in good and bad economies. I write this as the world battles COVID-19, and despite this being one of the worst economic downturns in modern history, companies still need to be audited and taxes still need to be prepared. While layoffs are happening left and right these days, it is especially nice to have a secure and steady job. 
Accounting will teach you a new language: Excel
One essential thing to understand about a career in accounting is that Excel will become your life. I spend 90% of my day in excel, 5% in email and 5% in Word. If a life connected to a screen isn't what you're looking for, this may not be the best career path for you.
I would love this series to be a dialogue, so if you have any additional advice to add or questions please comment below or send me a message on @Lets_Get_Fiscal on Instagram.
This piece is Chapter 1 in the Life of an Accountant series by Kristin Lofgren of @Lets_Get_Fiscal. Read her prologue here.