All you need to know about CPA Exam scores
January 21, 2022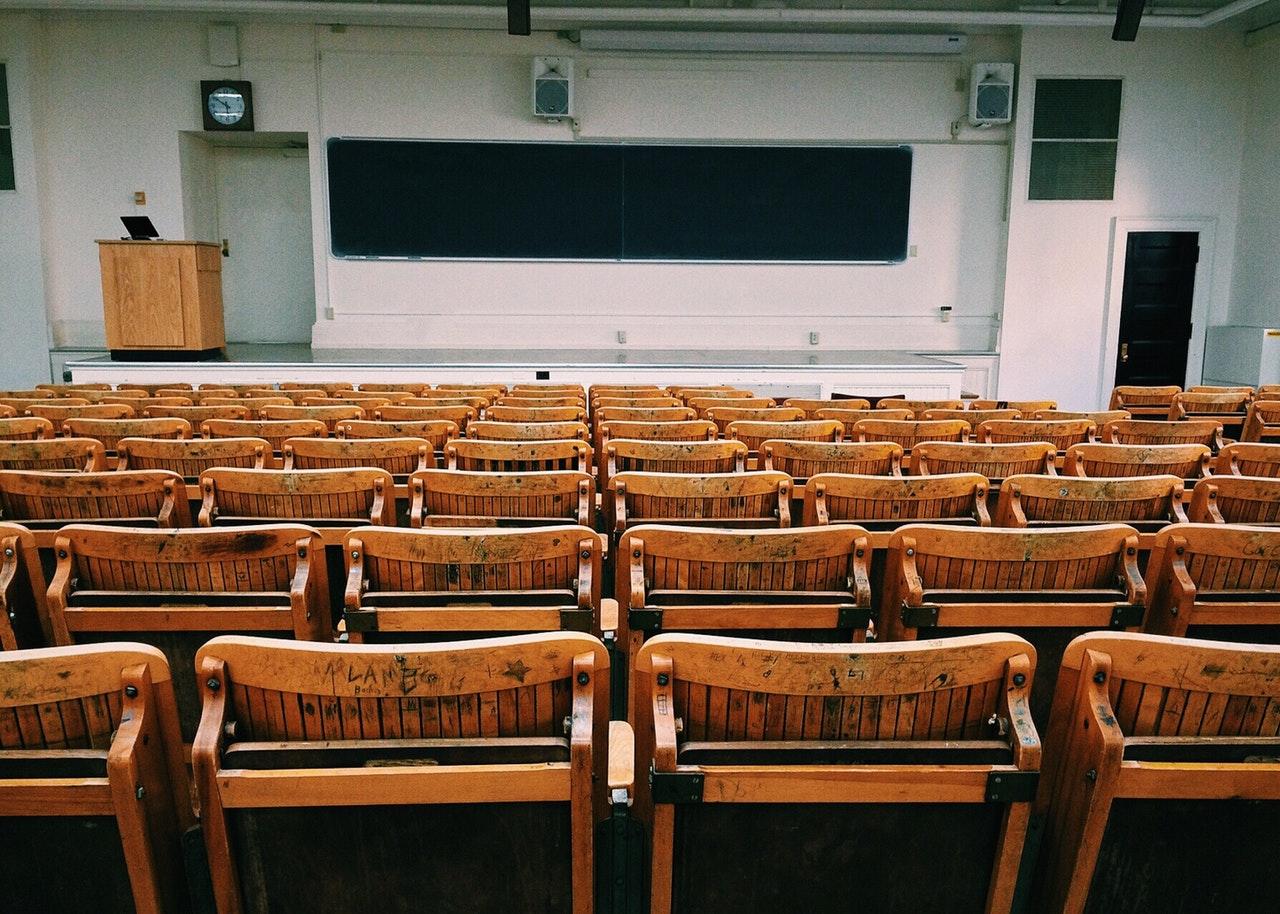 As a CPA hopeful who's recently taken the CPA Exam (or who will soon be taking it), you're likely focused on one goal—achieving a passing score. That means you may not be as concerned about what comes next, but the process of passing—including where to find your scores and the next steps after passing—is crucial to getting your career off the ground. Here's a look at what you need to know about obtaining your CPA Exam scores and the requirements you may need to fulfill after receiving a passing score.
What is a passing score?
The CPA Exam is scored on a scale from 0 to 99, and a score of 75 is required to pass each of the exam's four sections. Scoring is based on a complicated formula, but here are the basics.
It's important to note that your score is not based on a percentage of correct answers. According to the AICPA, the AUD, FAR and REG sections use a weighted combination of scaled scores from multiple-choice questions (MCQs) and task-based simulations (TBSs)—each of which accounts for 50% of your total score for those sections. That calculation is based not just on whether you answered questions correctly, but the relative difficulty of each question. Scoring for the BEC section is slightly more complex: MCQs (50%) are weighted higher than TBSs (35%), which are weighted higher than written communication tasks (15%).
Where can I find my scores?
In most states, you can obtain your scores from NASBA's candidate portal. Candidates in California, Illinois and Maryland, however, must obtain scores from their state's accountancy board. Prometric sends exam data files to the AICPA within 24 hours after candidates complete testing. But because additional analysis may be required for the written communication tasks, scores for the BEC section may arrive a week following the target release date.
When are scores made available?
For exam sections taken between July 1, 2022 and December 31, 2022 the score release dates are as follows:
 
| | |
| --- | --- |
| If you take your exam on/before: | Your target score release date is: |
| July 23 | August 9 |
| August 15 | August 23 |
| September 7 | September 15 |
| September 30 | October 11 |
| October 23 | November 8 |
| November 15 | November 23 |
| December 8 | December 16 |
| December 31 | January 10 |
Source: AICPA
 
Once your score is available, it's a good idea to print a copy for your records. When you check your scores on the NASBA portal, you'll see a "Score Available Until" date, after which you will no longer be able to view your score or the score notice on the portal.
Pass rates for 2022
The CPA Exam is notoriously difficult. Following are the cumulative pass rates by section for the first three quarters of calendar year 2022:
| | |
| --- | --- |
| Section | Cumulative |
| AUD | 48.16% |
| BEC | 59.68% |
| FAR | 44.93% |
| REG | 61.10% |
Source: AICPA
Based on the cumulative passing rates of each section, you can infer that the AUD and FAR sections are the most difficult. You can use this information to help prepare accordingly when studying for the exam.
What is the Candidate Performance Report?
When you fail a CPA Exam section, you'll receive a Candidate Performance Report, which, according to the AICPA, "shows your performance in each of the exam's content areas and overall performance by item type."1 The report is designed to help you identify areas for improvement. Your performance is compared to candidates who scored between 75 and 80—in other words, those who "just passed" the exam. It's important to note that not all jurisdictions provide a Candidate Performance Report. Check with your state's accountancy board for details.
What happens if I don't pass the exam?
With the continuous testing model, you won't have to wait until the next testing window to re-test. Once you receive a new NTS, you can schedule your next test as soon as you're ready.
However, even if you don't pass the CPA Exam, Becker is here to help with our comprehensive CPA Exam Review products, including simulated exams, SkillMaster video tutorials and personalized learning to help get you ready for exam day.
I passed. What's next?
First of all, congratulations! Passing all sections of the CPA Exam is a cause for celebration. But there's still plenty of work that needs to be done before you're a fully licensed CPA. Depending on your state or jurisdiction, you may have to fulfill the requirements outlined below. Be sure to check your state's requirements for full details.
Education. Although most jurisdictions require 150 higher education semester hours before you can earn your CPA license, some states will allow you to sit for the exam with only 120 hours. Some states have time limits for completing your education requirements. In Alabama, for example, CPA candidates must complete their additional semester hours within 36 months of passing the exam.
Ethics. Most states require you to pass an ethics exam to receive your license. California and a few other states administer their own ethics exams, and other states require candidates to pass the AICPA's Comprehensive Course, which covers the AICPA's code of professional conduct and related topics. Check your jurisdiction to determine whether an ethics exam is required as well as what constitutes a passing score.
Continuing Professional Education. Most states require candidates to earn at least 80 hours of CPE over a rolling two-year period, beginning from the date their license is issued. Most employers offer their employees either in-house or external CPE. Becker can help you maintain your license and CPE requirements through our various CPE offerings.
Work experience. Most jurisdictions require CPA candidates to accumulate up to two years of relevant professional accounting experience. Some states allow you to gain experience before passing the CPA Exam. Also, the majority of state boards require your experience to be supervised and verified by an accountant holding an active CPA license. For details, refer to our CPA license requirements by state.
When you're ready to embark on your career as a CPA, Becker is here to help. Our comprehensive exam CPE courses can help you fulfill your continuing education requirements, and you can join the Becker Accounting Professionals LinkedIn group to network with other accounting and financial professionals.
References
AICPA. "The Candidate Performance Report provides helpful information." December 2020. https://www.aicpa.org/resources/article/the-candidate-performance-report-provides-helpful-information.