The Life of an Accountant series: Prologue
May 15, 2020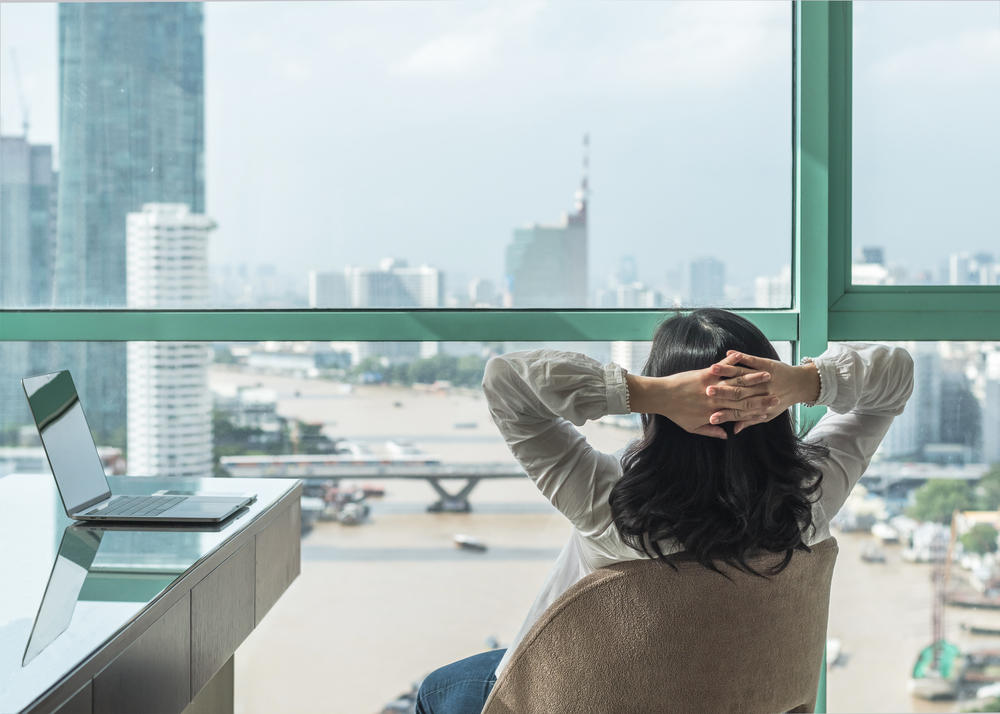 When Becker asked me to be a contributing blogger, at first, I wasn't sure what I'd write about. I mean, I worked hard to be an accountant – not a blogger. Plus, I am only seven years out of buying the Becker books myself.
I thought, what advice did I have to offer?
How could I be of any help to you?
There had to be somebody more qualified, right?
Then, I realized that blogging would provide me with the unique opportunity to be the mentor I wish I had seven years ago. With that in mind, I plan to write a series of chapters that provide insight, tips and tricks on how to succeed as an accountant.
But, before we get into that, let me first introduce myself! So, who am I? I am a 29 year old (approaching 30) director of accounting at a series B startup in New York City. I also happen to run the account @Lets_Get_Fiscal on Instagram - - a must-follow, by the way. For those of you who don't already know, Let's Get Fiscal is a meme account where I post original content featuring accounting and work humor based on my real-life experiences.
Prior to my current job, I graduated from Clemson University with my bachelor's degree and my master of accounting. After passing all four CPA Exams on my first try (thanks Becker!), I accepted a job in Deloitte's Atlanta audit practice. In 2016, I transferred to Deloitte's New York office and was later offered a position in the M&A due diligence practice.
Five years, and possibly two grey hairs later, I transitioned into industry accounting as the manager of financial reporting at a top advertising company. After a year spent at the advertising firm, I accepted my current position. I think it's safe to say that I've seen a lot of the accounting world in a short period of time.
So, now that you've read my LinkedIn bio, the topics that you can expect to read in this blog series are:
Things to consider when deciding whether to major in accounting
Getting invited to Big 4 and regional leadership conferences – and why it is so important
How to secure a public accounting internship
Deciding whether a master's of accounting is right for you
Studying tips for the CPA Exam
6 tips for turning an internship into a job offer
How I landed a full-time job with Deloitte without any formal interviews
What to expect as a first-year in public accounting
4 tips to guarantee that you get the highest performance ratings at your firm
Surviving your first busy season
How to initiate a transfer to another city in your firm
How to transfer into another service line in your firm
Advice for new seniors in public accounting
Dealing with and overcoming burnout
Overcoming challenges around being a woman in a male-dominated field
Knowing when it's right to move to industry
How to choose a job in industry
Interviewing for a job in industry: tips and tricks
How to secure a board of directors position
Pros and cons to working in industry compared to public accounting
With that being said, I want to share my experiences with each of you in this series. I also want these blogs to serve as a discussion forum, so if you have any advice that I missed or questions for me, please make sure to comment below or reach out to me on my Instagram account @Lets_Get_Fiscal. 
I'm looking forward to sharing with all of you!