How much does the CPA Exam cost and CPA Exam fees
June 23, 2020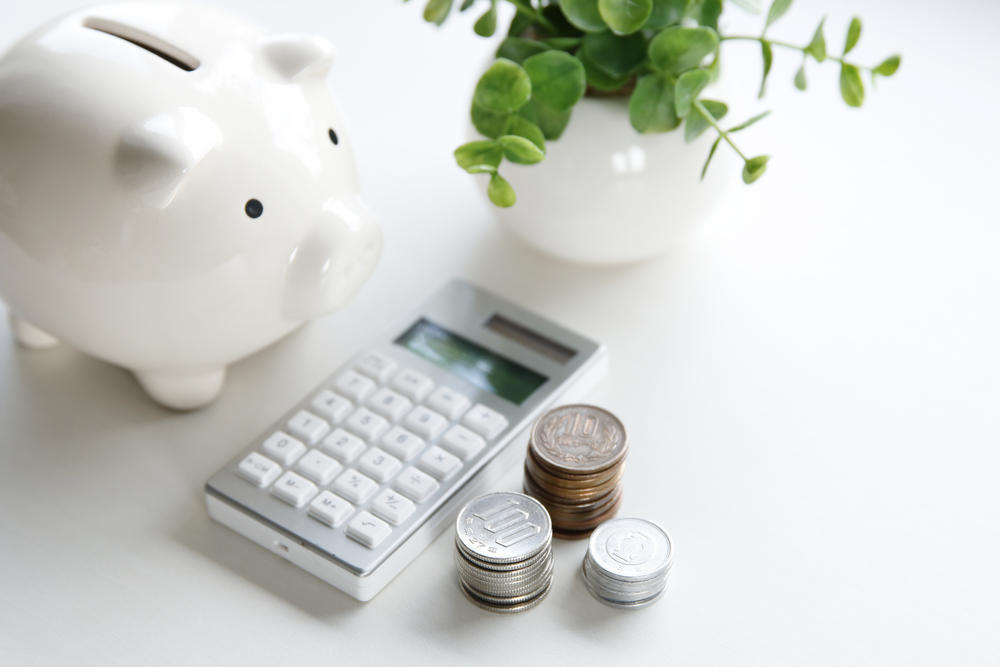 How much does the CPA exam cost, truly?
Your total CPA exam cost depends on a few factors, including your location and what study materials you use for the exam.
CPA Exam costs will vary based on the state each candidate applies to for his or her license to practice. Below is a breakdown of possible CPA exam fees a candidate may have to pay through his or her state licensing board. How much does the CPA Exam cost in your state? You can find CPA exam fees by state here.
We've listed some of the common CPA Exam fees and resources to help you find what you may pay for each, depending on your state.
Application fees
The application fee is a one-time fee paid to your state board to apply to take the CPA Exam. Because CPA licensure is completed on the state level, the cost of your application fee will vary depending on the state in which you will be licensed.
CPA Exam fees by state
After you've paid your application fee with the state board, it's time to pay the exam fees that will allow you to sit for the CPA Exam.
Below is an example table of associated CPA exam fees for licensure in the state of Missouri:
| | |
| --- | --- |
| Example: 2019 Missouri CPA Exam Fees |   |
| Auditing and Attestation (AUD) | $208.40 |
| Business Environment and Concepts (BEC) | $208.40 |
| Financial Accounting and Reporting (FAR) | $208.40 |
| Regulation (REG) | $208.40 |
Registration Fees
Depending on your state, you may be required to pay a registration fee when you sign-up for each exam section. Below is an example table of associated exam fees for licensure in the state of Missouri:
| | |
| --- | --- |
| Example: 2019 Missouri CPA registration fees: |   |
| 4 exam sections | $75.00 |
| 3 exam sections | $75.00 |
| 2 exam sections | $75.00 |
| 1 exam section | $75.00 |
As with the above example, some states may bundle the cost of registration fees for candidates. It may seem tempting to register for all four sections of the exam at one time to save money, however it is important to remember your notice to schedule (NTS) is only valid for a specific period of time, as determined by your state – often between three and nine months. This means you will have to schedule all four exams within that period or risk having to pay your registration fees again. Although the CPA Exam cost may seem high, it is important to schedule your exams based on your preparedness and NTS, not to save on CPA exam costs.
CPA fees can change  depending on where you live. CPA licensure is not conducted at the national level, which means CPA exam fees by state can vary greatly.
There is no single, definitive amount that each candidate pays in CPA Exam fees and many factors influence the total you may spend, including your state's CPA licensure requirements and fees, your exam preparation course and more.
Other CPA Exam costs to consider
CPA Exam Review
Passing the CPA Exam may be the most difficult part of the journey to becoming a CPA. According to the American Institute of Certified Public Accountants (AICPA), the CPA Exam pass rate data shows the pass rate is below 60% for all sections. Pass rates are posted each quarter and range from 40-60% for each section for each quarter in 2018. Because of this, a CPA Exam review course is strongly recommended to ensure full preparation on test day.
For more than 60 years, Becker has offered a variety of programs suitable for any learning style. Through Becker, you can prepare for each exam section one at a time or all at once, for a cheaper price, with our Becker Bundle. We also have supplemental products like the Final Review that can help take you over the finish line in exam preparation.
Find out which Becker CPA Exam Review product is the right fit.
Ethics Exam
Your state may require candidates to pass an ethics exam after passing the CPA Exam prior to receiving your CPA licensure. Some states administer state-specific ethics exams and other states require candidates to take the AICPA's ethics exam. The AICPA's self-study ethics exam costs anywhere from $129 to $189, depending on the course option you choose.
Licensing Fee
After successfully completing all four sections of the CPA Exam and the required ethics exam, you will need to pay a CPA licensing fee to your state board. The cost varies by state and is an annual fee that must be paid to maintain your license.
Additional CPA Fees
The work doesn't stop at the exam! Most CPAs stay on top in their field through continued education and credentials. These may result in additional CPA fees, as detailed below.
Continuing education credits
Most state boards require CPAs to take a certain number of continuing education courses to renew their license. The course eligibility and cost can vary depending on your state. Becker has you covered! We can help you earn continuing education credits through individual courses and course subscriptions. The benefit of our CPE subscription is that we consistently add new and relevant courses to our catalog, adding value to your CPA licensure.
Learn more about our CPE offerings here.
Licensure in a new state
Because CPA licensure is conducted state by state, CPAs who move out of state may need to pay fees in order to have their license recognized in their new location before they begin practicing again.
International candidate credential
Candidates applying from outside the US may be required to pay additional CPA fees associated with being an international candidate. This fee covers the state board reviewing your educational credentials to ensure you qualify to sit for the CPA Exam. Many states have a set fee in place for international applications.
Is getting my CPA designation worth the CPA Exam costs?
Yes. Although the initial CPA exam cost and corresponding CPA fees can seem daunting, CPAs can see many advantages throughout their professional lives, including higher potential earnings and additional career opportunities. 
Are you ready to take the first step in becoming a CPA? Learn more about Becker's CPA Exam Review and take advantage of savings on the Becker Bundle today.