Accounting for lease concessions due to COVID-19
May 26, 2020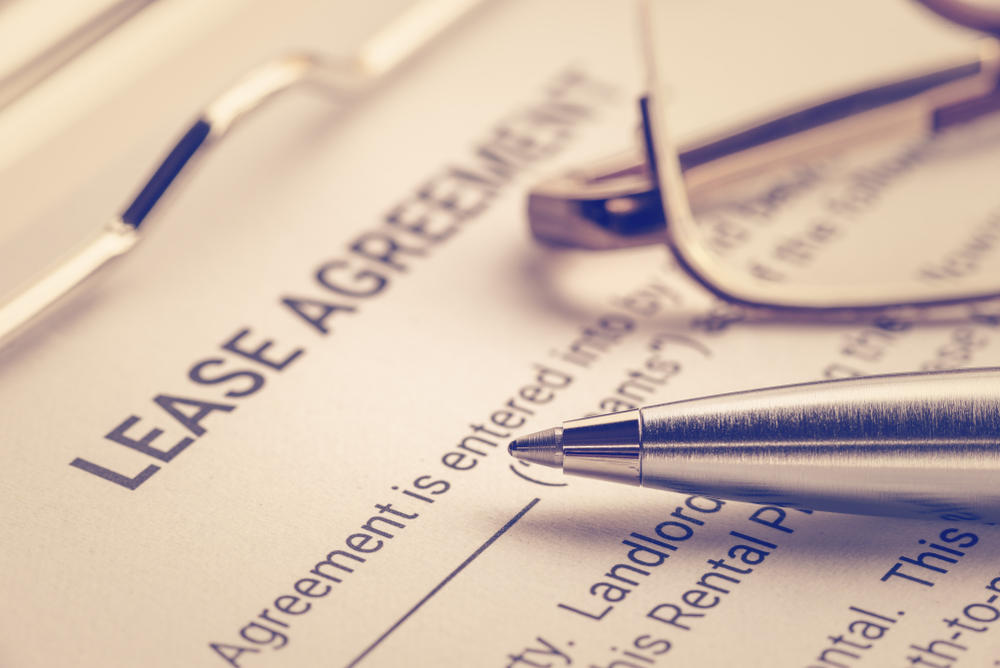 US generally accepted accounting principles (GAAP) currently straddle two methods of accounting for leases, as some entities implemented Topic 842 and others continue to apply Topic 840. Under Topic 840, operating leases are commitment disclosures by lessees. Under Topic 842, all leases greater than a year are presented as a right to use an asset for a period of time and an obligation to pay for that right. While staggered implementation creates inherent difficulties in comparing financial information, the impact of COVID-19 is further creating issues related to lease accounting.   
Lease modifications resulting from the pandemic are coming with great velocity. Concessions not allotted for in original lease agreements are being voluntarily granted by lessors or mandated by government programs (e.g., interest-free rent deferrals, converting to variable rent linked to sales, etc.). Under both topics, this normally triggers reassessment of the lease classification and remeasurement of any liability and related asset. 
However, the Financial Accounting Standards Board (FASB) issued guidance permitting both lessees and lessors to act as if there was a pre-existing enforceable right to concessions caused by the pandemic, as long as there is no substantial increase in the rights of the lessor or the obligation of the lessee (e.g., deferring payments for only three to six months). The lessee will accrue deferred payments, with several permissible options available for accounting for that deferral. For example, a lessee with a lease obligation may:
Not remeasure the liability but adjust the discount rate;
Remeasure the liability, but keep the original discount rate; or
Credit a variable lease liability when cash payments were due and relieving it when the cash is actually paid. 
If a lessee short pays an amount owed without the lessor agreeing to accept the smaller or late payment, then there is no concession to account for and the original lease terms should continue.
The content contained in this article is for information purposes only and not tax advice.  You should consult your own tax advisor for tax advice that applies to your particular situation.
Jennifer Louis has more than 25 years of experience in designing high-quality training programs in a variety of technical and soft skills topics necessary for professional and organizational success. In 2003, she founded Emergent Solutions Group, LLC, where she focuses on designing and delivering practical and engaging accounting and auditing training. Jennifer started her career in audit for Deloitte & Touche. She graduated summa cum laude from Marymount University with a BBA in accounting.