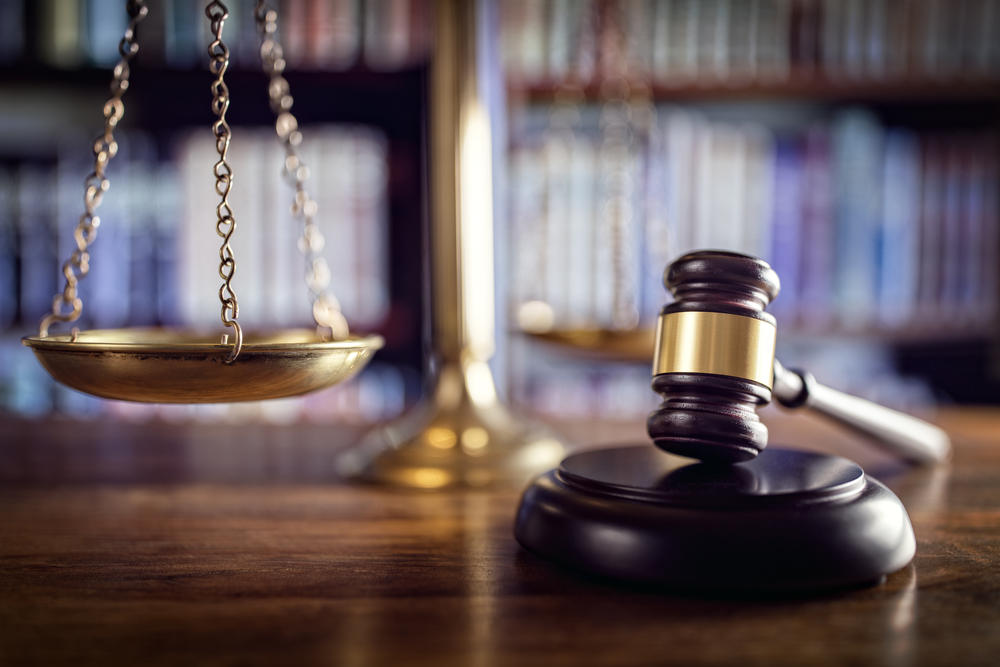 There are several tax law changes in the wake of the COVID-19 situation. These include the recently signed Coronavirus Aid, Relief and Economic Security (CARES) Act and the Families First Coronavirus Response Act. This article provides a summary of tax changes brought about by this new legislation.
Extension of time to file and pay
Relief to file and pay for 2019 is granted until July 15, 2020, for individual and gift tax returns. The first quarter estimate and IRA contributions can also be made up until the extended due date. The second quarter estimate must be made by June 15, 2020.
Paycheck Protection Program
This is a loan program for small businesses (including the self-employed) and non-profits. Loans forgiven are tax free.
Health Plans
Over-the-counter medication can now be purchased without a prescription with monies from an HSA/FSA/HRA.
Recovery Rebate Payments
These payments, also referred to as economic impact payments, are being sent out to individuals with adjusted gross income below certain thresholds. Individuals with AGI (adjusted gross income) up to $75,000 will receive $1,200. Married couples filing joint returns with AGI up to $150,000 will receive $2,400.
When the AGI exceeds the $75,000/$150,000, the rebate phases out at 5%, or $5 for every $100, over the thresholds. The rebate completely phases out once AGI reaches $99,000 for singles and $198,000 for married couples filing jointly. There is also a $500 rebate for each qualifying child under 17.
The IRS is sending out the rebates this spring which will be treated as an advance against a credit allowed on the 2020 return. If a taxpayer should have received more of an advance payment, they can claim that additional amount as a credit on the 2020 return. If they received too much of an advance payment, they can keep the extra.
Waiver of 10% early distribution penalty
For IRAs and defined contribution plans, up to $100,000 in distribution is available for someone (or his/her family) who has been infected or economically impacted by COVID-19. The income is recognized over three years unless the taxpayer elects out.
Waiver of required minimum distributions (RMDs)
RMDs are waived for 2020.
Charitable Deductions
Individuals can claim a $300 above-the-line deduction for cash contributions in 2020 (not all charities count). The 60% AGI limit for individual donations is lifted for 2020. The 10% limit on corporations is increased to 25% for 2020. The limit on donating food inventory is increased from 15% to 25%.
Exclusion for employer payment of student loans
Employers can currently pay up to $5,250 in employer-sponsored education as a tax-free benefit to employees. For 2020, the definition of what qualifies for employer-sponsored education includes repayments of student loans.
Employee retention credit for employers
Eligible employers can qualify for a refundable credit to offset the 6.2% employer's portion of social security tax.
Delayed payment of employer payroll taxes
For 2020, employers can defer payment of the 6.2% employer portion of the social security tax and the employer and employee portion of railroad retirement taxes. Fifty percent of the liability is due on December 31, 2021, and the other 50% on December 31, 2022. The self-employed can also defer via reduced estimated payments.
Net operating losses (NOLs)
The 80% limit has been eliminated for tax years beginning after 2017. NOLs can be carried back five years for tax years beginning after December 31, 2017, and before January 1, 2021. The excess business loss limitation for noncorporate taxpayers of $250,000/$500,000 has been lifted for 2018, 2019 and 2020.
Corporate minimum tax credit (MTC) is accelerated
The MTC is 100% refundable for tax years beginning in 2019. The taxpayer can elect to have the entire credit refunded in 2018.
Interest expense limitation
The 30% limitation of adjusted taxable income has been increased to 50% for tax years beginning in 2019 and 2020. The increase does not apply to partnerships in 2019. Taxpayers can elect out. Taxpayers can also elect to calculate the interest limitation for 2020 based upon their 2019 adjusted taxable income.
Technical correction for qualified improvement property (QIP)
QIP is assigned a 15-year life for depreciation purposes which makes the property eligible for bonus depreciation. This applies to property placed in service after 2017. The property has a 20-year life for the Alternative Depreciation System.
Paid sick leave and family leave credits
Employers with less than 500 employees can qualify for one or both credits.
The content contained in this article is for information purposes only and not tax advice. You should consult your own tax advisor for tax advice that applies to your particular situation.
John M. Stevko has over 40 years of professional experience as a tax practitioner, national seminar instructor, writer and business owner. John began his career with what is now a Big 4 public accounting firm before founding a local CPA firm in Beaverton, Oregon. At the same time, John began speaking for Gear Up Tax seminars, eventually becoming a managing partner of the business. John has lectured on tax law and healthcare reform throughout the country at national conferences and in-house for top 100 CPA firms and the large banking industry. John is a graduate of the University of California at Davis.