FASB issues new guidance on terms in related party leases
November 11, 2022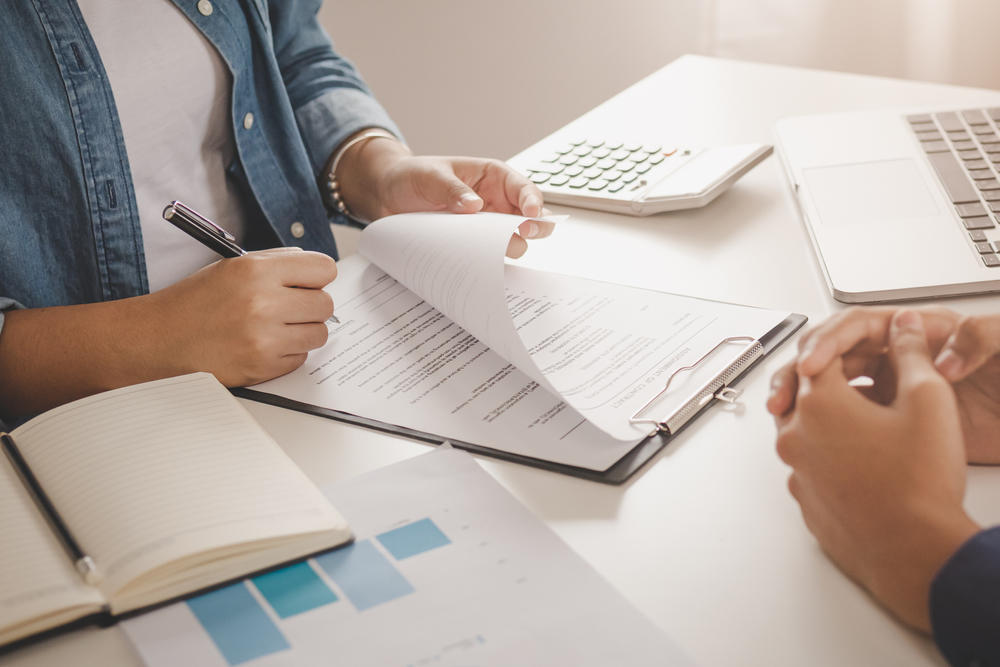 It's frequent practice to have common control leasing arrangements, including the use of special purpose leasing entities established for tax. Accountants refer to FASB ASC 842, Leases for related party leases, but the topic has caused general confusion. This article will review the use of related party leases and the FASB's recent clarity on the topic.
The purpose of related party leases
When related party leases are included within consolidated financial statements, there is essentially no impact on the balance sheet since inter-company transactions are eliminated in consolidation. However, not every related party relationship results in preparing consolidated financial statements. There are often stand-alone financial statements that may be issued for subsidiaries and other separate reporting entities.
ASC 842 explicitly states that related party leases should be accounted for based on "legally enforceable terms and conditions." This standard can be met through written, unwritten, explicit, or implied terms and conditions.
Also, any lease may include renewal options that can impact the lease term. If there are options to renew or extend that are "reasonably certain" to be exercised, the lease term is extended accordingly. The longer the lease term, the larger the right of use asset and related liability.  The short-term lease accounting practical expedient is no longer available when lease terms are determined to be greater than 12 months.
New guidance for related party leases
Many private entities have informed the FASB that determining what is "legally enforceable" between related parties under common control may be difficult to ascertain. Therefore, the FASB recently voted to offer nonpublic entities, a practical expedient, to use any written terms and conditions for determining whether a lease exists and how it should be classified and accounted for. If no written terms and conditions exist, then the legally enforceable terms would then need to be evaluated.
So, what does this FASB clarification mean for you? Moving forward, the best path is to formalize all related party leases in a written contract with an enforceable lease term and termination options.
Keep up to date with the latest accounting best practices and regulations with Becker CPE.