FASB provides an update on the income statement expenses project
January 18, 2023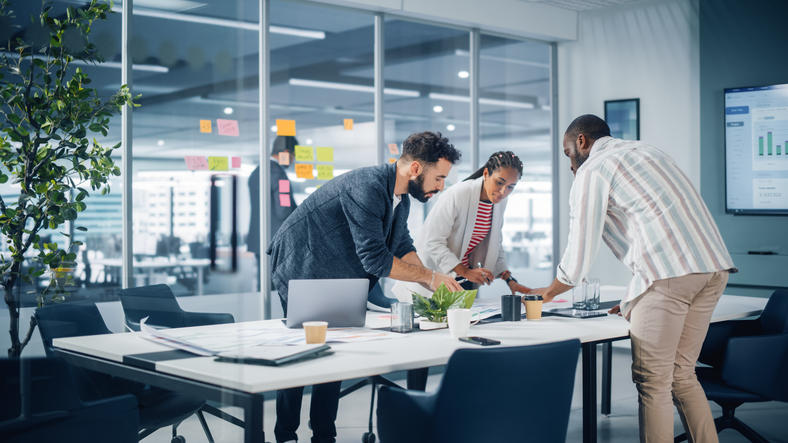 An important project being undertaken by the Financial Accounting Standards Board (FASB) relates to the disaggregation of income statement expenses.  The goal of the project is to make the information on the face of the income statement sufficient to understand period-to-period changes for all business entities. Investors have expressed a desire for more detail to understand operations.
Earlier this month, the FASB provided an update on this project:
The Board has preliminarily decided to pursue an expense "disaggregation approach" whereby an entity would be required to reconcile any disaggregated information to the relevant expense caption presented in the income statement.
The Board initially established a project scope that included the following three expense captions:
Selling, general, and administrative expenses (SG&A),
cost of services and other cost of revenues, and
cost of tangible goods sold.
However, the Board subsequently decided that any relevant expense line item may be included in the scope of the project.  Therefore, the project's scope applies to any expense line items on the income statement that contain certain types of underlying information.
Expense captions would be required to be disaggregated, depending on the types of underlying expenses the Board later decides to require. For example, natural categories for cost of goods sold may include employee compensation, depreciation, and amortization.
A related concern is for capitalizable amounts like inventory, where costs incurred during the period could be better differentiated (perhaps in categories such as purchases or raw materials).  Inventory costs lose their nature after they are capitalized, and costs of goods sold expense may relate to inventory capitalized in a prior period.  This may make details hard to track, where disaggregating costs incurred could reduce that complexity. 
The Board decided not to require disclosure in total for any additional specific expenses or costs incurred or to revisit the definition of SG&A expenses.
Stay updated on FASB projects and revisions at the Becker CPE blog.