SSAE No. 21 on Direct Examinations Issued
October 9, 2020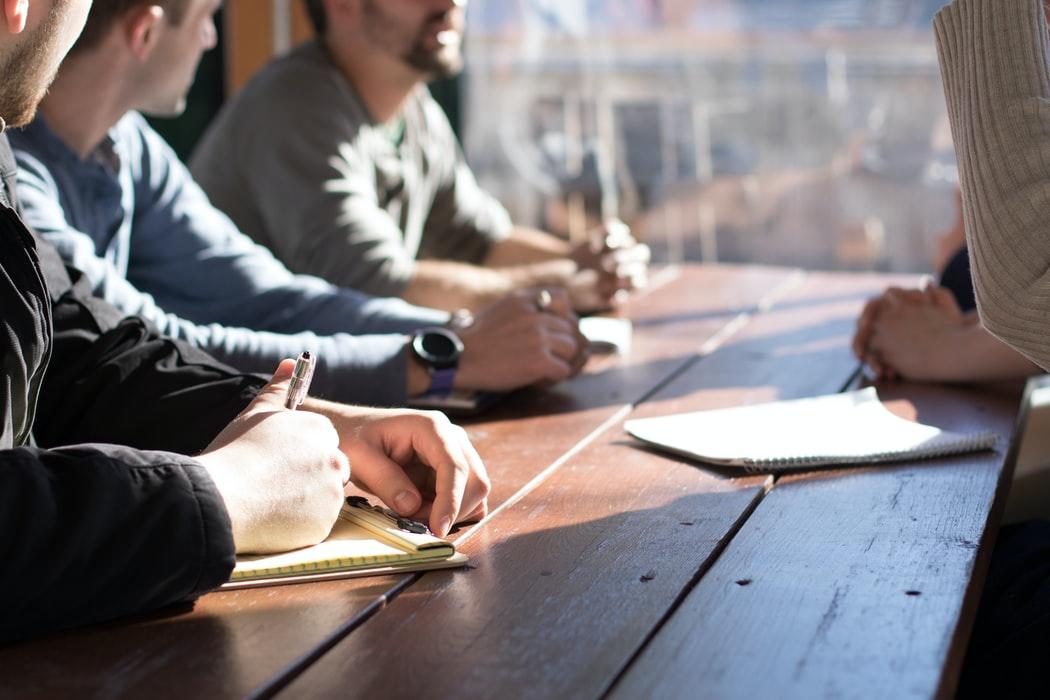 Statement on Standards for Attestation Engagements (SSAE) No. 21, Direct Examination Engagements, now gives practitioners a greater ability related to providing an examination opinion about the result of measurement or evaluation of any subject matter (both financial and nonfinancial) against criteria.  A significant change is that direct examination engagements may be accepted without the precondition that a responsible party for the underlying subject matter must first measure or evaluate that subject matter and provide a written assertion of the results to the practitioner.  Previous standards only permitted assertion-based engagements, which is predicated on a responsible party providing an assertion. 
Direct examinations are clearly differentiated from assertion-based engagements by creating AT-C Section 206 to cover the guidance unique to these engagements.  However, both types of engagements are deemed examinations that provide "reasonable assurance" and result in an examination report.  A change from an assertion-based engagement to a direct examination engagement would not be considered a change to a lower level of service. 
In deciding between accepting a direct examination and an assertion-based engagement, the practitioner should inquire of appropriate parties as to the following:
The intended purpose of the engagement.
How the report will be used.
Why the engaging party wishes to obtain a direct examination report.
If the responsible party has not measured or evaluated the underlying subject matter against the criteria, why the responsible party has not done so.
If the responsible party has measured or evaluated the underlying subject matter against the criteria, why the responsible party does not intend to provide an assertion.
In addition to adding a section related to direct examinations, SSAE No. 21 makes minor amendments to AT-C Section 105, Concepts Common to All Attestation Engagements.  This includes clarifying terminology and underlying definitions.
SSAE No. 21 is effective for examination reports dated on or after June 15, 2022.  Early implementation is permitted. 
The content contained in this article is for informational purposes only and is not tax advice. You should consult a tax advisor for advice applicable to your situation.
Jennifer has more than 25 years of experience in designing high-quality training programs in a variety of technical and "soft-skills" topics necessary for professional and organizational success. In 2003, she founded Emergent Solutions Group, LLC, where she focuses on designing and delivering practical and engaging accounting and auditing training. Jennifer started her career in audit for Deloitte & Touche. She graduated summa cum laude from Marymount University with a B.B.A. in Accounting.