The GameStop Short Squeeze
March 15, 2021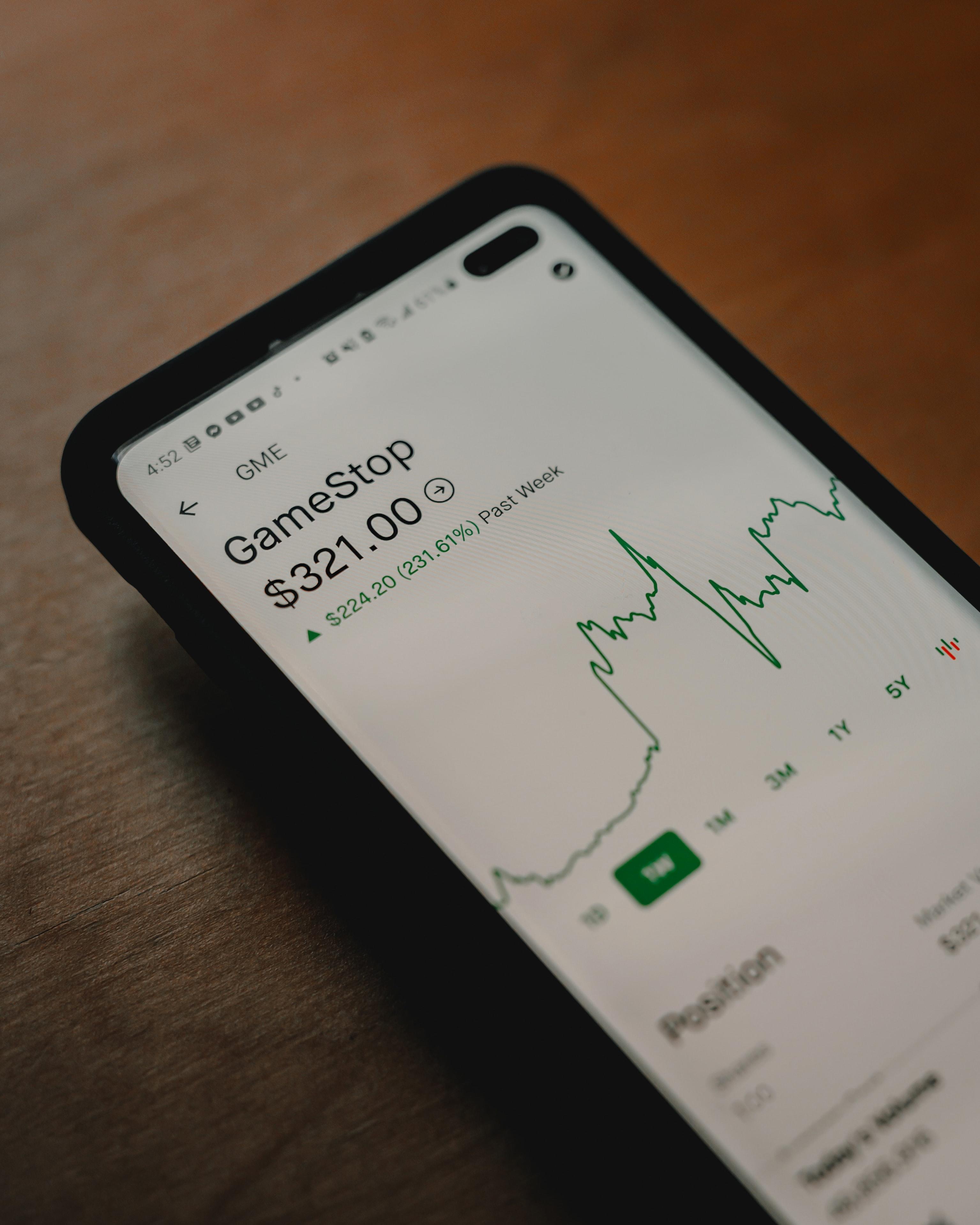 Becker CPE courses cover a host of timely topics and discuss trending issues in the accounting world that all accountants should be in the know of.
The GameStop trading mania earlier this year was unprecedented and monumental. Online traders were able to unionize and drive up the price of GameStop's stock, and ultimately cause a short-selling hysteria that involved some of the financial industry's biggest players, including hedge funds and the SEC.
This month, instructor Tim Gearty, National Director and Editor-in-Chief at Becker, will break down the GameStop stock trading frenzy, and how it resulted in a short selling mania and a market disruption that had never before been experienced, in a webcast from Becker's CPE course catalog.
Gearty will explain what is involved in the concept of short selling and its implications on the stock market as a whole, as well as how SEC registrants should act during times of market volatility.
Register for the GameStop Short Squeeze webcast to get an in-depth look surrounding this exciting financial case study.