Three ways to shift your CPE mindset from obligation to ambition
October 12, 2020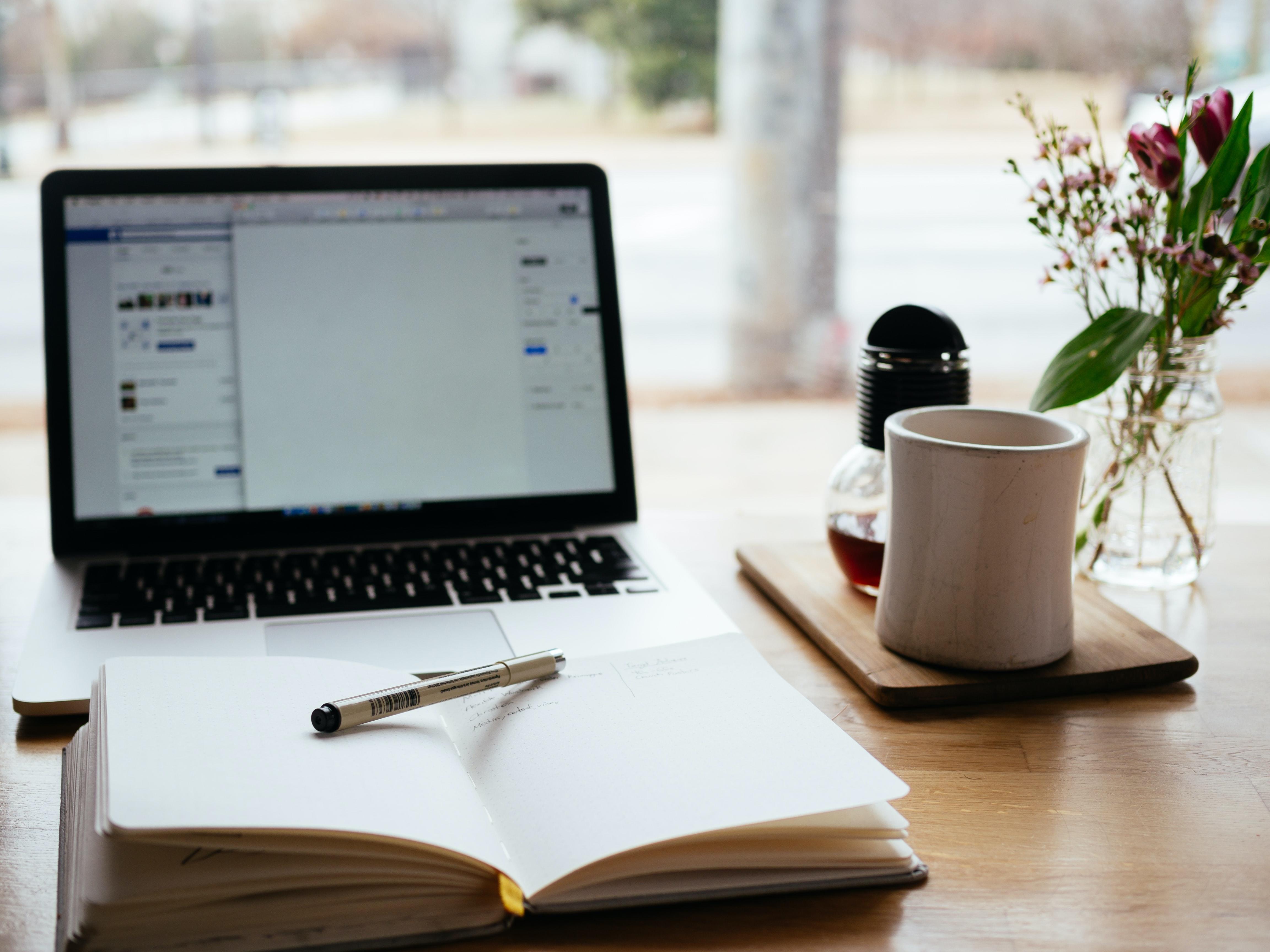 For many, Continuing Professional Education (CPE) is little more than an obligation. Outdated platforms and offerings have left many underwhelmed with and uninterested in CPE. All that changed earlier this year as COVID-19 forced CPE regulations to quickly shift from traditional on-site and employer-provided courses to more adaptable digital sessions. Suddenly, your options expanded well beyond those listed at a conference and provided you with the ideal opportunity to focus on a more enlightened approach to your professional development.
While the change was swift by industry standards, the shift to becoming an "Enlightened Accountant" requires a passion for learning, a desire to add value, and the ability to empower others—changes that don't happen overnight. The tools and resources are at your fingertips. Now, it's up to you to shift your mindset. Here's what it takes and how to get started.
Become a "learn-it-all"
Satya Nadella, CEO of Microsoft, coined the phrase "learn-it-all" based on his belief that curiosity is more important than innate intelligence. It's the idea of a mindset that prioritizes your willingness to learn, sees failure as an opportunity for growth, and is open to views and solutions you may not have considered otherwise. What topics are you curious about? Where does that curiosity naturally take you? Begin exploring topics and courses and note ideas of interest. A learn-it-all mindset doesn't clock in and out; it's ever-present, allowing you to explore ideas when and where they strike.
Add value to your clients and organization
Discovering your interests and developing your skill sets is only the beginning of your professional growth. Your job security hinges on your ability to speak and understand the language of business. As an accountant, you likely thrive in problem-solving scenarios. A broader education gives you the tools to be more creative and innovative, expands your expertise, and helps you stand out among your peers. It can also lead to greater profits for your company. Enlightened Accountants have a responsibility to share their expertise. When you lead with an open mind and lean into learning, you're better able to manage, analyze, and interpret data, which leads to smarter insights and more proactive recommendations. Imagine having the ability to define the strategic future of your organization and positively impact the financial and federal standing of your clients.
Empower your team
As you move through the stages of your career and take on a leadership role, you have the opportunity to not only share your expertise but empower each member of your team by giving them access to continuous learning opportunities. Offer a learning-rich environment by providing the tools, resources, and space for your employees to grow. Not only will you improve their confidence and knowledge, but you'll also boost your team's productivity, open your organization to new ideas, and create a culture in which your employees feel valued and want the company to succeed. In fact, 94% of employees say they'd stay at a company longer if it invested in their learning and development, according to LinkedIn's 2019 Workplace Learning Report.
Now is the ideal time to shift CPE from obligation to ambition, and build a personalized course load that feeds your interests and fuels your aspirations. Learn more about how you can take control of your professional development and use CPE to shape your destiny. Download your free copy of The Enlightened Accountant: Your Guide to Navigating Career Change.