How to get in your CPE credits before end of year
December 13, 2021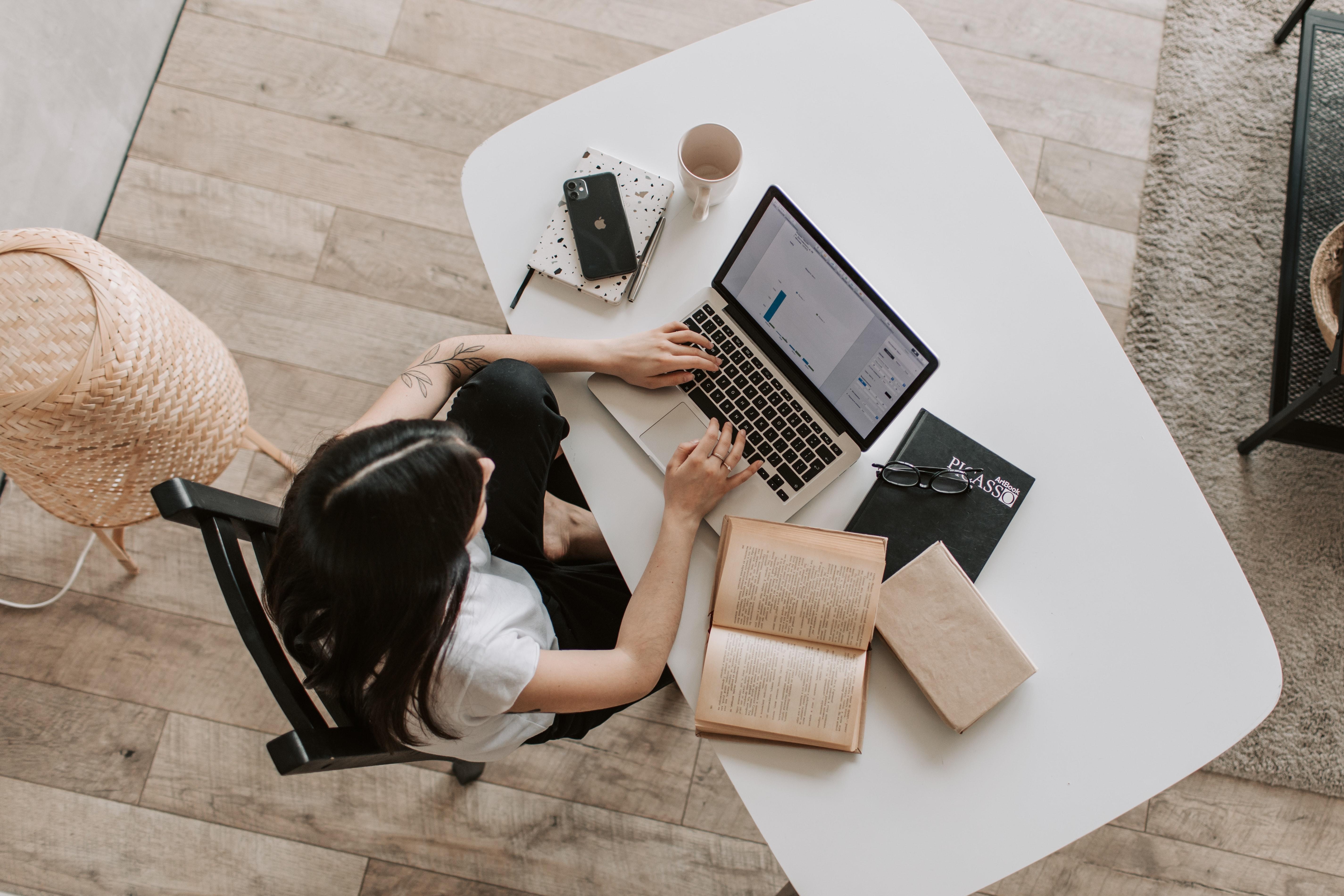 Are you a CPA looking for an easy way to earn CPE credits before the end of the year? You've come to the right place. In this article, we'll share three tips that can help you knock out all the CPE credits you need before the deadline—perhaps even with time to spare.
It may be hard to believe, but 2021 is coming to a close. The specific number of CPE credits and deadlines for keeping your CPA license vary by state, but generally speaking, this is the time of year CPAs start to scramble.
Becker is here to help you earn CPE credits as quickly as possible. Check out these three tips for completing your CPE requirements before end of year.
1. Sign up for a certificate course or CPE course bundle.
If you're a CPA who needs to make up a lot of CPE credits quickly, bundle and certificate courses could be your ticket to making the deadline.
CPE certificates allow you to expand your expertise with a new topic, or deep dive into a specific area of focus that you're already familiar with. CPE certificates can help you improve your marketable CPA skills, whether technical or on the softer side. These certificates can also give your resume a boost, and allow you to earn CPE credits all in one go, with courses in sequence that build upon one another.
Becker offers a number of CPE certificate programs to help you to reach peak proficiency in given areas—and earn CPE credits quickly in one topic. Here are just a few of our offerings:
CPE course bundles are another great way to rack up CPE credits. Like certificate programs, CPE course bundles help grow your skills and become more knowledgeable in a variety of relevant topics. They also help you complete your CPE more efficiently, as you can avoid the time required to research and sign up for additional CPE online courses—and the procrastination that often occurs before that process can even begin.
Here are some of Becker's CPE course bundles, featuring the best on-demand courses on topics that matter most to today's CPAs:
In addition to helping you easily earn CPE credits online, signing up for Becker course bundles can also save you 25% or more over individual CPE online course prices, and presents courses in one convenient package.
2. Find short, interesting CPE courses to meet the requirements.
If you just need a handful of CPE credits to meet your requirement, your best strategy is to find a few short CPE credit courses (one to three credits) that capture your interest and are easy to complete.
Here are a few things you should look for:
Shorter courses that help you fill your credit gap
A field of study that interests you or that you already know well
A topic that requires little to no prior topic knowledge or prerequisites
Basic or introductory skill-level courses
Try browsing Becker's CPE catalog with these factors in mind. You'll find plenty of options to help you complete your last few CPE requirements quickly and easily. Here are a few of Becker's shorter, foundational-level CPE credit courses that don't require prerequisites to complete so you can jump right in:
3. Attend a webcast or conference for CPE credit.
Earning your CPE credits can entail more than just attending on-demand courses. Attending live webinars and conferences allows you to develop your CPA skills in a more hands-on and personal way, and truly allows you to engage in course material. You may have the opportunity to interact with peers and instructors, ask questions and learn from some of the top minds in the profession.
Here are a few upcoming Becker webcasts that can help you earn CPE credits:
Check back often, as we regularly add new CPE webcasts and courses as they become available.
The best way for CPAs to earn CPE credits
The best strategy for completing your CPE quickly and painlessly while ensuring you sufficiently expand your skills along the way is to mix it up and plan ahead. Keep this strategy in mind as both the year's end and CPE deadlines approach.
Once you've completed your 2021 CPE requirements, take this opportunity to plan out your CPE strategy for 2022. Prevent burnout by attending a mix of CPE online courses, webcasts and live conferences. Take courses across a variety of topics and industries to expand your knowledge and keep things interesting. And make a schedule and stick to it by signing up for courses and events in advance to ensure you get all the credits you need well before end of year.
Whether you're looking to complete your CPE requirements for 2021, planning for 2022 or just want to learn something new, Becker is your headquarters for all things CPE. Our CPE courses feature a constantly growing catalog of trending accounting, financial and soft skills topics—written and taught by industry veterans—and flexible learning formats that fit your lifestyle and preferred way to learn.
So what are you waiting for? Head over to Becker now, and discover the fastest, easiest and most comprehensive ways for CPAs to earn CPE credits.
Join the Becker Accounting Professionals LinkedIn group, a community to network, ask questions and discuss life as an accounting or financial professional. Start learning from and connecting with other professionals today.