How to get CPE credits (before deadline day)
August 24, 2023
5 min read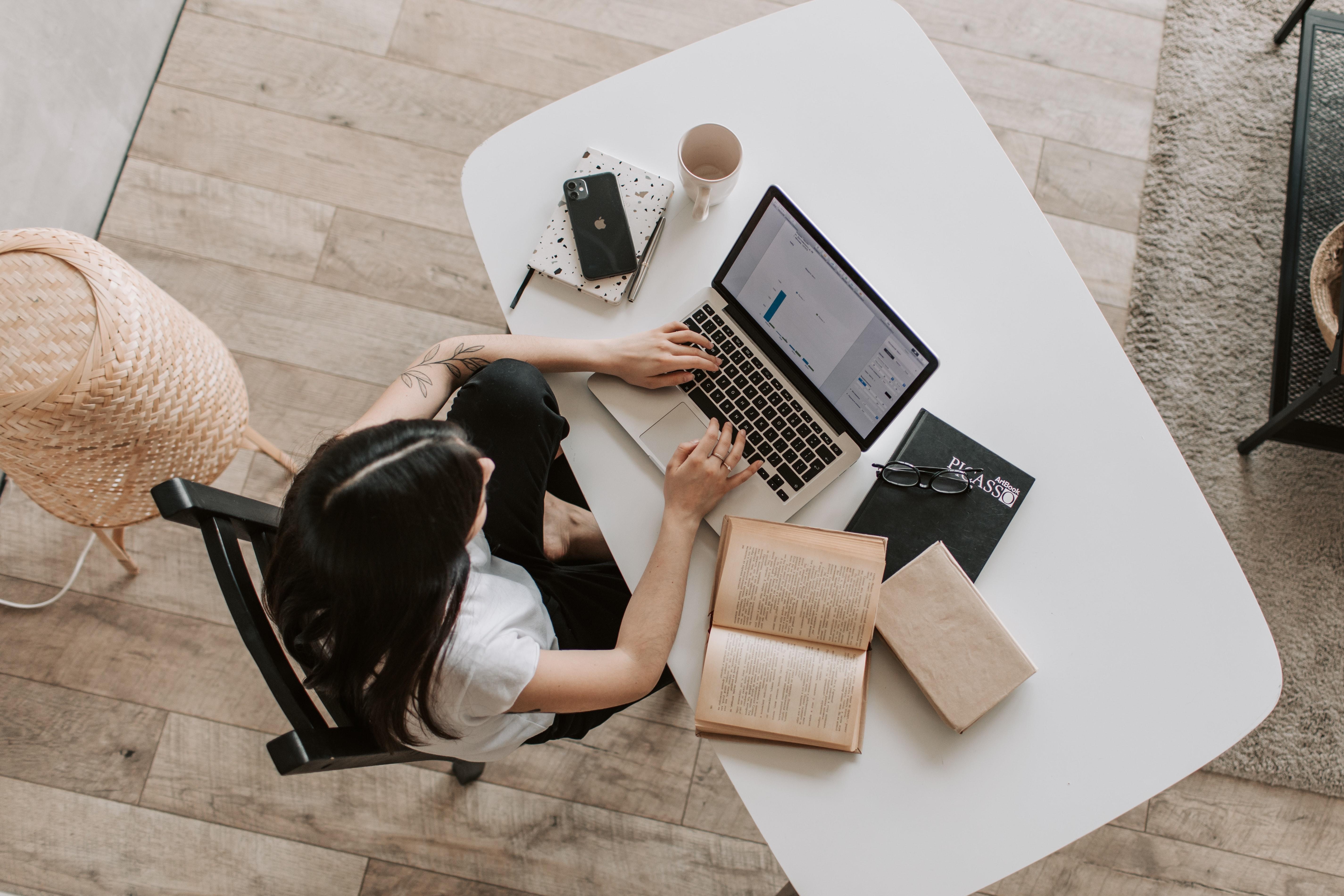 Part of maintaining your CPA license is keeping up with your continuing professional education (CPE). And while every state has different requirements for how many CPE credits you need during a specific time span, there's a pretty good chance the deadline is coming up. But even if it's not, why put it off? CPE is not just about fulfilling a state requirement, it can also help you develop a specialization, better serve your clients, or improve your accounting soft skills to succeed in your career. 
If you're not sure of the best way to earn your CPE credits, we're walking you through some options and tips that make it both enjoyable and efficient to fulfill the requirements rather than a source of deadline-meeting stress! 
Know your state's CPE credit requirements
First, every state has different CPE requirements. While Alabama requires CPAs to earn 40 credits each fiscal year, Illinois requires 120 hours every three years. Also, some states have requirements on the type of CPE completed. For example, Florida requires a minimum of four hours of ethics CPE every two years and no more than 20 hours of behavioral-based CPE (like time management skills and soft skills). 
We highly recommend checking your state's requirements for how many and what kind of CPE credits you'll need. 
Create a CPE schedule
Once you know how much and what kind of CPE you need and when it's due, we highly recommend making a schedule. If this seems a bit overboard, consider that the last thing you want to do is try to earn 40 hours of CPE credits during a busy holiday season or an even busier tax season! 
So, let's say you live in Florida and need 80 credits every two years. But then you need to factor your life and career needs, to. Maybe you won't have time to work on your CPE during the busiest times of tax season (March and April) and the holiday season (December). That's six months out of the two years, leaving you 18 months to get 80 credits. If you break it down monthly, that's just under 4.5 CPE credit hours you'll need to get every month - not too bad! 
Choose CPE Credits that boost your career
Instead of just taking any CPE courses you can to meet a requirement before the deadline, when you have a strategy in place, you have more freedom to focus on how you want to use CPE to satisfy your interests or elevate your career. 
For example, let's say you want to open your own CPA firm, you could take a variety of courses in the following topics:  
Human resources
Communications and marketing
Business law 
Management services
On the other hand, if you feel there's a gap in your tech knowledge as accounting becomes more automated, you can look at CPE course bundles that have several relevant courses in one package that you can take on demand. 
Consider the best way to earn your CPE credits
There are four ways you can earn CPE, and while none are better or worse than the other, it's important to choose the best option to suit your lifestyle and learning style. 
CPE webinars or webcasts
CPE webinars or webcasts offer the convenience of taking a course remotely with the more in-depth learning that comes with a live chat with an experienced instructor. 
CPE on-demand
CPE on-demand is a recorded video course you can take anytime and any place, so they're incredibly convenient. This option may be the best if you want to get your CPE credits fast to meet a deadline.  
Conferences 
Conferences offer you the opportunity to earn CPE credits and network with peers and other industry professionals. This is a good way to get a significant portion of your required credits completed in a short period of time. 
Choose a CPE subscription
Becker's Prime CPE subscription makes it easy to get the courses you want or need to take on your schedule in a convenient format. You'll have access to the entire CPE course catalog with over 700 on-demand courses and 1,000 webcasts including state-required ethics courses, industry-specific courses, and critical updates for tax and audit. 
With a subscription, you don't have to worry about finding courses before deadline or budgeting for a conference. Everything you need to meet your state requirements and boost your career is already available right at your fingertips. 
Get Free CPE Credits on us!
Start fulling your CPE credit requirement right now with a free CPE course from Becker! Choose from one of several course options to get started.