With 1,700+* courses, the best cost-per-course (41 cents) in the industry and unbeatable flexibility, Prime checks every box.
Best choice!

Prime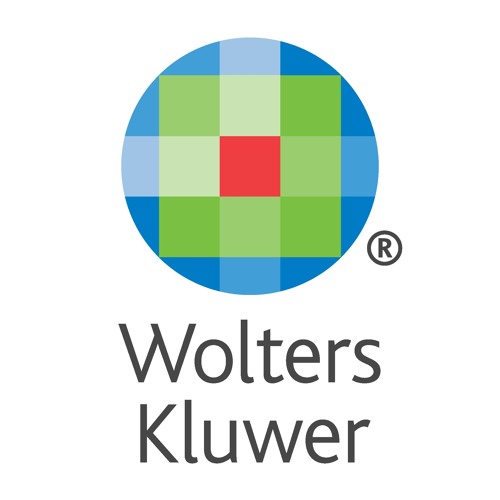 Prem Self Study + Webinar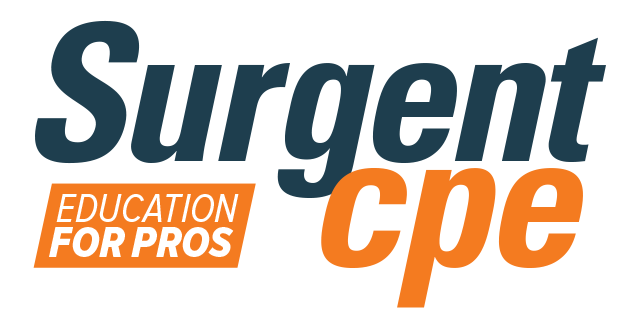 Unltd. Plus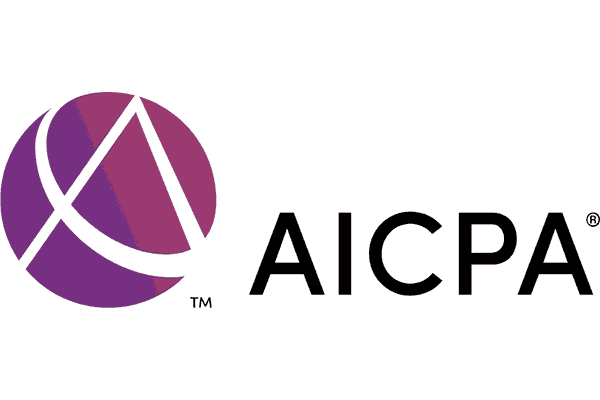 Webcast Pass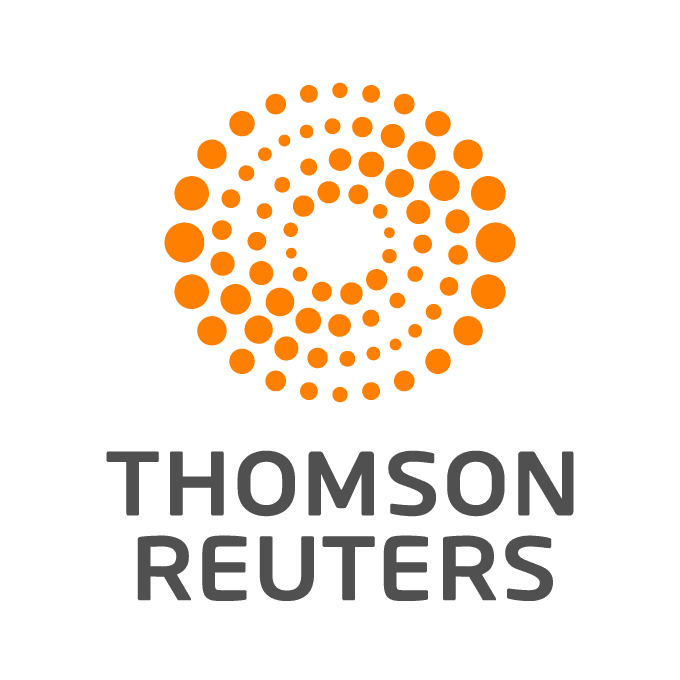 Premier Plus
Consistent webcast times:
Same times every day
Your all-access pass to Becker CPE.
PRIME20
Full-year unlimited access to 1,000+ webcasts and 700+ on demand courses – including Premium content!
Ideal for those looking for the latest news, timely updates and in-depth coverage of technical content.
All access pass to the Becker catalog, including the entire expanded webcast calendar.
1. Annual projection
*700+ on demand, 1,000+ webcast annually