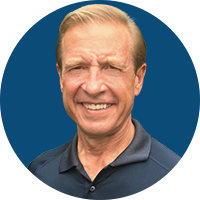 John M. Stevko, CPA
John M. Stevko, CPA has more than 40 years of professional experience as a tax practitioner, national seminar instructor, writer, and business owner. John began his career with what is now a "Big 4" public accounting firm before founding a local CPA firm in Beaverton, Oregon. At the same time, John began speaking for Gear Up Tax seminars, eventually becoming a managing partner of the business. John has lectured on tax law and healthcare reform throughout the country at national conferences and in-house for top 100 CPA firms and the large banking industry. John is a graduate of the University of California at Davis.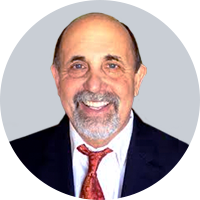 Stan Pollock, CPA
Stan Pollock, CPA, earned his bachelor's degree in Business Administration from California State University, Northridge in 1980. He now runs a two office tax, accounting and consulting practice in Oakland and San Francisco, California. The practice focuses on high net worth individuals and small businesses, providing quality, personalized financial and tax guidance. Stan has taught continuing education courses to practitioners throughout the country on a regular basis for more than 10 years. Stan has been a regular guest on a local radio talk show discussing taxes and has been quoted several times in local papers. He previously taught accounting courses in junior colleges in Southern California.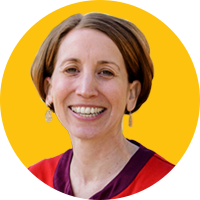 Tara Fisher, CPA
Tara Fisher, CPA has been practicing international tax for over 15 years. Her professional background includes working for the U.S. Congress Joint Committee on Taxation, the national tax practice of Pricewaterhouse Coopers, and the University of Pittsburgh. During her time with Congress, Tara worked on the Senate Finance Committee's investigation of Enron Corporation and assisted with the ratification of bilateral income tax treaties with the United Kingdom, Japan, and Australia. While working for PwC, Tara was stationed abroad in London, where she advised European companies investing in the United States. Tara's extensive international and government experience led to the creation of two new courses at the University of Pittsburgh's Katz Graduate School of Business--Tax Policy and International Tax. Tara is a Certified Public Accountant in the states of Pennsylvania and Virginia and holds both a Bachelors and Masters degree from the University of Virginia.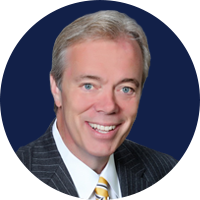 Tim Gearty, CPA, MBA, JD
Tim Gearty, CPA, MBA, JD is the Editor-in-Chief for Becker Professional Education. In addition to his editorial leadership, Tim also serves as National Lead Instructor for Becker. Tim is a nationally recognized expert and speaker on a variety of accounting and tax topics, and has appeared as keynote speaker for several Fortune 100 companies as well as many national associations. He has frequently been called upon over the past twenty years to present accounting and tax topics to large groups, organizations, and corporations, accounting firms and in legal proceedings. Tim is a partner in Gearty & McIntyre, LLP, CPA, a firm which specializes in business advisory services, litigation support and forensic accounting. He is a member of the American Institute of Certified Public Accountants and a member and trustee of the New Jersey Society of Public Accountants. He holds a BS in Accounting from Fairleigh Dickinson University, and both a MBA in Finance and Law Degree (JD) from Seton Hall University. Tim is a member of the New Jersey and American Bar Associations.