Coronavirus: Accounting considerations for your business
October 8, 2020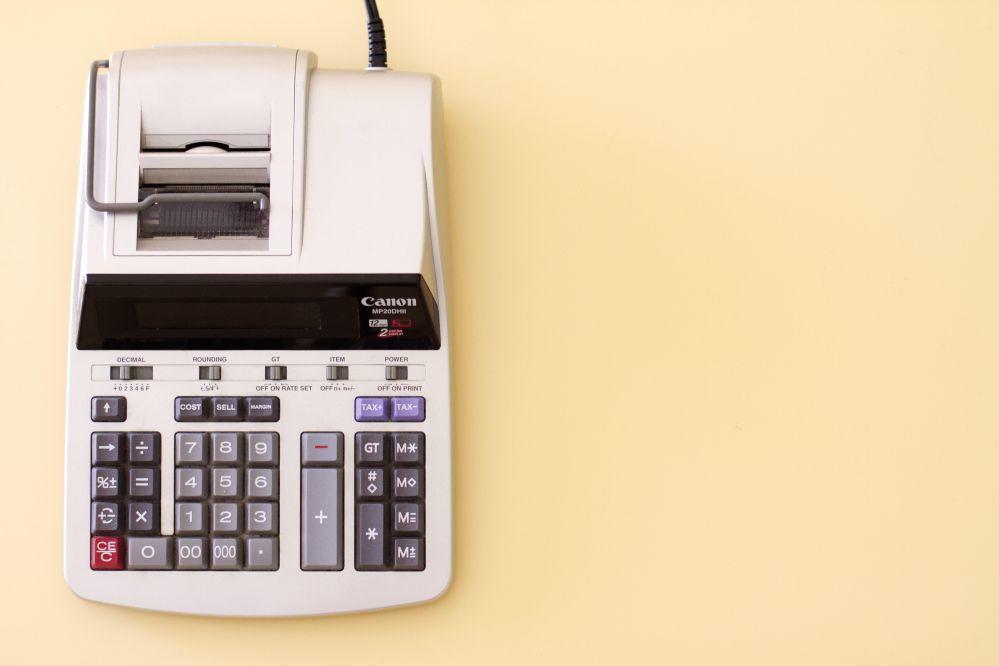 Just as we thought the world of accounting couldn't get any crazier, 2020 arrived and with it came a bevy of coronavirus accounting considerations. With multiple acts and programs passed - the likes of which were unseen before - it's been nearly impossible to keep up to date. 
Ensuring you've properly addressed coronavirus accounting considerations for your business can be a full-time job in itself. This article will explore the significant areas of coronavirus business accounting considerations to help alleviate some of this stress. 
COVID-19 business accounting considerations
The coronavirus pandemic has significantly impacted business revenues, financial reporting, and tax considerations. No matter the size of your company, or the industry you operate in, your business has likely taken a hit in some way. When it comes down to it, the main focus is keeping your business running. 
There are multiple avenues you can explore to assist your business, consisting of: 
Government Assistance - CARES Act 
Capital Structure
Forward-Looking Cash-Flow Estimates
CARES Act
How exactly do these unprecedented aid packages help keep your business running? 
The CARES Act which included the provisions of the Paycheck Protection Program ("PPP") provided over $2 trillion in stimulus to businesses small and large and have been enigmatic as far as coronavirus accounting considerations. 
Within the PPP, the federal government authorized forgivable loans to small businesses to keep employees on payroll. As long as the loan proceeds are used to cover payroll, mortgage, rent, and utility costs, and no changes are made to employee compensation levels, the loan amounts will be forgiven. 
Although U.S. GAAP does not enumerate PPP loan forgiveness specifically, there are standards that can be used as guidance in accounting for this, including: 
ASC 405-20 - Extinguishments of Liabilities
ASC 470-50 - Debt Modifications and Extinguishments
ASC 958-605 - Not-for-Profit Entities, Revenue Recognition
IAS 20 - Accounting for Government Grants and Disclosure of Government Assistance
The CARES Act also includes other provisions to assist in addressing business owners' response to coronavrius accounting considerations.
Capital structure decisions and investments
Defining your company's capital structure is a key part of coronavirus accounting considerations for business. A company's capital structure is that of using financial resources to enhance long-term financial stability and drive your overall mission. The importance of determining how investments are financed cannot be understated in these times. 
For example, if you own a construction company and planned to purchase a new piece of equipment but coronavirus strikes and all work-in-process comes to a halt - is it prudent to still buy the new equipment? 
Your key business priorities and the company's financial health are two COVID-19 business accounting considerations in defining capital structure. Instead of buying upfront, you could opt for a financing or leasing option to push the purchase off altogether. There are endless options depending on the situation, but the importance of determining capital structure with COVID-19 implications is paramount. 
Cash-flow estimates
How do you manage cash flows when nothing is certain? The most important financial statement in times like these is arguably the statement of cash flows. 
As a significant part of coronavirus accounting considerations for business, if you're worried about cash coming in the door to pay employees and bills, you need to track your cash. 
Using the statement of cash flows, which examines past transactions as well as creating forward-looking cash-flow estimates, allows business owners to fully understand the minimum amount of cash you'll need to stay afloat. 
COVID-19 business accounting
In addition to the coronavirus accounting considerations for business management, there are significant factors at play within the financial reporting aspect. 
At a high level, financial statements need to reflect all current and potential effects of the coronavirus. ASC 225-20, "Income Statement - Unusual or Infrequently Occurring Items" specifically discusses infrequent events and notes to include events such as a pandemic in continuing operations. There are a few more specific factors that may affect your business.
Accounting considerations and financial reporting
Asset impairment is a significant COVID-19 accounting consideration due to the turmoil experienced across industries and markets. There are a number of topics to consider depending on your business' situation, but a few that affect the majority may be: 
ASC 820, "Fair Value Measurement," comes into play where investments, or any other asset or liability measured at fair value, need to consider the significant downturn of the market towards the end of Q1 2020. 
ASC 330, "Inventory," considers the subsequent measurement of inventory - requiring losses to be recognized if the net realizable value is less than cost. As production and manufacturing have taken a huge hit, inventory production and value have potential to be at lower values. 
ASC 606, "Revenue Recognition," will help address all issues with consideration for services, contract modification, and collectability. If your business has previous estimates of variable consideration or contracts in place, the methodology used to recognize revenue may be affected in the current environment.
Tax compliance
As this unprecedented tax season closes out, there are some lessons to be learned as well as impacts to remember for next year. Some of the most important are below: 
Changes to Net Operating Losses ("NOLs") under the CARES Act - Taxpayers with NOLs in tax years beginning 2018, 2019, and 2020 can carry them back five years. Maximizing the use of NOLs can be a significant tax strategy and one that should be utilized in hard times.
Net interest deduction limitation - Taxpayers limited to a business interest expense deduction of 30% of earnings before interest, tax depreciation, and amortization (EBITDA) are permitted to expand this to 50% for 2019 and 2020 under the CARES Act.
Business Interest Expense Election - Real property or farming trades can withdraw their decision to elect out of Sec. 163(j)'s business interest expense limitation for a 2018, 2019, or 2020 tax year. The CARES Act also eased the limitation or interest expense to increase the adjusted taxable income percentage from 30% to 50%. Taxpayers can also elect to use 2019 income in place of 2020 for the computation. 
Coronavirus accounting considerations for your business are highly unique to each situation. This article details just a few of what we consider to be the need-to-know COVID-19 accounting essentials.
The content contained in this article is for informational purposes only and is not tax advice. You should consult a tax advisor for advice applicable to your situation.