AICPA Releases SAS No. 144
July 21, 2021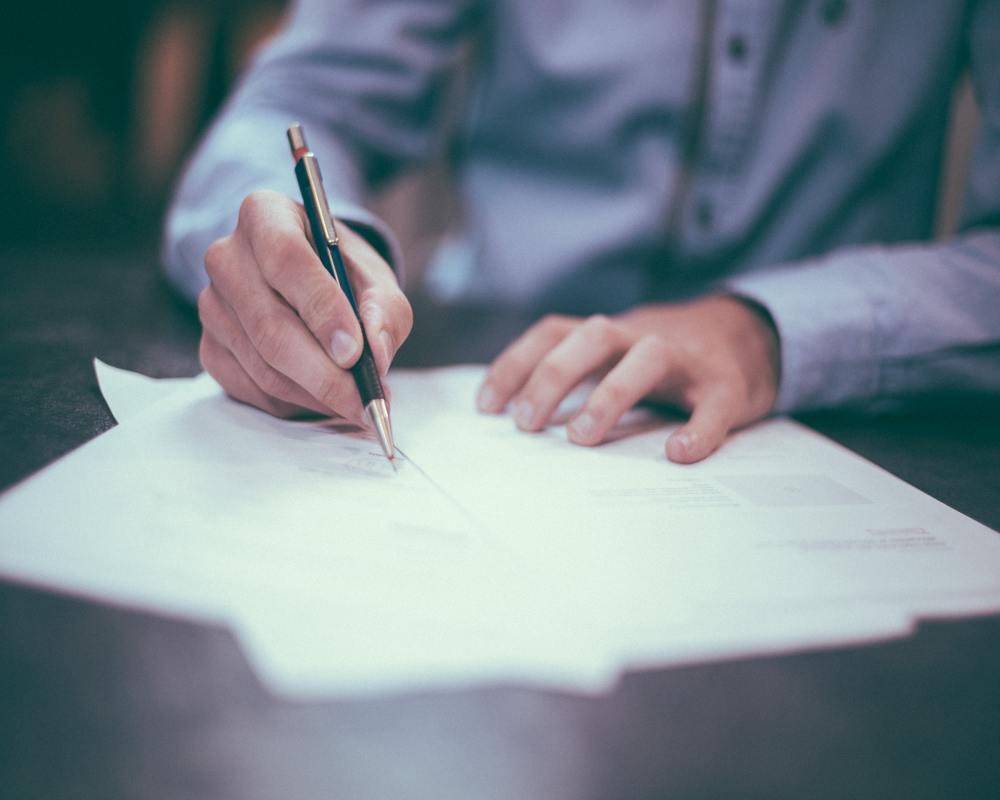 Statement on Auditing Standards No. 144, Amendments to AU-C Sections 501, 540, and 620 Related to the Use of Specialists and the Use of Pricing Information from External Information Sources, was released by the Auditing Standards Board in June 2021. The effective date is for audits of financial statements for periods ending on or after December 15, 2023, with early application permitted. In this article, we'll review some of the most notable amendments. Let's get started!
What kinds of amendments are there?
Much of the impacts on SAS No. 144 were minor wording changes and other enhancements to improve consistency amongst various AU-C sections, as well as to increase clarity of applying requirements that already exist. The overall intended effect is to improve the quality of financial statement audits and converge with PCAOB guidance related to audits of issuers.  
Changes by section
AU-C Section 501, Audit Evidence – Specific Considerations for Selected Items, was amended to provide more guidance related to evaluating the work of a management's specialist. A management's specialist is defined as an individual or organization possessing expertise in a field other than accounting or auditing, whose work in that field is used by the entity to assist in preparing the financial statements. Additionally, using the work of an external inventory-taking firm is no longer referred to as using the work of a "management's specialist" in the application guidance of AU-C Section 501. However, guidance related to evaluating this form of audit evidence is retained.
AU-C Section 500, Audit Evidence, added a new appendix entitled "Use of Pricing Information from Third Parties as Audit Evidence" to provide guidance for better evaluating estimates related to the fair value of financial instruments. The appendix was drafted to be consistent with PCAOB guidance and a principles-based approach to obtaining and evaluating audit evidence, particularly auditing accounting estimates.
AU-C Section 620, Using the Work of an Auditor's Specialist, enhanced various application guidance related to this section.
All auditors and accountants in audit-related roles should make sure to keep abreast of SAS amendments as they arise to best serve clients and ensure that the audits they manage are up to par with industry standards.
Keep reading the Becker accounting blog for more important accounting updates that all accountants should be in-the-know of.
The content contained in this article is for informational purposes only and is not tax advice. You should consult a tax advisor for advice applicable to your situation.
Jennifer has more than 25 years of experience in designing high-quality training programs in a variety of technical and "soft-skills" topics necessary for professional and organizational success. In 2003, she founded Emergent Solutions Group, LLC, where she focuses on designing and delivering practical and engaging accounting and auditing training. Jennifer started her career in audit for Deloitte & Touche. She graduated summa cum laude from Marymount University with a B.B.A. in Accounting.