Materiality – Standard Setters Revisit This Important Concept
January 10, 2019
10 min read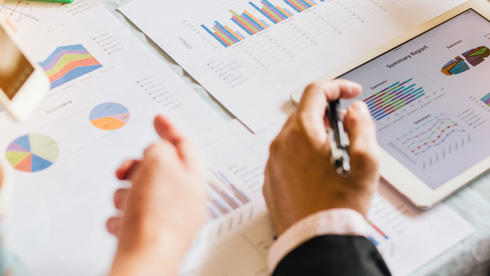 The Financial Accounting Standards Board (FASB) recently amended Statement of Financial Accounting Concepts No. 8, Chapter 3, Qualitative Characteristics of Useful Financial Information. The Concepts Statement provides a foundation from which financial reporting standards are created.  Similarly, the International Accounting Standards Board (IASB) followed suit with similar, but not identical, modifications.
One objective of the recent change was to clarify the definition of materiality to be more in line with the definitions applied by the SEC, PCAOB, AICPA, and U.S. judicial system.  For example, materiality is clarified to be an entity-specific measure.  Judgments about omitted, misstated, or obscured information may only be made in light of facts and circumstances pertinent to the reporting entity. No generalized, collective standard for materiality can properly substitute for the specific judgments of an experienced, reasonable financial information provider.
According to the new FASB guidance, "the omission or misstatement of an item in a financial reporting is material if, in the light of surrounding circumstances, the magnitude of the item is such that it is probable that the judgment of a reasonable person relying upon the report would have been changed or influenced by the inclusion or correction of the item."
Amounts or disclosures may be immaterial if they are too insignificant to make a difference to investors or other primary users of the financial report.  The nature of the item and circumstances under which judgments are made must also be qualitatively considered.
Ultimately, an entity may choose to report immaterial information or not.  Therefore, standard setters will not consider materiality when formulating new standards because materiality is an entity-specific concept.  Instead, standard setters will focus on relevance (a general concept that determines what is useful information) and other qualitative characteristics when establishing financial reporting and disclosure requirements.