The 4 best ways for CPAs to earn CPE credits
December 8, 2020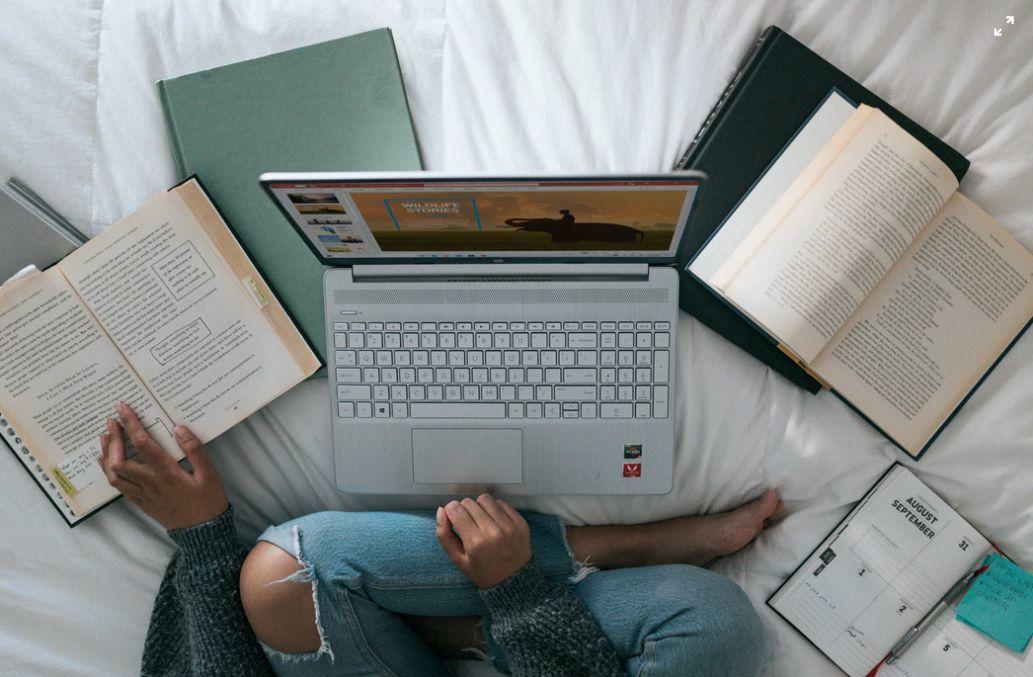 You've passed the CPA Exam and earned those fancy three letters - congratulations! Now what? Once you're a licensed CPA, CPE should be next on your to-do list. CPE credits are a requirement for all licensed CPAs, but should also be considered by licensed CMAs, unlicensed tax preparers, and other accounting professionals.
What are CPE credits?
Continuing Professional Education (CPE) credits are a requirement for CPAs in all states to maintain professional licensure and stay up-to-date on accounting best practices. 
Many professions, including , engineers, pilots, lawyers, therapists and teachers, require CPE in some form. And of course, accounting is another one of those professions. CPE credits for CPAs are required in order to maintain their professionalism, competency and expertise. You receive one CPE credit for every 50 minutes of coursework. 
Two major CPA organizations, NASBA and AICPA, jointly publish CPE requirements. Keep in mind that the number of CPA credits you need depends on the state or territory where you're licensed to practice accounting. Alabama requires 40 hours each fiscal year, whereas Illinois requires 120 hours every three years. Be sure to learn the specific CPE credits requirements set by the state in which you're licensed.
If you're a CPA in need of CPE credits, you've landed in the right spot. That's because no one provides the flexibility that Becker does. From CPAs to CMAs, unlicensed tax preparers to independent practitioners, CPAs continuing their education and more, we're committed to providing the accounting community with the CPE solution that works best for you to evolve your skills and better serve clients and staff. 
Now, onto the big question.
What's the best way to get CPE credits for CPAs and other accounting professionals?
Since CPE is required to maintain CPA license, you're probably most concerned with how to get CPE hours each year. The flexibility that's available to you should you choose Becker to earn CPE credits means that you can pick the format that makes the most sense.  No matter the format you choose, make sure you don't compromise on the quality of the course itself. As a CPA, CPE credit opportunities need to keep you as up-to-date as possible on accounting and financial trends.
How to earn CPE credits? Here are four of the best ways:
Webcasts
Webcasts offer CPE credits through an online format, including a live chat with an instructor. Webcasts occur at a specific date and time, and Becker offers a very reliable webcast schedule with three offerings every weekday, plus most nights and select weekends. Due to our diverse webcast schedule, this option is ideal for accountants who are looking for critical updates in the field and who may need more room for flexible scheduling. Most webcasts do not require testing at the end in order to earn the CPE credits, meaning one less barrier to earning your required hours for the year. Becker has a large library of webcasts and has the most variety of credit hour offerings in the industry. Each of our CPE subscription packages includes unlimited access to live webcasts.
On demand courses
The CPE courses at Becker are built to ensure accounting professionals stay in-the-know. Our pinpoint and on-trend library of CPE courses cover it all—from updates for A&A to state and federal tax and entity tax issues to in-depth reviews of the latest GASB and PCAOB standards. Becker has a wide variety of course topics available in the course catalog, including ethics courses on everything from AICPA codes of conduct to whistleblowing - a great way to earn CPE credits while also meeting some states' ethics requirement for CPAs. 
This is a good time to mention you can try one of our CPE courses and receive CPE credit for free. Register for our free CPE course demo now. 
Certificates
Whether you're looking to expand your expertise or deep dive into a specific area of focus, we've got you covered. The Becker certificate programs grant you access to course content needed to help you reach peak proficiency, give your resume a boost and, of course, earn some CPE credits.
Conferences and other events
Conferences and other events are great ways to earn CPE credits, while also offering networking opportunities with other professionals in the industry. Conferences may be one of the best ways to get CPE credits for CPAs who are busy throughout the year, as they can usually help you earn most of the annual state requirement during one event. 
Why is Becker the best way for CPAs to earn CPE credits?
Pretty simple: a library of always-growing CPE topics, written and taught by industry experts, delivered in the format that works best for you. Becker instructors don't just teach it; they live it. Drawing on decades of practical experience across every sector, they ensure our CPE courses turn concepts into real-life applications that truly advance your career. With backgrounds and expertise that's as wide-ranging as our CPE solutions, you won't find a more comprehensive CPE experience. 
Ready to get started on those CPE credits for the year? Browse our course catalog.