6 things you may not know about public accounting
June 15, 2021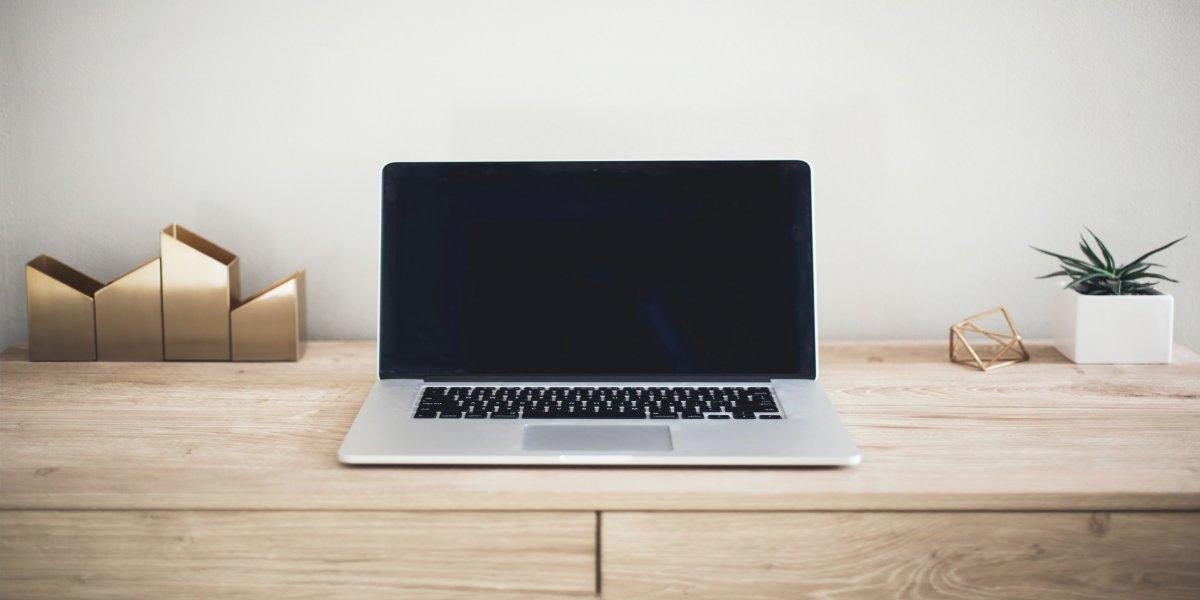 Whether you are studying accounting in college or thinking about where your accounting career may take you, you may have some outstanding questions about the public accounting path. While you might have heard stories and experiences of friends or colleagues who have worked at public accounting firms, there are some things you still may not know about the public accounting sector. As someone who worked closely with public accountants and became immersed in the public accounting lifestyle, I understand that future public accountants often don't know what to expect out of their careers. But, if you know what to expect, you'll have fewer surprises and will have a higher chance of success in your career. Here are 6 things that I didn't know before embarking on the public accounting path that you may find helpful before the start of your public accounting career.
1. Everyone struggles in the beginning
Understand that the public accounting learning curve is huge. Even if you have a college degree in accounting, college only imparts foundational skills. Basically, your accounting degree is just the beginning of your education. You'll learn the nitty-gritty details of public accounting while you're actually on the job and performing client work, and this can take a while. For that reason, don't get discouraged when you step into an internship or your first job and feel lost.
When you start to feel like you know nothing, remember that everyone has been in your shoes. After all, your employer would not have hired you if you didn't have the skills you need to succeed. Think of each day as an opportunity to learn something new and build your skillset, and don't be afraid to speak up and ask questions.
2. Be prepared to report to many bosses
As a young accountant, you'll probably report to several different supervisors. For example, you might have to answer to managers, seniors, and even partners, especially at larger firms. Some firms also use a pooling staff approach, and you might work for one partner in a certain week and a different one the next week. And of course, they will all have something to say about how you're doing your job.
The supervisors you work with will all likely weigh in on your yearly performance review, too. Don't be surprised if all of your bosses frequently share their opinions about your accomplishments with each other and you.
3. You may get stuck with unexciting tasks
Some entry-level accounting tasks can indeed be downright mundane. However, as you move up in your career, you will have the chance to work on more vital and interesting tasks. Plus, you'll be assigned more and more challenging projects. And before you know it, you'll have lots of responsibility.
If you go to work for a larger firm from the start, you may not have to do a lot of these types of tasks even in an internship or a first-year accountant position. In fact, most data entry tasks (like entering numbers into a tax return) are outsourced nowadays. That means instead of these unexciting tasks, you'll be reviewing the work that was outsourced. You might also assist seniors and managers in completing engagement tasks or attend company training sessions.
4. You'll need to be nice to everyone
This may sound obvious, but be nice to everyone – your co-workers, clients and every person you encounter in a work situation. After all, you never know when someone will voice an opinion about you to one of your many bosses. If you lose sight of the fact that everyone you interact with is important, and you can't be nice to them, you're not going to impress an employer.
Public accountants often work in teams, so it's hard to work in the field if you can't get along with your co-workers or clients. In fact, interpersonal skills are critical to build relationships. Additionally, if you create a small network of peers, you'll have someone to rely on when you have questions or need help with a project.
5. Turnover is fairly common
The turnover rates in public accounting are higher than you might think. And consequently, it's not uncommon—especially in larger firms—for the faces you see on a daily basis to be almost ever-changing.
Simply put, public accounting can be mentally and physically challenging. The hours are long, and the demands are high. In fact, many public accountants often work beyond the "normal" 40-hour workweek. Especially during a firm's busy season, the hours can be grueling. And while accounting careers have their high points, the daily work isn't always rewarding or enjoyable.
The IPA (INSIDE Public Accounting) reported that accounting staff turnover increased in 2020, "to an average of 13.7% across all firms – with increases seen in every region of the country."
In the same report, the association also noted that "1 in 6 firms averag[ed] more than 20% professional staff turnover." 
As you can see, depending on the firm, you might not work with your fellow employees for long. Public accountants leave their firms for a variety of reasons. For example, many find other positions seeking a better work-life balance. Or, they leave public accounting to go into related positions where they think they can make more money while working fewer hours.
However, some firms are actively trying to improve their company's culture to retain more employees. For example, some allow increased flexibility in work schedules and the option of working from home on certain days. Others are permitting more liberal dress policies. Even more, firms of all sizes are steering away from the model of billable hours and toward fixed pricing. This move alleviates some of the pressure and unrealistic expectations of billable hours for young accountants.
6. A client may offer you a job
It's not uncommon for clients to offer jobs to high-performing public accountants. For instance, if you perform an audit at a Fortune 500 company, the clients you are working for could extend you an offer. Therefore, treat every client with the respect they deserve. You never know when a successful client project could lead to a new job opportunity.
Outside of new career prospects, it's important to build relationships with your clients. If you feel uncomfortable with networking, take the pressure off yourself. Networking can be as easy as taking your favorite client out to lunch or grabbing a quick cup of coffee. What's important is that your clients start to gain a full picture of both your hard and soft business skills in addition to your accounting experience.
Final thoughts
Many young public accountants begin their careers without a clear understanding of what lies ahead. After all, it's demanding, deadline-driven, and just downright tough at times. But for many, public accounting is rewarding and leads to many personal and professional benefits. And ultimately, it can help you lay the foundation for a great accounting career.
Learn more about the accounting career path on the Becker career blog. 
Stephanie Ng is the Executive Committee member responsible for Finance at New Sight Eye Care, a charity registered in the United Kingdom and Hong Kong. She oversees the financial aspect of New Sight in Hong Kong, including accounting, taxation, financial management, and compliance.
She began her career as an investment banker at Lehman Brothers in New York and Morgan Stanley in Hong Kong before joining her client to work in the Group Finance Department, where she spent five years specializing in corporate finance, mergers and acquisitions, and debt refinancing. She also extended her role to management accounting and financial accounting and obtained her US CPA license.
Stephanie also is a published author of the book How to Pass the CPA Exam. Additionally, she publishes Big4Bound.com, a site dedicated to helping accountants land competitive jobs within the Big 4 accounting firms. Her guidance and mentorship have helped hundreds of thousands of candidates pass their exams and jobs.