Advice for women of color in accounting
May 3, 2022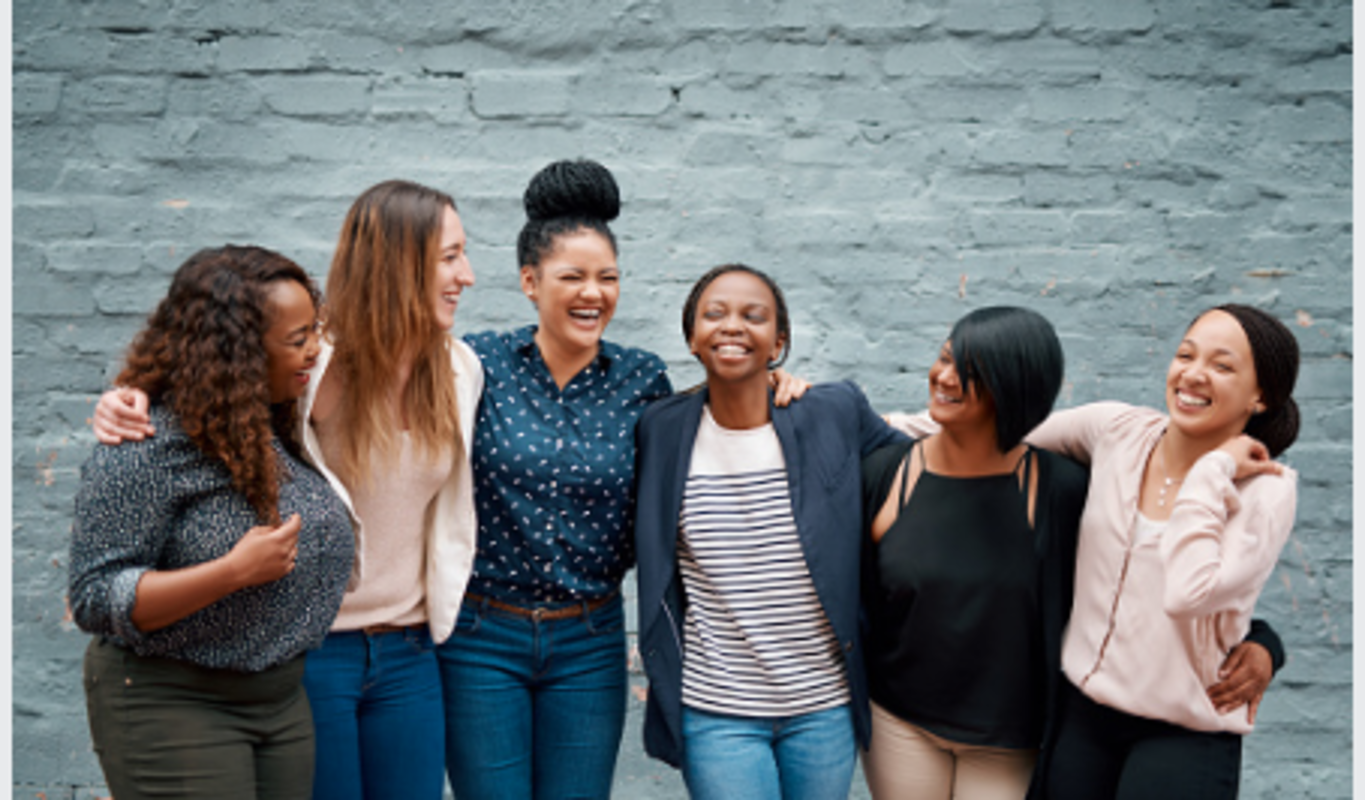 Dating back to the feminist movement, the civil rights movement and other social justice movements in the 1950s and 1960s, equal rights for women has been at the forefront the conversation. While progress has been made for women, women of color, and black women, have not experienced this progress equally. While Affirmative Action was implemented to ensure equality in education and employment for underrepresented groups of people, white women benefited the most of each group. This is evident as we look across organizations and leaders today.
Women made up 59.7% of all accountants and auditors and 52.6% of financial managers in the United States in 2020, according to the U.S. Department of Labor's Bureau of Labor Statistics. Women of color, however, represent only 17% of the entry level female population in accounting, which decreases as we advance in our careers, down to 4% of CSuite representation. These diversity stats are frustrating but not surprising. Being the only one in a room, not seeing representation in management, the lack of mentors, etc. reminds Black women of the lack of diversity in our profession. I will always acknowledge that systemic barriers created these disparities and that continued biases and prejudices contribute to the lack of diversity in our profession. I do also believe there are some things we can individually do to help bridge those gaps and climb the coveted "corporate ladder."
Here are a few personal actions we can take that will position women of color for advancement and help us take control of our careers.
Do not be afraid to speak up for yourself
We may not be ready to bring our whole selves to work yet, but we should ensure we are effectively communicating the skills and talents we bring to the table. Make sure to share with your manager ways you go above and beyond your job responsibilities, telling every piece of your story. This includes volunteer roles and engagements outside of work and even involvement with internal employee resource groups. Women of color tend to be more involved in community work, and we must take full credit ALL THE TIME!
Include professional development in your work and career plan
As you move up in your career, intrapersonal skills become just as important as technical skills. Make sure you are seeking leadership programs, training on team building and conflict management and even earning specialized certificates. These opportunities can even come from outside your work organization. Many community organizations like the Urban League, United Way, Leadership Indianapolis, etc. offer a variety of workshops and fellowships...take advantage!
Be an advocate and mentor for other women and people of color
Whether you're a new staff or experienced executive, please be an advocate for someone else. That means reaching back and across to other women of color as mentors and friends, but also speaking up for them when they're not in the room. We must be a voice in the room when there are few people that look like us. It can be a heavy lift to be the representative for an entire group of people, but we don't have to try to save everyone. Just focus on someone in your immediate community or environment.
Take time for your mental and physical health
Practicing self-care directly affect your career by making you feel better! Eating the right things and staying active help ensure mental clarity, sharpness, and endurance. Don't be embarrassed or feel guilty for taking time off and seeing a therapist. Many companies are even having more initiatives and benefits to take care of your mental health. Take advantage of everything! Your future self will thank you.
In many communities, especially people of color, we are taught to be humble. Unfortunately, this can be counterproductive when it comes to our careers. We don't speak up for ourselves and sometimes we even let others take credit and spotlight from us. We are also warned that as people of color, we must work harder than others in order to at least have the same opportunities. All of this can be overwhelming, but if we are going to break barriers and glass ceilings, there is no longer time for us to continue to play small!
There is a confident intentionality that we must develop to advance in our careers! Be encouraged by the attention diversity is receiving in the accounting profession. And look for ways to be an advocate and affect change within your organization, your community, and our profession!
------
ZeNai Brooks is a CPA, advocate, author, and millennial leader with over 13 years of audit, compliance, and not-for-profit experience. Currently, ZeNai works as the corporate responsibility financial analysis Manager for Cummins, a Fortune 200 company and treasurer of the related foundation. In addition to serving the accounting profession, ZeNai is committed to community advocacy and Christian leadership.
ZeNai strives to share her knowledge and experiences to advance the accounting profession, church, and community! ZeNai published her first book: Finish! Leveraging Career, Sport, Faith, and Failure, describing her journey in obtaining her CPA license and equipping others with the tools and encouragement to accomplish their goals.