The limitless career opportunities of a CPA
March 30, 2022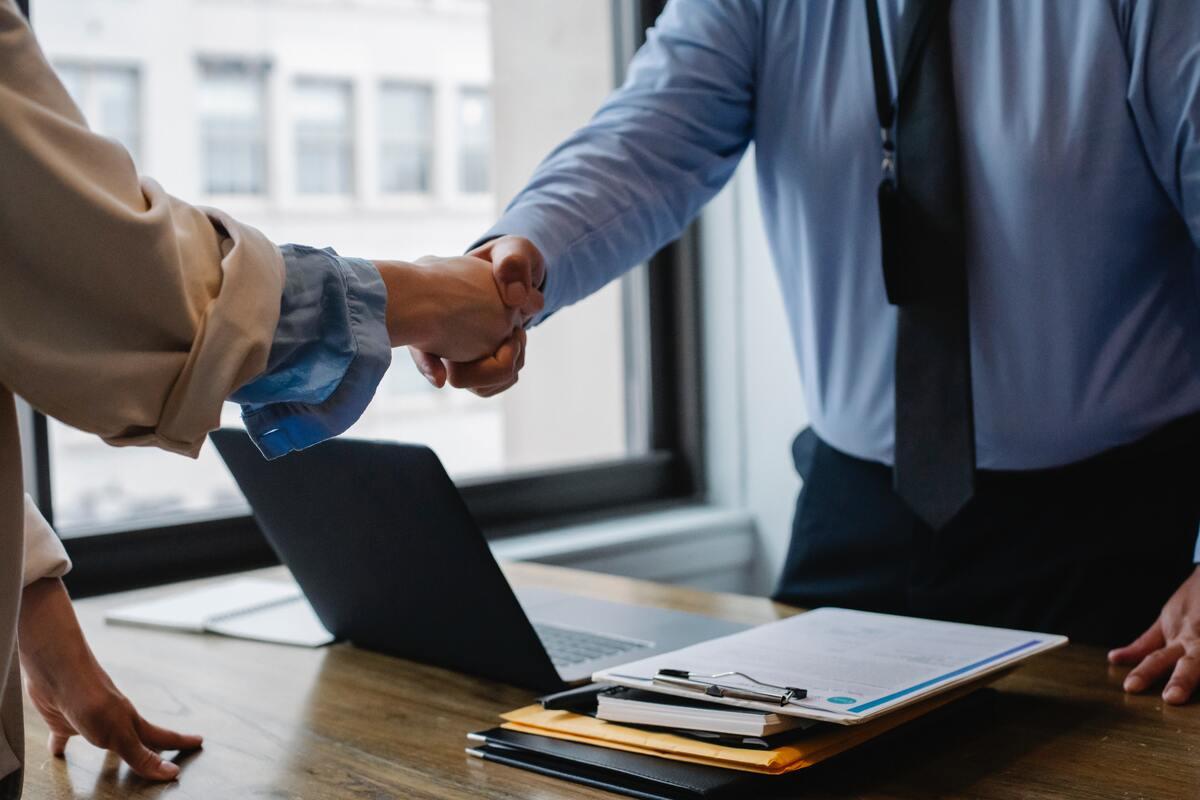 The career opportunities that may become available once you become a licensed CPA are practically limitless. So, when planning your accounting career, I recommend thinking about what industries interest you the most, as well as what you are passionate about.
Different industries that accountants can work in include aerospace and defense, consumer markets, financial services, government, hospitality, entertainment and many more! Once you decide which industry you'd like to work in, you'll likely be able to choose from a variety of unique career paths such from public accounting to private, and more. In this blog, I'll discuss a few of the career paths for licensed CPAs.
1. Public accounting
Public accountants provide accounting services to clients in the fields of audit, tax and consulting. Audit, sometimes called "assurance," involves dissecting and examining the financial statements of different companies.
Tax accountants provide tax services and preparation to individuals and businesses. Consulting spans a variety of different specialties for clients such as strategy, information technology (IT) and more. Consultants have more specific agendas to help clients improve efficiency in their specific areas of need.
You may be familiar with the "Big 4," or the four largest public accounting firms, which are Deloitte, Ernst & Young (EY), Klynveld Peat Marwick Goerdeler (KPMG) and PricewaterhouseCoopers (PwC). Public accounting consists of these 4 firms, as well as mid-sized and boutique firms. Public accounting can give you the incredible exposure and experience of working with Fortune 500 companies and working with companies that span a global scale.
2. Forensic accounting   
Forensic accounting is a specific field of accounting where you investigate and examine financial fraud and financial crimes. Forensic accounting is like the "FBI" of accounting wherein you complete thorough fraud investigations of individuals or businesses. This can be an interesting career path if you want to combine your audit, accounting and investigative skills.     
3. Private industry accounting   
Private industry accounting involves working for the accounting department within a private company or corporation. Private industry accounting involves completing detailed accounting of a company's accounts and transactions.
The accounting and finance departments vary based on the size and function of how each company operates. Private industry accounting is a great choice if you love a specific brand or company and are interested in working in-house there.   
4. Entrepreneur and business owner  
As a CPA, you have the tools and knowledge regardless of your career path that can help you start your own business. One great thing about having your own business is that you have total control over your future, financial freedom and the ability to create an impact with the clients you are helping. If you have a relentless attitude and are comfortable with doing whatever it takes to succeed, then entrepreneurship may be the right path for you.
5. Other career paths    
As a CPA, you don't have to follow a traditional career path. You have what it takes to be successful in any career path you choose throughout your professional life, as the experiences and skills of a CPA are transferrable to nearly any career path you decide to pursue. You also always have the option to change your career path at any moment – don't feel committed to any one path!
I hope that this article has helped expand your mindset to be open to different career possibilities. Remember, you have total control to create your dream job and life. You are capable of becoming a licensed CPA, creating an impact in any industry and doing what you love. 
If you have any questions, follow me @thecoolcpa on Instagram, TikTok, Twitter and Facebook. Tune in to The Cool CPA Podcast on Apple, Spotify, and Google podcasts for more content on the CPA Exams, finances, wellness and more.