CMA Score - Understanding the CMA Exam Pass Rate & Score
March 2, 2021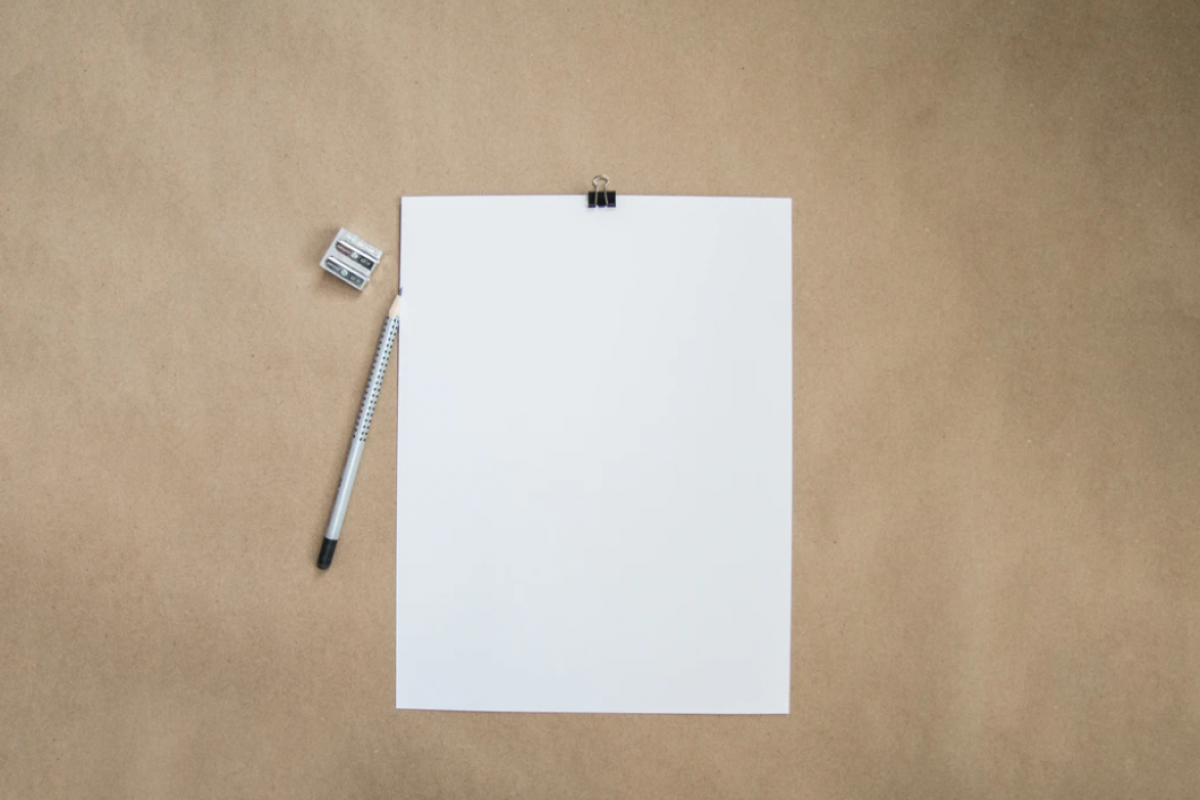 The Certified Management Accountant (CMA) certification can be a valuable tool to increase your management knowledge and expand the breadth of your accounting career. The certification is obtained by accountants and financial professionals around the world.
The Institute of Management Accountants (IMA) administers the two-part CMA Exam, the passing of which is required to become a certified CMA. Preparing for the two parts of the CMA Exam can be challenging, but understanding your CMA scores can be just as confusing.  Your CMA score depends on your understanding of the exam content, and how the CMA Exam is scored can make a difference on your passing. The 2020 CMA Exam pass rate was under 50 percent, so it's important to understand how to interpret your CMA score to see if you need a retake. 
How is the CMA Exam graded? What counts as a CMA passing score? Let's review the CMA Exam structure, the skills you need to succeed on the exam and the most important topics on the test.
An overview of the CMA Exam 
The CMA content specification outlines explain the topics covered on the CMA Exam.
CMA Exam structure
Each of the two exams (Parts 1 and 2) is a four-hour test, which includes 100 multiple-choice questions and two essay questions. You'll have three hours to complete the multiple-choice section, and one hour to finish the essay questions. 
Essay questions require both written and quantitative responses. You must be able to explain concepts in a logical flow, and make calculations to answer a particular essay question.  For example, if you're asked to explain the internal controls required for cash management, your essay answer must explain the risk of cash theft, and the internal controls that help to prevent theft.
Think of yourself in the role of a CFO: you must be able to explain concepts to business managers, and discuss the related accounting data. This is the purpose behind the essay questions.
Required exam skills
The CMA Exam assigns a required skill level to each question. Assume, for example, that you're answering a question regarding the statement of cash flows. The questions will be assigned one of three levels:
Level A (knowledge and comprehension):  You are asked to recall and explain the purpose of the statement of cash flows.
Level B (Level A, plus application and analysis): You are given five accounting transactions, and you must post them to the proper statement of cash flows category.
Level C (Level B, plus synthesis and evaluation): You are asked to determine the need to raise additional capital to fund operations, given a company's profitability and current cash position.
As the skill level increases, you are asked to consider the financial data more broadly, and to connect financial concepts in order to make informed and complex decisions.
What you need to know
As a CMA candidate, you'll need to understand how financial statements are prepared. In addition, you should be familiar with business economics, time value of money, statistics, probability and other tools used to make financial decisions.
For a more detailed look at specific exam topics, here is the content specification overview for Parts 1 and 2:
Part 1: Financial Planning, Performance, and Analytics (% of total exam)
External Financial Reporting Decisions: 15% 
Planning, Budgeting, and Forecasting: 20% 
Performance Management: 20% 
Cost Management: 15% 
Internal Controls: 15% 
Technology and Analytics: 15%
Part 2: Strategic Financial Management (% of total exam)
Financial Statement Analysis: 20% 
Corporate Finance: 20% 
Decision Analysis: 25% 
Risk Management: 10% 
Investment Decisions: 10% 
Professional Ethics: 15%
Each topic in the overview is subdivided into learning outcomes, which explain the topics in detail. For example, one learning outcome covers asset valuation. This means that in order to succeed on this topic, you must understand the valuation of accounts receivable, and the methods used to value inventory on the balance sheet.
The IMA notes that, on average, it takes 12 to 18 months for a candidate to complete both parts of the exam. The IMA also recommends that candidates plan on 150 to 170 hours of study time per exam part.
How is the CMA Exam graded?
Approximately 14 days after your exam results are available, you'll receive a performance report by email. If you do not pass, you'll receive performance data on each key topic area on the exam of where you scored well and where you need to improve. 
Here are some important facts about CMA Exam scoring, and the CMA passing score:
During January and February of 2020, more than 5,000 candidates took parts 1 and 2, and the CMA pass rate was 45% for both parts
The CMA score range is 0-500, and the minimum passing score is 360 for both parts of the exam
Multiple-choice questions represent 75% of the score, and the essay questions cover 25%. A candidate must score at least 50% on the multiple-choice section to advance to the essay questions; but, you do not necessarily have to pass the essay sections to pass the CMA Exam
You are awarded partial credit for essay questions; if your essay addresses some of the steps to compute the answer, you're awarded points
Here's an example to explain how an essay is graded: You're asked to explain how the first-in, first-out (FIFO) method of inventory valuation impacts the cost of goods sold, ending inventory and profit. You will earn full points if you can explain the concepts involved in the method, and how the concepts are related to one another. Candidates who can clearly explain the connections in a logical flow earn additional points.
Finally, the CMA uses a scaled scoring process to grade exams. Your total score is adjusted, based on the degree of difficulty of the questions on your exam. It's possible for a candidate to score 66%, but earn a 72% passing score, because their exam is more difficult than average.
Planning for exam success
Be sure to use the content specification overview and the learning outcomes to help plan your study. You must be able to correctly answer questions in each topic area to earn the 360 score on each exam. If you're weak in a particular area, spend more time on that topic. 
You may also want to plan your study based on the relative weighting of each topic. In Part 2, for example, Decision Analysis is 25% of the exam, and Risk Management is 10%. Your study plan should include more time for Decision Analysis, as this is of greater weight on the exam. 
Earn a passing CMA score
Follow these steps to earn a CMA passing score:
Review the CMA Exam content
Learn the skills required to answer questions successfully
Stick with your study plan, and put in the time required to pass the exam
The CMA Exam pass rate is less than 50 percent, but candidates who plan effectively can earn the CMA designation.
The benefits of the CMA designation
When you become a CMA, you'll add more value to an organization. CMAs apply strategic thinking to business issues, and have a strong ability to analyze data. Use the Becker CMA Exam Review to study for the CMA Exam, and find helpful information about the CMA career path on Becker's CMA blog.