6 study hacks to pass the CPA Exam
September 2, 2022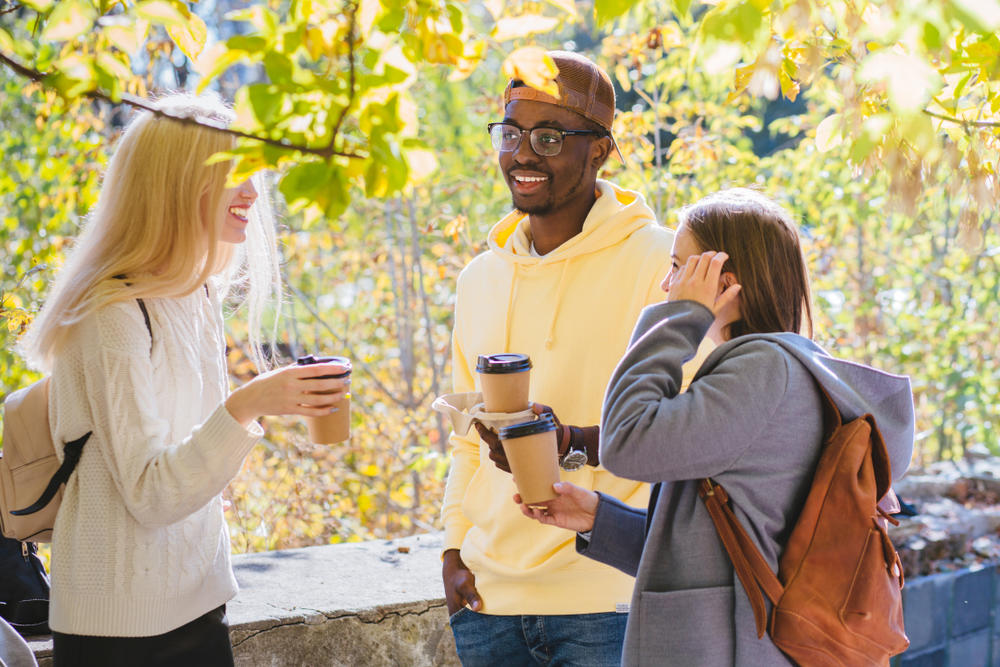 Hi, Future Dream CPA! I'm Lea Atienza, CPA, the founder and podcast host of The Cool CPA, creating innovative and elevating content on the CPA, personal finance, career, entrepreneurship, and wellness. I'm thrilled to share the study hacks I used to pass all four sections of the CPA Exam. These hacks helped me study efficiently and effectively – because you should study smart and not hard!  
6 CPA study hacks 
Use the following study hacks to save time and boost your confidence throughout your CPA Exam study plan. 
Have an unstoppable mindset 
Your mindset sets the tone for your entire CPA journey.  An unstoppable mindset will change the way you think by helping you understand the material, retain the information, and push you to persist through every step of your journey. First, understand your purpose for becoming a CPA, then consider meditation and you'll be on your way to an unstoppable mindset daily.  
Identify your best study method 
Only you know how you learn best. There are different learning styles: visual, auditory, reading, and writing. This is a great time to implement your best study method or experiment with what works for you. If you use Becker for your CPA Exam studies, you have the opportunity to enroll in a LiveOnline course, in case you learn best in a classroom setting. If self-study is more your jam, the Becker CPA Exam Review can help you along the way. Having a study routine by incorporating your best study method gives you the structure to build the study habits you need to perform at your best! 
Do practice tests daily 
It's important to retain the CPA Exam material and daily practice tests will help you to do so. A practice test consists of multiple-choice questions, simulations, or both. The unlimited practice tests in Becker's CPA Exam Review helped me create personalized practice tests, so I could focus on the topics that I struggled with most. Completing a daily practice exam is key to remembering the topics that are essential for a passing score. 
Ask for help 
As you study the material, be sure you fully understand it before moving on to the next topic. When I was studying for the CPA Exam, the academic support feature of Becker CPA Exam Review answered any questions I had along the way. Becker's instructors are CPA Exam experts – they teach the topics in the most comprehensive way possible and are dedicated to helping you pass the four sections. The material is understandable as long as you commit to practicing and aren't afraid to seek out the support you need. 
Finish at least one simulated exam 
You can alleviate any nerves or exam day jitters by getting comfortable with the exam beforehand. Queue the simulated exam! During my studies, I was determined to finish at least one simulated exam in a quiet space for four hours so I could get a look and feel for the actual CPA Exam. Becker's review course has 8 simulated exams to give you extra practice leading up to the big day. This helps you get used to the structure of the exam, time management and build confidence as you get ready for exam day! 
Take breaks 
Taking care of your body and mind is essential in creating a sustainable and realistic study plan. Take breaks, reward yourself, move your body, and do something that makes you happy. When you take a break, this helps you absorb the material by refreshing your brain and increasing your focus. This is a study hack that will keep you motivated and re-energized.  
The CPA Exam study process is incredibly difficult, but these study hacks could offer the extra support you need to cross the finish line. Never forget that Becker is here as a resource every step of the way. I did it! And so can you!  
If you have any questions or would like to connect with me, follow and send me a message at @thecoolcpa on Instagram, TikTok, Twitter and Facebook! You can also tune in to The Cool CPA Podcast on Apple, Spotify, and Google podcasts for more content on the CPA Exam, finances, wellness and memes!