How to balance studying for the CPA Exam with personal time
September 8, 2020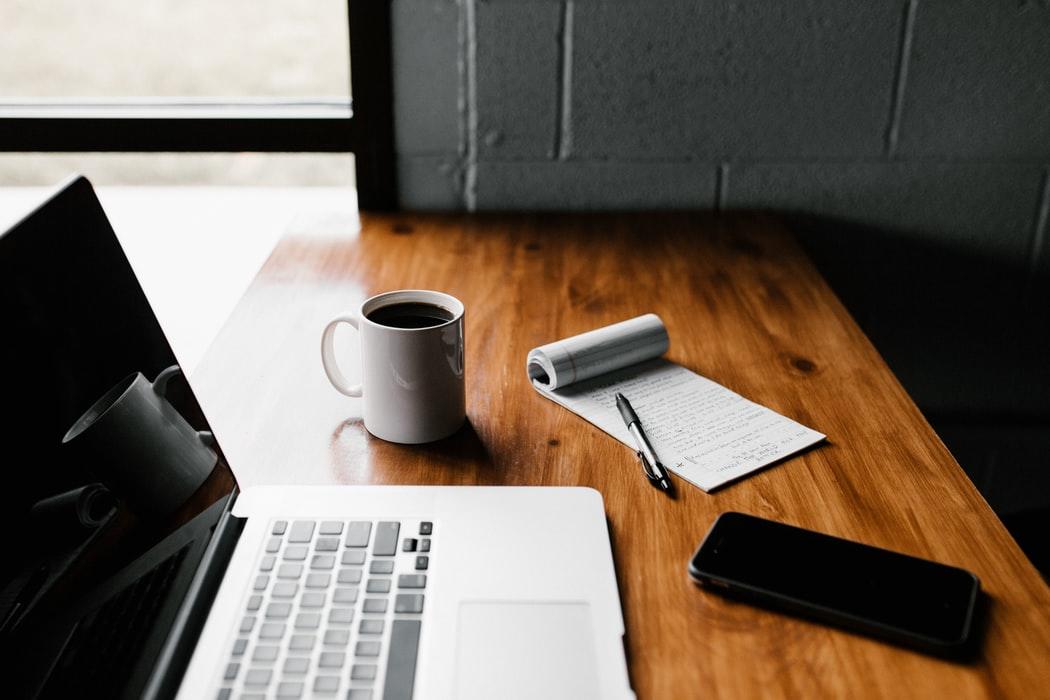 Studying for the CPA Exam is no easy feat; all CPA candidates understand the amount of time and work that goes into preparing for test day. In the months leading up to the exam, mastering the right balance between study time and relaxation can prove to be more difficult than expected. However, both time spent hitting the books and taking time off to relax are critical to your success on exam day and your general wellbeing.
Contrary to popular belief, you don't have to forgo all of your free time in order to pass the CPA Exam! In fact, you'll be better off if you can find an ideal balance between study sessions and periods of personal time. Personal time can be anything from quiet time spent decompressing to working out, to spending time with family; basically, anything that isn't related to studying and that helps you unwind. Continuing to have a personal life while studying for the CPA Exam can help make sure you don't feel like you're missing out on important milestones and much-needed R&R.
Hear from some Elijah Watt Sells award winners who prepared with Becker materials for advice on how you can best balance your study obligations with personal time, and why doing so is extremely important.
Build personal time into your study plan
Creating an organized and realistic study plan can help you tremendously when preparing for the CPA Exam. Knowing which modules you'll cover each day can help reduce studying stress and the chances of overworking yourself. If you've already designed a study plan, great! But while you may have already budgeted time for each module, practice exam and Final Review, it's just as important to include blocks of time for personal use.
Delegating time for your own use in a calendar will ensure you get the personal time that you need. Watt Sells award winner Michael Kreisman weighs in on how he maintained his personal life and studying:
"The key to not disrupting my life was developing a study plan early and sticking to it, without exception. That way, there was no last-minute cramming or late nights necessary."
Additionally, blocking off personal time each day can help you study more effectively. Winner Seth Levitt explains, "Setting daily goals for myself was helpful in maintaining a balance between studying and my other priorities. The key was to set practical goals to keep myself on track while still budgeting for some fun and relaxation."
Having set time where you aren't constantly thinking about exam topics will help you avoid burnout. It's up to you how much time to block off for yourself and at what frequency, but overstressing about the exam is bound to do more harm than good.
When building blocks of personal time in your study schedule, mark off time for socialization and any important events that you know about ahead of time. Accounting for social events will help you avoid isolating yourself from friends and family. Winner Collin Moeller explains how he used his "buffer time" strategically:
"Build in extra time outside of studying. I knew different events, family gatherings, etc. would come up throughout my studying, and I made sure to take this into account when setting up my study schedule. Without this "buffer time," I don't believe I would have achieved the same results."
Strike the right study-to-relaxing ratio
Having the right ratio of studying to relaxation time is imperative. Ideally, you want to be able to master each module and build up to practice exams without forgetting material. However, during the studying process, it's important to reduce studying fatigue.
One way to lower the chances of overworking yourself is to stagger your schedule in a way that is conducive to studying and personal obligations. Too much or too little of study time or relaxation could leave you unprepared or exhausted. Winner Kara Killingsworth chose to dedicate the majority of her weekend time to her personal needs.
"I studied on the weekends on occasion (usually in the week or two leading up to the exam), but I made sure to still have social and leisure time to decompress. I think it is important to give yourself some breaks to be able to absorb the material.
Time dedicated solely to your personal life can be scheduled after work or on the weekends, or even during a half hour lunch break. Winner MacKenzie Pask also opted to devote her Saturdays and Sundays to personal time. "One thing that helped me stay motivated was taking the weekends off from studying. I would put my books away and try to do something fun to let myself recharge."
Keep overall health in check
Staying active and keeping a positive mindset is beneficial to your health as a whole, and will keep you feeling refreshed when it's time to hit the books again. Many Watt Sells winners encourage both working out and staying mentally fit as instrumental in a healthy study routine. Trevor Young advocates for exercise as part of any effective study plan.
"I think working out consistently is very important to keeping your sanity and ability to continue at full speed on your studying!"
Winner Alec Weissman also notes the importance of having adequate mental and physical stimulation.
"Your health has a huge impact on your studying. If you keep your mind and body right, you can study efficiently and make the most of every minute you are studying. That's how you build confidence and set yourself up for success on this tough series of exams."
Lean on family, friends and coworkers
While you might feel obligated to lock yourself away studying, interacting whether virtually (like in one of Becker's Facebook Study Groups with fellow CPA candidates) or in-person is important. Having the support of friends, family or colleagues will be beneficial to your self esteem and motivate you to do better. Carson Angress discusses how his supportive community helped to encourage him.
"I was lucky to have supportive family and friends who were understanding of my situation and encouraged me to focus on my studies, which helped a lot."
Abstaining from shutting off the outside world will also help maintain your mental health. Winner Alec Weissman stresses that it's key to be social in any form, especially during such a stressful time.
"Obviously give studying intense effort, but don't become a hermit. You can still have fun while you are studying for the CPA. Despite my two courses, studying 7-8 hours a day and writing a commencement speech, I was able to have a lot of fun with my friends while staying active."
Giving your mind a break while studying for the CPA Exam shouldn't just be a luxury, but a necessity. Learning how to incorporate personal time into a rigorous study routine, and further, finding the right balance of the two, is a skill that is necessary for both your health and performing well on exam day.
For more tips on how to create your study routine, check out this Becker blog article.
Haven't committed to a CPA review provider yet? Explore all of Becker's CPA review course packages, each of which includes the Becker study planner tool. Shop the packages here.