How to secure a public accounting internship
September 1, 2020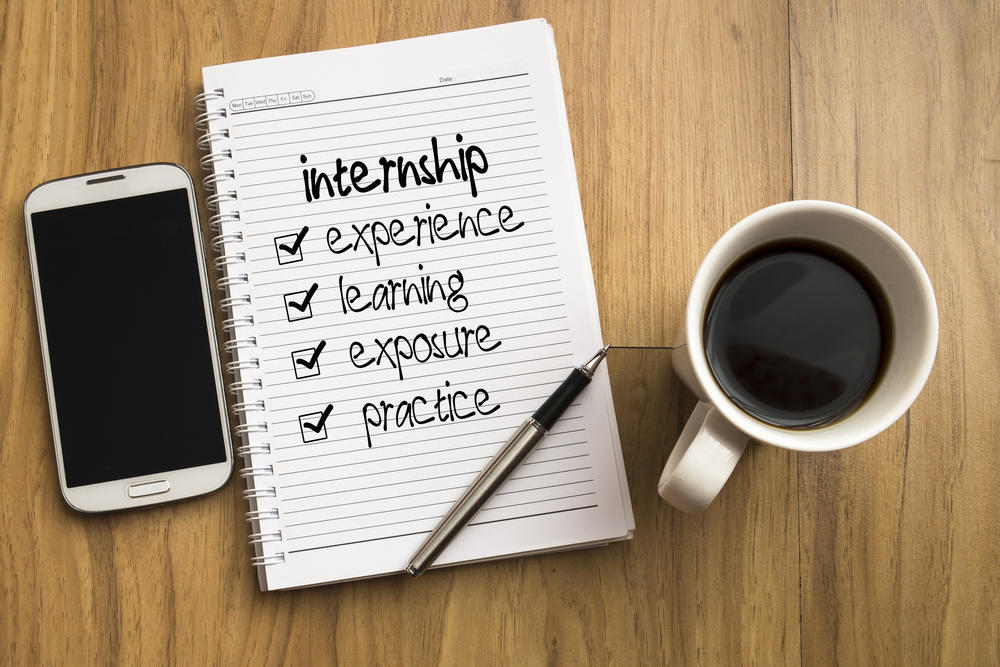 In my last blog post, I explained why attending a Big Four leadership conference is the easiest path to securing public accounting internships.
Today, we will explore the other avenue many students take to get those coveted accounting summer internships…the formal interview process.
Formal interviews are stressful and nerve-wracking as it is; but coupled with this likely being your first formal interview ever, the entire experience can seem daunting. 
Don't worry, I am here to help you stay unscathed through the interview process. Below find some tips and tricks to help you land that public accounting internship:
Get your resume in shape
The best way to land an interview is to stand out. Make sure you've got a mix of good grades, school activities and leadership experience on your resume and you will get past the screening process to land the interview.
Apply online
Recruiting for spring or summer public accounting internships generally happens during the fall prior, so make sure to check your campus career website for the application regularly once you begin the fall semester.
If you're not sure how to find accounting internships, when the recruiting process will begin or how to apply, ask an accounting professor on your campus for guidance or contact the firm's local recruiter if you have their information.
Prepare for accounting internship interview questions
Do not show up to the interview unprepared! I cannot stress this enough: make sure you at least learn the basics about the public accounting firm, read through the job description and think about how your experience has prepared you to handle this role.
Get ready for the curve balls too. I learned the hard way that you cannot prepare for every accounting internship interview question, and on my first interview I was completely stumped by what I now know is a classic behavioral question. Behavioral questions are used in the interview process to show the interviewer how you react in a certain situation. The best way to respond to a "tell me about a time when you…" type of question is to have 5-10 examples ready to go that you can morph into a response for almost any question that could be thrown at you. You can use school clubs or group projects as examples – if you don't have prior internship experience that is okay!
At the end of the interview, they will ask if you have any questions. It does not matter if you actually do, or do not have questions. For the interview, you always have at least two prepared questions that you would like answered. At the very least, having questions ready to go shows you have thought about the role.
Get the basics right
Triple check the time and location of the interview. Arrive 15 minutes early. If you know who you're interviewing with, look them up on LinkedIn to get an idea of their background. Understand the attire and make sure what you wear is appropriate – but when in doubt, it's always better to overdress than underdress. Bring a copy of your resume in a portfolio and a pen, just in case. Put your phone on silent. Shake hands firmly and have good eye contact. Lastly, a smile and a positive attitude goes a long way.
Send a thank you email
Congrats – you finished the scary part, the interview! You're not done yet though. The best thing you can do is send a personalized thank you email to each person you interviewed with. You can grab their emails from their business card, but if they didn't give you one, you can ask the recruiter for their contact information. Make sure to send the thank you email within 24 hours because public accounting internship decisions are usually made quickly.
I would love this series to be a dialogue, so if you have any additional advice to add or questions send me a message on Instagram.
This piece is Chapter 3 in "The life of an accountant series" by Kristin Lofgren of @Lets_Get_Fiscal.