How we can help foster diversity in the accounting industry
April 4, 2022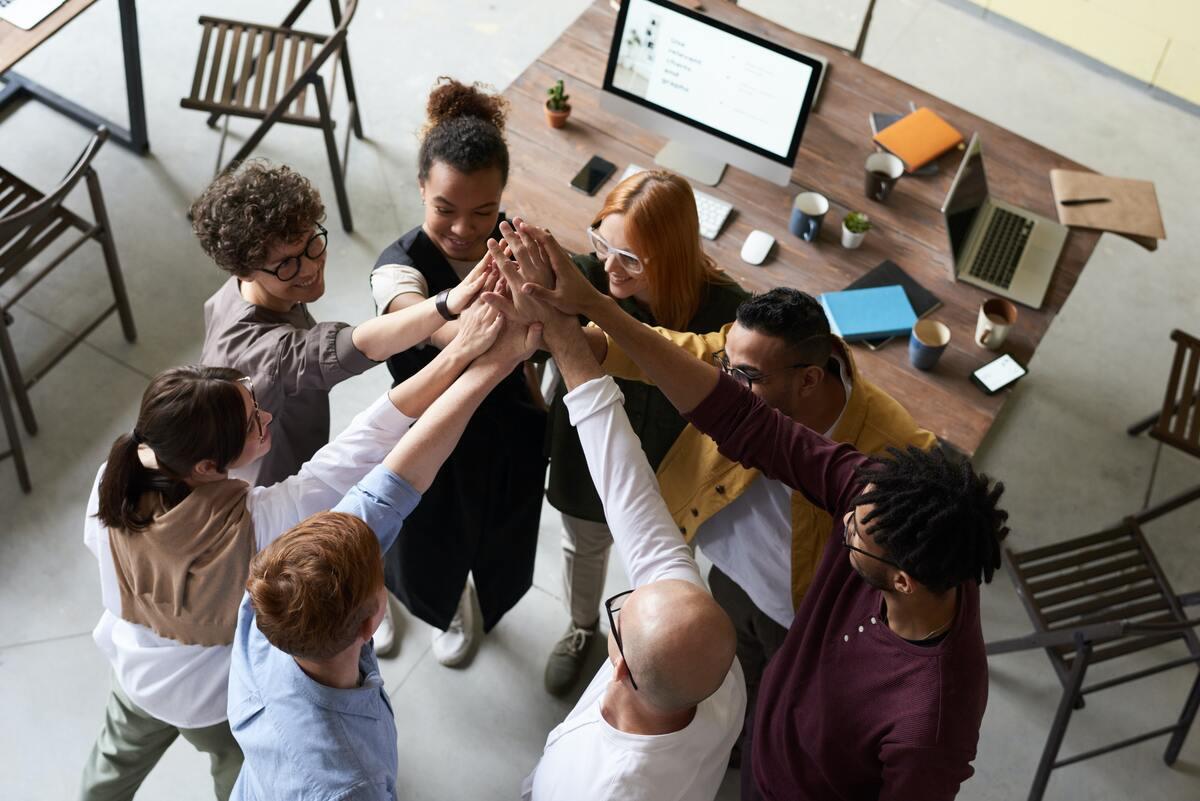 After graduating from the University of Louisville with a degree in accounting and two internships under my belt, I started my professional career in accounting at a Big 4 CPA firm. Now, having worked in the accounting profession for almost 14 years, being employed at three CPA firms and two corporations, l have worked directly with only one other Black person (that includes supervisors, direct reports and team members). This was also at the very beginning of my career and he was the senior on a job I was assigned to, so we did not actually work together very often. Since then, as I have progressed in my career, I have worked with other people of color, but still no Black people directly.
It is no secret that Black people and people of color are underrepresented in the accounting profession. While the US Census Bureau shows us that Black people make up 13.4% of the U.S. population, an AICPA survey found that only 2% of CPAs are Black, and only 1% of partners at CPA firms are Black. Another study by Bloomberg Tax & Accounting shows that the percentage of Black accountants and auditors has remained flat, around 8-9%, for the last 25 years. This lack of representation contributes to lack of inclusion and morale for professionals. I remember feeling isolated being the only person of color traveling to clients and in audit rooms. This feeling motivated me to want to inspire change and be a resource for other professionals, especially younger professionals, so they did not feel discouraged. I believe that if we continue to work towards a more diverse workforce, we will see increases in the pipeline, retention and leadership. While there is a business case for diversity, but I challenge us to consider the humanity of our Black professionals, and all people of color!
Fortunately for me, the one Black supervisor whom I worked with helped connect me to internal affinity groups, where I was able to meet other Black accounting professionals across the country. I was also encouraged to join the professional chapter of  NABA, Inc. formerly the National Association of Black Accountants, an organization focused on "Empowering Black Business Leaders" around the country. Through NABA, where I was also a college student member, I was able to establish meaningful relationships with other like-minded professionals who actually looked like me and could relate to my experiences. Through NABA, I was provided both technical and leadership training as well unrivaled networking and career opportunities. Without this type of organization to encourage and motivate me, it's very likely that I would have not only changed careers, but  would also have given up on pursuing (and obtaining) my CPA license.
While NABA is the only organization of its kind, there are other affinity organizations that provide resources and networks for underrepresented populations: 
ALPFA - Connecting Latino Leaders for Impact
ASCEND - Elevating all Asian and Pacific Islander (API) business leaders
Out and Equal -  Working exclusively on LGBTQ workplace equality
There are also organizations like AICPA, local state societies and Becker who implement diversity, equity and inclusion (DE&I) initiatives. Having worked with all these organizations, we continue to come across the same questions: why should we focus on diversity in the workplace and how do we actually move the needle? 
The simple answer to the first question is: because the accounting profession should reflect the increasingly diverse U.S. population. 
Without the intentionality of professionals and organizations, the push for diversity and inclusion in the marketplace would be very stale. Some even say that without intentionality, nothing ever changes. But we know that there are some structural and systemic changes that need to happen within the accounting industry, as well as the recruiting and certification processes. Having representation from the larger population of the community as part of these discussions is vital to driving real change and inclusion.
I was fortunate enough to be connected early in my career, even in college, to a network, a community of people. Not everyone has the same opportunities and exposures. Studies show that when people feel connected to community, when they feel represented and valued, they stay around longer. This is why we must ensure that an increasingly diverse population feels welcome in the accounting profession. Otherwise, we will continue to see a max exodus of diverse professionals seeking accounting degrees and even the CPA license. Organizations across the country are transforming their cultures to attract young people and people of color and more importantly, ensure they feel comfortable and included. This comes with flexible work arrangements, casual attire, leadership opportunities and being surrounded by people that look like them. This inclusion can't just be something we talk about behind closed doors and make public statements about, the internal environment and personnel must be reflective.
To answer the second question, "how do we actually move the needle," here are my recommendations:
Partner with the diverse organizations mentioned above
Focus recruiting on more diverse schools, HBCUs and community colleges
Enroll in Becker CPE courses
Really listen to your colleagues
Be unapologetically intentional about recruiting and retaining diverse professionals 

I really hope that we can create a more diverse accounting profession within the next few years! There is not one person, one firm, one organization, one ally that can effect change on their own. All of us have to roll up our sleeves and do our part, even if it feels uncomfortable. Be prepared for the notion that some people may not view these efforts as fair, but people of color have historically been on the opposite end of the fair. In order to level the playing field and have diverse representation, we are going to need to tilt the scales a bit!