Surviving your first audit busy season in public accounting
January 22, 2021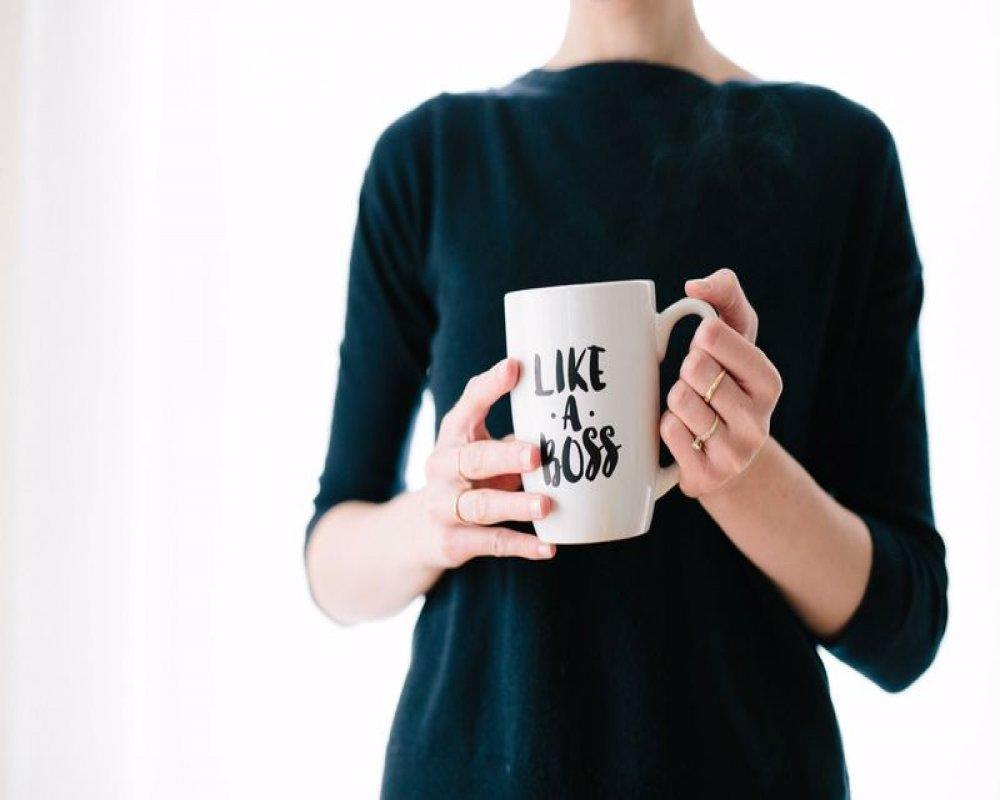 As an accounting student, you're taught to be wary, and maybe even a little bit afraid of busy season. I mean, this term is consistently thrown around at public accounting recruiting events, but the truth is, it's never actually real until you have gone through it yourself.
So, what is busy season in public accounting? Busy season essentially refers to the busiest time of the year where accountants will find themselves working around the clock. When is busy season? In the audit practice, this period of time occurs every year from January to April, but that timeline can depend on when your client's fiscal year-end is and whether they are a public or private company. 
Why is busy season so dreaded? I am not going to lie, busy season is one of those times where accountants may question their career choices. With financial statement filing deadlines around the corner, this period of time can be extremely stressful. However, looking back, I can honestly say that my first public accounting busy season was worth the pain. The amount of information that you learn about accounting, clients, time management, teamwork and about yourself is unmatched. 
How to survive busy season
So now that we know what busy season is, what can you do to make your first busy season a little more manageable? 
Make to do lists

I cannot say this enough… make to-do-lists. This was without question the best habit I developed during my first busy season. Making to do lists every day helps you visualize all of your tasks right in front of you, which will also help you prioritize.

Additionally, I had an Excel tracking document with all of my required workpapers, and would update the status of them each day. With an endless list of workpapers to complete, it can become really confusing to keep track of the status of each of each one throughout the audit. Keeping an up-to-date tracker is important because it helps you manage your workload. Plus, you will always have the status of your workpapers readily available in case the senior or manager asks you the status of any of your assigned work.
 
Communicate with your team

One of the most common mistakes that first years make is "spinning their wheels." This term is used when a first year runs into something confusing, and rather than just asking a question about it, they continue to try and figure it out to no avail. This becomes a huge bottleneck and delays the completion of the workpaper. A lot of times. a senior will look at the issue and come up with the solution in about two seconds. Make sure that you communicate with your senior whenever you run into something that you just can't figure out!

Another topic to communicate with your team is if you're ahead of schedule! Despite each individual being assigned workpapers, sometimes one person will complete their work before  others. An audit is never complete until all of the workpapers are done and that's why teamwork is so important. If you finish a workpaper early, ask if you can help out with someone else's workload. Your team will appreciate the help and it will make the audit more productive - and hopefully it will finish early!
 
Take care of yourself

This is the most important advice I can give. I often hear about people struggling with mental health or depression during busy season in accounting. Please remember that your mental health should always come before your workpapers.

One way to take care of yourself during CPA busy season is to continue your outside interests. I told my senior early on in the audit that I wanted to continue doing my yoga classes every Wednesday night at 8pm. They were completely understanding and supportive as long as I was getting my work done on time. Having one night to myself during the week to do an activity that I enjoyed was so important for my mental health and made busy season a little more bearable.
Hopefully with these tips you will be able to survive your first busy season in accounting!
I would love this series to be a dialogue, so if you have any additional advice to add or questions send me a message on Instagram.
This piece is Chapter 8 in "The Life of an Accountant Series" by Kristin Lofgren of @Lets_Get_Fiscal. Read her prologue here.