CPA resume essentials & tips
March 22, 2021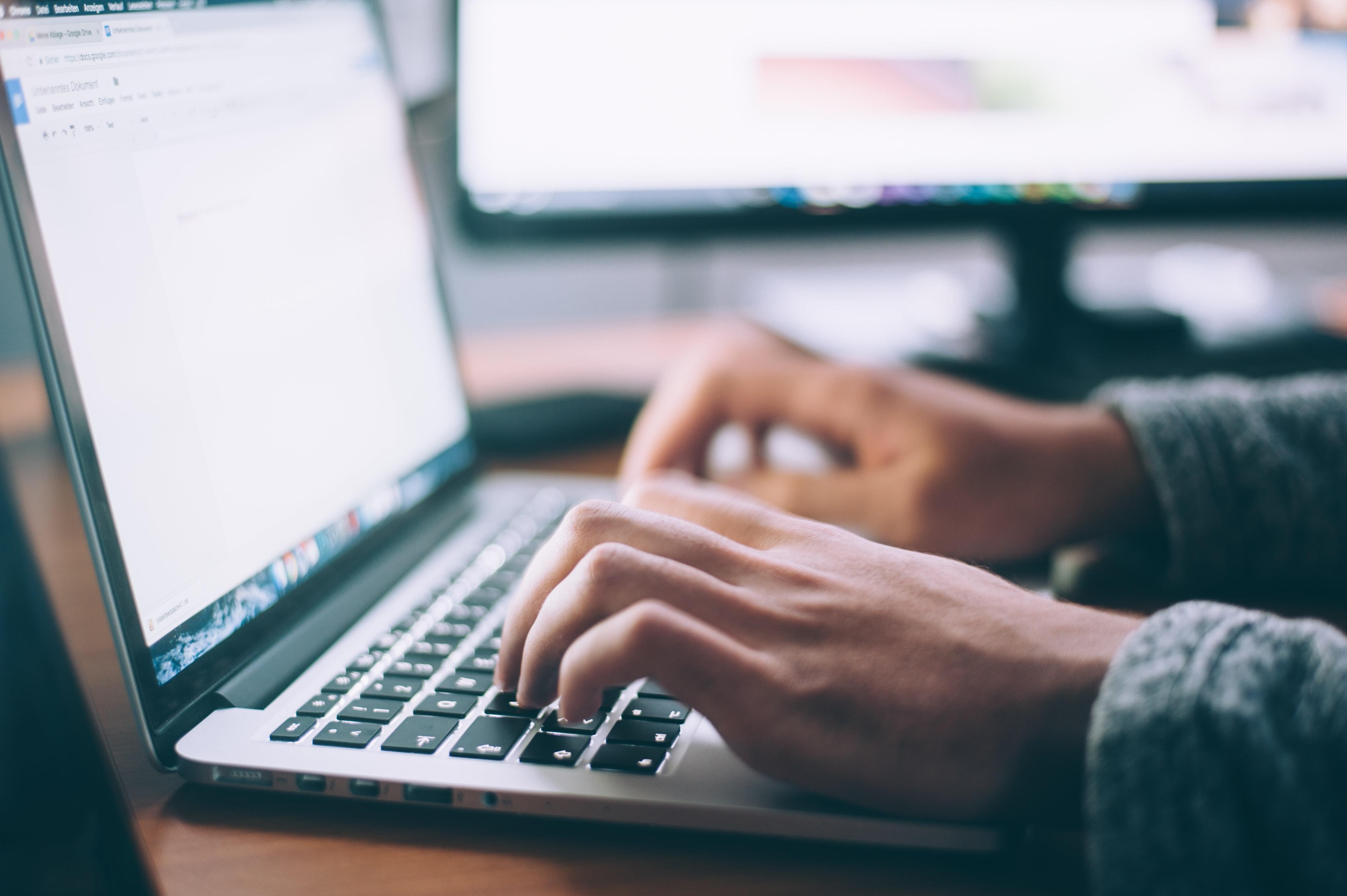 As you get ready to start your accounting career, you have to confront the task of putting your resume together to hopefully land an accounting-based job. Writing a great certified public accountant resume is an opportunity to tell the story of your professional and personal achievements, which means moving beyond a basic list of your skills and experience. With that in mind, here are some tips to help you craft an effective CPA resume that could help you get noticed by prospective employers.
CPA resume basics
Here are CPA candidate resume tips to ensure that you're ready to apply for the next step in your career.
According to Glassdoor, recruiters spend on average about six seconds scanning a resume. That means your CPA resume has to make an immediate impression. Some of that starts with the basic best practices that apply to any resume.
Format for readability
Keep your margins wide — one inch on all sides is considered standard, but try not to go smaller than 0.5 inches — and keep your font size between 10 points and 12 points. With this format, your resume will be easier to scan for significant details. 
 
Customize it
As with  jobs in any profession, it's crucial to understand what skills, qualifications and other qualities potential employers are looking for. Make sure to  tailor your resume for each job you apply to, and highlight skills and experiences that are pertinent to the job in question. This process can also help you determine whether you would be a good fit within the company's culture.
 
Be specific
When reviewing your previous roles, ask yourself exactly what role you performed and what you accomplished. This may include the types of accounts you worked on and the types of goals you achieved. Underlining specific data points  helps transform your resume from a simple recitation into a story of your accomplishments. This will allow  you to move from phrases such as, "duties included managing accounting activities," to "oversaw a $50 million budget for a 200-employee department. Cut overall expenses by $300,000." Pointing out your notable and quantifiable accomplishments will help to illustrate to your experiences more vividly.
 
Lead with strong verbs
As with any writing assignment, strong verbs bring life to your prose. This also helps with the previous tip of adding specificity to your work history. Try to avoid passive phrases such as, "duties included project management." Use the active voice and with a strong verb to transform the above into a more descriptive phrase like "Supervised project timelines and resources."
 
Proofread
Strict attention to detail is an essential part of a CPA's job, so spelling and grammatical errors on your CPA resume won't inspire confidence in prospective employers. If you're not confident in your proofreading skills, find someone who is and have them review your resume. 
Accounting-specific CPA resume tips
After you've applied some of the basics, it's time to specialize your resume. Your CPA candidate resume should include details specific to the profession. Wondering where to put "CPA candidate" on your resume? Here are accounting-specific tips and guidance for how to add your CPA candidacy to the forefront of your resume.
Focus on your CPA candidate accomplishments
If you're a newly licensed CPA or a CPA candidate, you may be considering how to put CPA on your resume, especially without a wealth of professional experience. When crafting a CPA resume at an entry level, it's crucial to highlight your education, skills, licenses and qualifications. You could, for example, emphasize your CPA Exam successes. If you scored particularly high on specific sections or you won an Elijah Watt Sells award, make sure it's mentioned prominently on your CPA candidate resume. Include the exam sections you have already completed and those that you have scheduled to complete. That could look something like this:
Candidate for the Uniform CPA Exam
Passed AUD and REG sections
Scored 97 on AUD
Testing appointment for BEC on 11/29/2021

You can search for CPA resume examples on job-search websites for other ways to spotlight your CPA candidate credentials.
Showcase any training or continuing professional education that you've completed
Accountants are expected to stay on top of the laws, trends and best practices that affect the CPA role. Emphasizing your continuing education indicates to recruiters that you're taking the initiative to stay on top of what's happening in the profession.
 
Include relevant keywords
Some recruiters use an applicant tracking system, or ATS, to scan your resume for keywords that match a job opening. General descriptors such as "team player" or "self-starter" are likely to be less relevant than job-specific keywords, so be sure to read through the job description and take note of the words used to describe the duties required. When writing your resume, be sure to pepper in those keywords as they apply to your history. Some CPA-relevant keywords could include:
Accounts payable
Controls
Compliance
Forensic
 
Include special skills relevant to CPAs
This can include technology skills such as proficiency in Excel or Python. Keep in mind that the position also involves analysis, critical thinking and precision. If you have solid presentation, research or investigative skills, be sure to highlight these on your resume.
 
Leave out your salary requirements
While negotiating for a CPA starting salary is a helpful skill, this is a topic that should be addressed during the interview process, not on your resume.
Writing an effective CPA candidate resume is the first step toward helping you embark on your new career. Using these tips to highlight the most relevant elements of your qualifications can help catch the attention of recruiters and impress prospective employers.