Landing a job in industry: Tips and tricks
January 14, 2022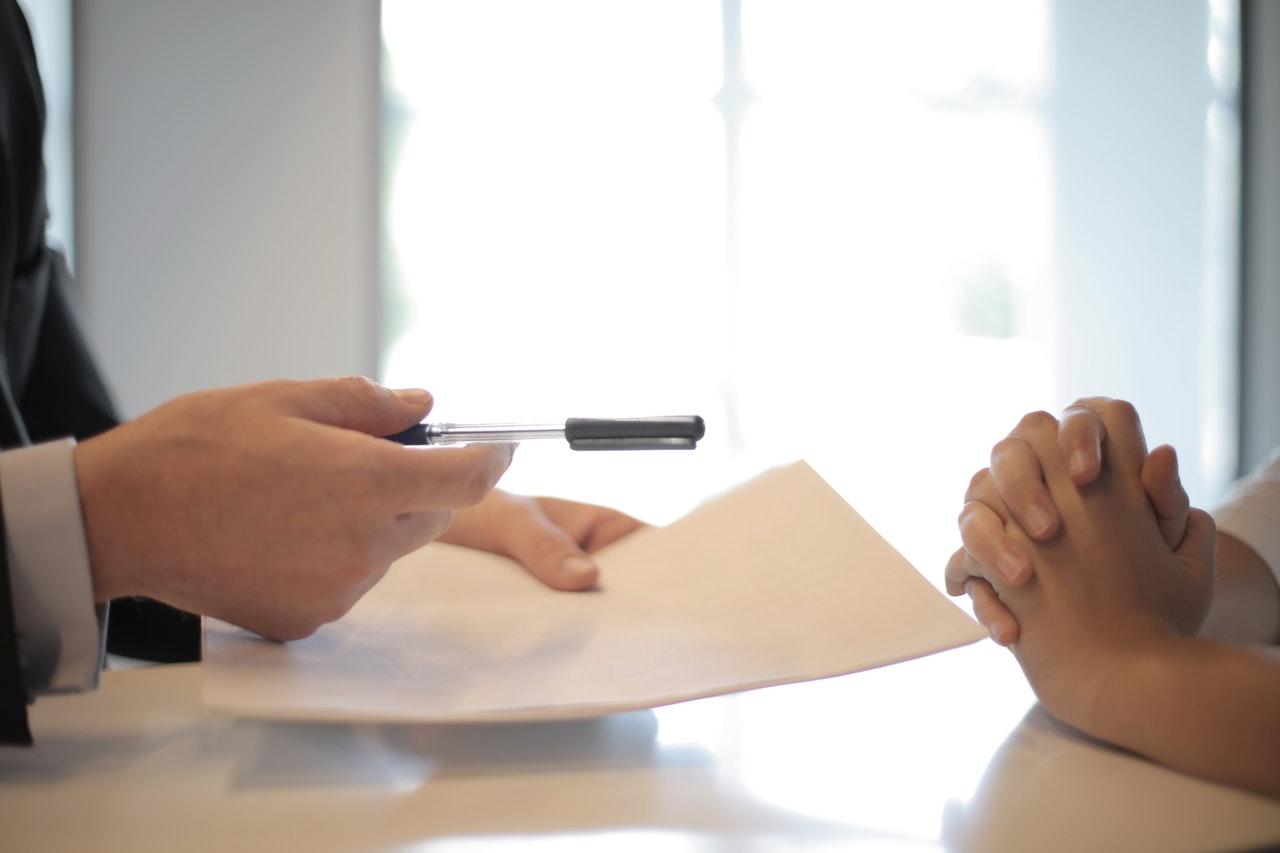 In my previous blog post, I discussed the general application and interview process for finding a job in industry accounting, how to search for jobs and the typical timeline for each step of the interview process. In this post, I will share bonus tips and tricks to help you stand out and land a job offer in industry. Let's dive in!
1. Understand the role.
Getting an invitation to interview for a role in industry is exciting, but do you know exactly what you are interviewing for?
While this may seem like an obvious tip, I have seen numerous candidates jump to an interview without really understanding what the job entails.
For example, I posted a job description for a role that clearly stated the duties would include entering invoices and preparing journal entries. I was surprised when a couple of candidates I interviewed for the position told me they wanted more of a reviewer type of role. Although the job description clearly stated what the role would entail, it seemed like these candidates hadn't actually read the job description thoroughly.
It can be a waste of time for both the interviewee and interviewer if the candidate doesn't review the job description in advance. Understanding the role will also help you determine how your own experience is applicable to the role, which will be a huge help in Tip #2.
2. Translate the job description to your achievements.
Once you understand the job description, you can break it down and consider how your experience in your career thus far has prepared you to take on each duty outlined in the job posting, which will make you a better candidate to the recruiter.
For example, let's say the job description for an industry role lists "managing accounts payable" as one of the duties. If you are coming from audit, how could your experience translate into this role — especially if you have never actually entered an invoice before?
The best way to translate your experience is to take a step back and look at the big picture. If you're coming from audit, you have reviewed thousands of invoices. You have also most likely tested operating expenses and reviewed accounts payable for any potential cutoff issues. If you can share an example relating how you caught an error in accounts payable, you may be able to sell the interviewer on your abilities to perform the duties in this role, despite having never actually entered an invoice in your career. If you've performed one or more of the duties mentioned in the posting, make sure that you have clear, illustrative examples of how you succeeded in these tasks in your current or prior roles.
If I were interviewing a candidate who could translate what they have learned in audit into how it would help them manage the tasks in this industry role, I would be extremely impressed with their versatility.
3. Do your research.
Before your interview, it's important to do research to understand what the company actually does and what its mission is. One way to do this is to visit the company website and get familiar with their products and values. It's a huge plus in an interview when it's clear that the candidate is familiar with the industry and the company, and that the candidate's values align with the company's mindset and way of approaching work.
I also recommend doing a quick Google News search to see if there are any recent articles or updates about the company. Referring to relevant company news during your interview will show how prepared you are, that you really care about the company and position, and help you stand out against other candidates.
Researching the industry and company may also help you come up with questions to ask during the interview, which will help with Tip #4.
4. Always ask questions.
Don't be shy when it comes to learning more about the role and company. Interviewers like when candidates are genuinely interested in the role, and when they inquire about something that isn't listed in the job posting. This is also your opportunity to figure out every aspect of the position, from compensation to what the day-to-day tasks look like.
I recommend preparing a list of five to 10 questions to ask the interviewer. Some of your questions will probably come up as a natural part of the conversation during the interview. But the interviewer will usually ask if you have any questions toward the end of the interview, so it's always a good idea to save one or two for the end.
You should also tailor the questions to the interviewer. For example, if I had a phone screening with the HR manager, I would ask questions about the company culture and benefits. If I had a call with the CFO, I would ask more strategic questions about the company and where they see it going in five years.
5. Follow up afterward.
My last tip is an easy one – but an important one too. After each interview, send a short email to the interviewer thanking them for their time. If an interview process is really competitive, a small step like this will make you stand out compared to other candidates.
If you are interviewing for a role in industry, follow the above tips to help land that coveted job offer!
I would love this series to be a dialogue, so if you have additional advice or questions, send me a message on Instagram.
This piece is a part of the "The Life of an Accountant Series" by Kristin Lofgren of @Lets_Get_Fiscal. Read her prologue here.