CPA tutors: Are they worth it?
November 17, 2020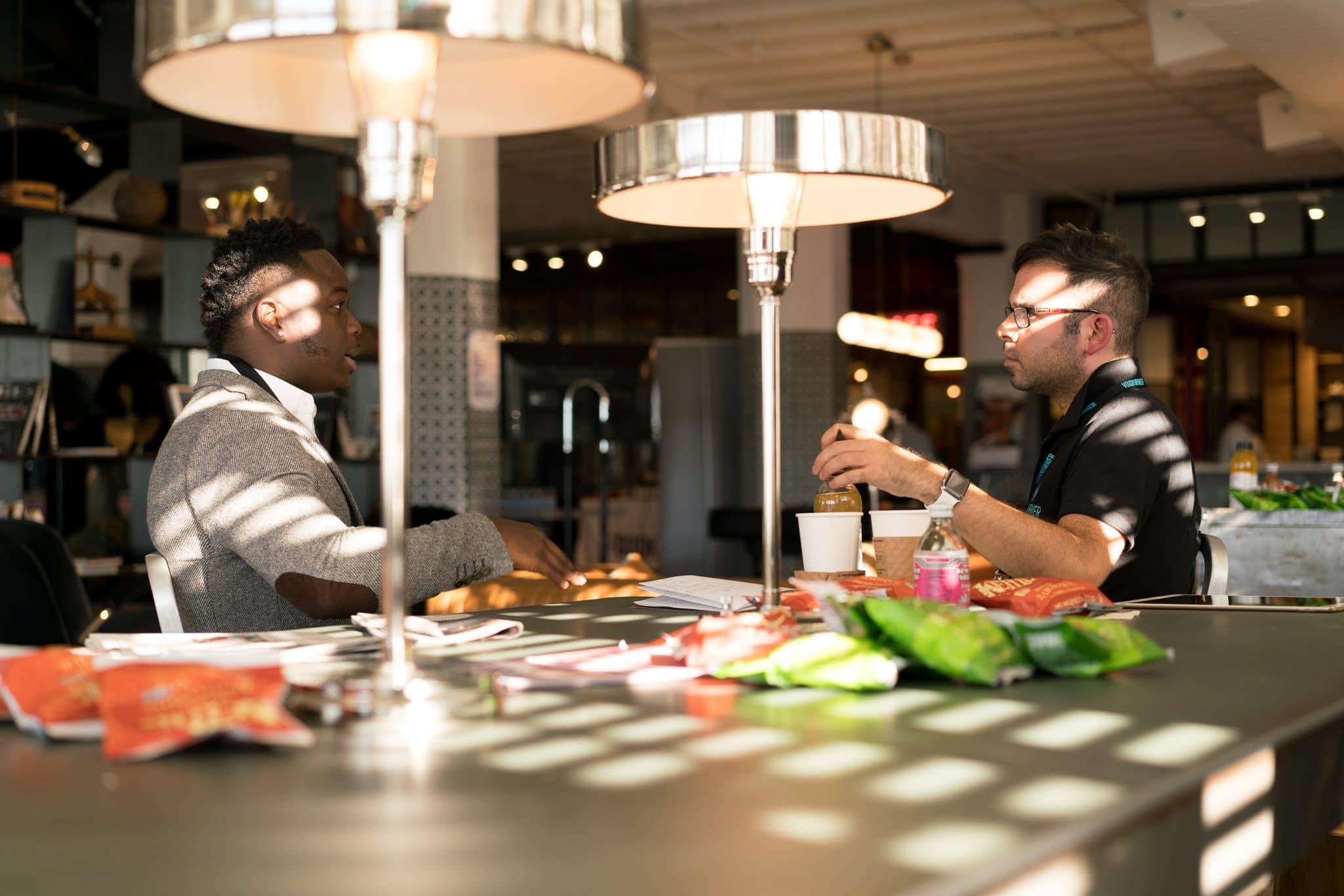 You've probably heard about the massive time commitment required to study for the CPA Exam. The exam is rigorous, with each of the four sections covering four hours worth of difficult accounting concepts. Given the exam's difficulty, many candidates seek out assistance studying through a review course. Some candidates may also consider hiring a private CPA tutor, but may not be sure whether they're worth the cost. 
Why consider CPA Exam tutoring?
The CPA Exam is considered one of the most difficult professional credentialing exams. It's a 16-hour, four-part assessment, and you must pass all four sections of the exam within 18 months. The exam covers a variety of topics at different skill levels. It tests these topics using multiple choice questions and task-based simulations that mimic the real-world tasks CPAs are expected to perform.   
Each exam section has a four-hour time limit, so time management on exam day is critical. It's also important to understand the exam's computer-based environment, which features a unique interface and tools that you may find uncomfortable unless you practice beforehand.
Considering the difficulty of material, the time constraints, and the unique testing environment, it's no wonder we recommend 500 hours of study before taking the exam. And it's no surprise that some would consider some form of CPA Exam tutoring to help them get there.  
There are plenty of study guides available to help you prepare for the CPA Exam. But working with a CPA Exam tutor has its advantages, including: 
Personalization. A knowledgeable tutor can help you assess your most challenging concepts and help you focus on those during your preparation. A private tutor will work with you to consider your strengths and weaknesses, and establish a daily study schedule.
Identifying gaps. If you're already working as an accountant, a CPA tutor can help you with the areas you don't practice in your job. 
Accountability. Preparing for the CPA Exam can be grueling, and even the most self-directed person can sometimes feel the urge to slack off. Having a private tutor who oversees your work and tracks your progress can help keep you motivated.
Of course, the biggest disadvantage to hiring a CPA tutor, online or in-person, is the cost. But there are also costs associated with not being prepared for the exam. Returning applicants pay both application and exam section fees, so the cost of retaking the exam can add up quickly. Along with incremental fees, you could also lose credit for previously passed sections of the exam if you're unable to retake them within the specified timeframe. If you work with the right tutor or review course, however, you can increase your odds of passing the CPA Exam. 
Another potential drawback of working with a CPA tutor is the time commitment, particularly if you have a full-time job. That's where a well-designed CPA Exam review course comes in — one that can help familiarize you with the exam's content, format, and functionality while addressing the advantages of a private tutor outlined above. 
Becker's tools and resources are designed to provide the flexibility of online CPA exam tutoring while offering the personalization and community support you need to make the study process more collaborative. These resources include:
A private CPA tutor can be expensive. But given the difficulty and time commitment required for passing the CPA Exam — as well as the added costs involved in retaking the exam — studying on your own may not be the best path. Becker's comprehensive CPA Exam resources can provide the expertise, flexibility and personalization to make your studies more efficient.
Still unsure of whether to study for the CPA Exam alone or with help? Read our article, "Should I Prepare for the CPA Exam Alone or with a Review Provider?" for support in your decision.