Becker's CPA study guide: Best way to study for the CPA Exam
March 16, 2021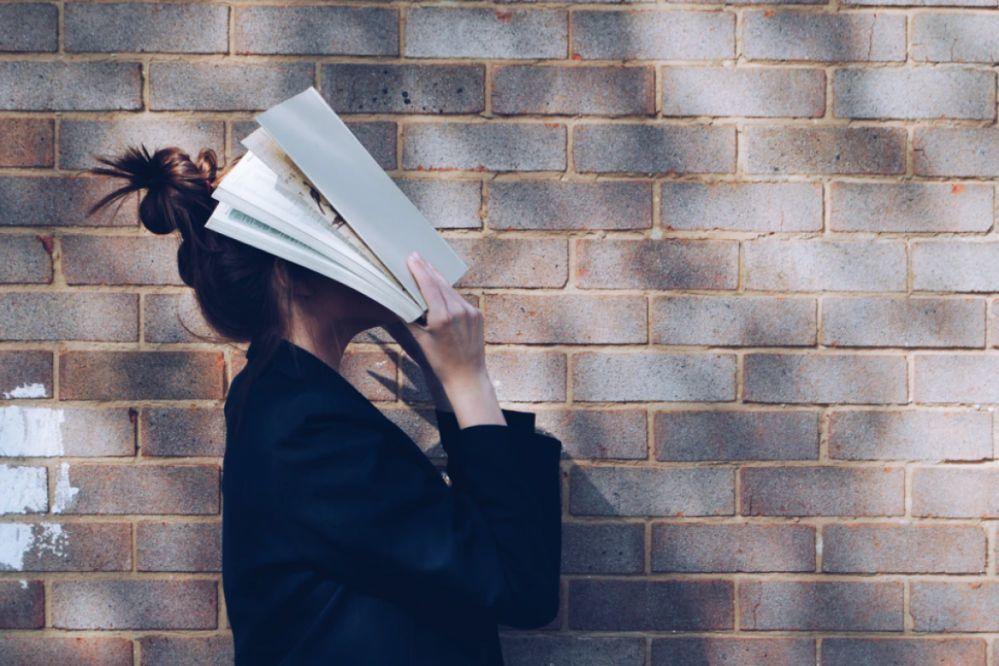 Passing the CPA Exam doesn't happen by accident. To succeed in one of the hardest professional exams in the world, where the 2020 cumulative pass rates varied between 50-65% per section, half the fight is choosing the proper CPA study guide and studying process. 
There is a plethora of learning styles among CPA Exam candidates and, similarly, many different CPA Exam study guides and methods. Making sure you choose the right study guide can be a daunting process. This article will help you land on the best study guide for the CPA Exam and explain how you can determine the best way to study for the CPA Exam.
Understanding what material is covered on the exam, as well as how it's covered, can make or break your scores. Here is a quick breakdown of the CPA Exam basics:
Section

Coverage

Auditing and Attestation (AUD)

• 4 hours

• 72 questions

• 8 task-based simulations

Business Environment and Concepts (BEC)

• 4 hours

• 62 questions

• 4 task-based simulations

• 3 written communication tasks

Financial Accounting and Reporting (FAR)

• 4 hours

• 66 questions

• 8 task-based simulations

Regulation (REG)

• 4 hours

• 76 questions

• 8 task-based simulations
Part of your preparation for the CPA Exam also involves understanding the exam requirements by state. Be mindful of the requirements in your state when creating your plan and choosing your CPA study guide.
CPA Exam study guides
There is such a vast array of choices, it's often difficult for newcomers to determine the best way to study for the CPA Exam. Differences that set apart each CPA study guide can include factors like:
Who writes and teaches the course material
How the course leans into your learning style
Cost of the course
These criteria can help narrow down your choices. For instance, the course writers and lecturers should have professional experience teaching CPA Exam review classes and instructing subjects that the exam covers. They may even have work experience as practicing CPAs or accounting professors.
One of the best ways to study for the CPA Exam is to choose a course that caters to your learning style (e.g. classroom learning vs. a self-study course). This can significantly affect how the information sticks with you – and when you're tested with 60-70 multiple-choice questions and 8 task-based simulations, you have to ensure you've got the basics down.
Then, of course, there's the nitty gritty cost details. CPA Exam study guides can vary widely in cost. Consideration should be given to the amount of material included, instructor quality, and other key factors. Ensuring the course comes with all the tools you need to succeed is of immense value – the CPA Exam is an investment that's well worth it, so choose your study guide based on what you think will help you succeed on exam day rather than cost alone.
Becker advantages
Becker CPA review packages include a 4-part course review, 1,400+ flashcards, 5 one-on-one tutoring sessions and many more features. Some of the most popular offerings, the all-inclusive packages of Pro and Premium are set up to give you everything you need to pass the exam and unlimited access.
Becker offers a diverse group of study tools and course formats that can help students of different learning styles. One example is LiveOnline classes, which are lectures offered live on the web or in-person for a more personalized learning experience. Taught by a team of expert instructors comprised of CPAs and experienced professionals, these classes are designed to support and guide you to success on the exam.
Another popular Becker tool is the Final Review which includes additional lectures, multiple-choice questions and simulated exam designed to reinforce your knowledge before test day. It condenses the most challenging concepts to help you make the most of your final hours of study time.
As mentioned earlier, learning tools in a CPA review course should be personalized to your needs. Becker personalizes students' learning using cutting-edge Adapt2U Technology. This technology, powered by award-winning AI, assesses what you already know and where you need the most assistance, and customizes your studying accordingly. This feature includes a proficiency badge that tracks your level of competency around various sections and concepts to determine where you might need more help. Adapt2U Technology also allows you to create unlimited unique practice tests that focus on areas of opportunity for improvement.
Best way to study for CPA Exam
Once you've chosen the best CPA study guide for you, the fun doesn't stop – now you can begin formulating your attack plan. Preparing for the CPA Exam can feel overwhelming, but there's a few preparation tips and strategies you can use to dial down the pressure.
Creating a study plan is one of the best ways to succeed on the CPA Exam, as this will help you break down each section into manageable pieces. This plan can include a timeline for how quickly you plan to study based on your exam date, and how you want to conquer each section. As most candidates want to go full force into the exam, remember to pace yourself and trust this guide.
This plan can help you develop study strategies, such as taking personal notes as you review lecture materials. Part of managing your study strategies and timeframe is including how much sleep and break time you'll need. Lack of sleep can significantly affect how well you retain information and can negatively impact your mental health. Especially before exam day, being well-rested and mentally confident can greatly help with your success. It's important to balance personal time within your studying schedule to avoid burnout, so make sure to account for this in your plan as well.
If you're struggling to develop your own strategies, try reaching out to other test-takers. Friends or colleagues that have passed the exam can provide you with the methods that brought them success and advice on what to avoid. Many CPAs love to share tips with current test-takers, and having someone who's been in your situation to relate to can boost your morale. Connecting with peers, whether through social media or in real life, is a helpful strategy to get informed on choosing the right tools and CPA Exam study guide.
Overall, passing the CPA Exam is no easy task. Choosing the best CPA Exam study guide that fits your needs and figuring out the best way to study for the CPA Exam will give you a better chance of passing sections on your first try. Whether that means leaning on your professional network or other resources, a planned and thoughtful approach to the CPA Exam is instrumental to your success on exam day.
Ready to get started with CPA Exam studying? Explore Becker's CPA Exam Review offerings.