CPA Exam moves to continuous testing
April 2, 2020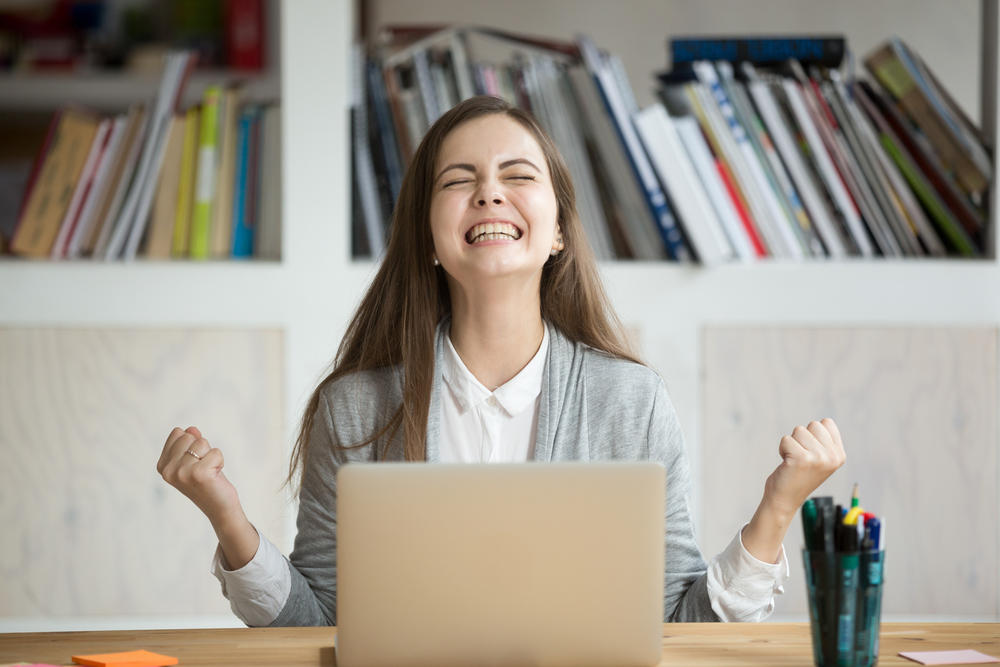 Great news -- the CPA exam will move to continuous, year-round testing beginning July 1, 2020!
Why is this such a big deal? The way the exam is structured now, the exam is only offered for the first two months and 10 days of each calendar quarter, with no retesting allowed in any given testing period. That means if you fail a part of the exam, you would have to wait several weeks before retaking.
"In response to numerous candidate requests, we are pleased to announce Continuous Testing for CPA Exam candidates will begin July 1, 2020. Under the new Continuous Testing model, candidates will have the ability to take the Exam year-round, without restriction, other than waiting to receive scores from prior attempts of the same section or when there is a major change to the Exam. Continuous Testing will replace the existing CPA Exam Testing Window model, which only permits candidates to test during designated time frames each calendar quarter." - NASBA
"The flexibility provided by year-round testing, especially the ability to quickly retake a failed exam, will be big stress reliever for exam candidates and should help candidates pass all four exams in the shortest time possible," says Angie Brown, senior director of product management for Becker. "While it will be possible to retake the exam in as little as one month, we strongly urge anyone who has failed one part of the exam to really take the time needed to brush up and study before rushing back into the testing center."
While the announcement is official, NASBA says that some of the 55 jurisdictions are still completing the necessary steps for this transition, but that all will be complete prior to the July 1 transition, with one board not offering continuous testing until 2021. For all updates on this announcement, please continue to visit the NASBA website.
Happy studying, everyone!