Important news on the transition to the CPA Evolution exam
November 3, 2022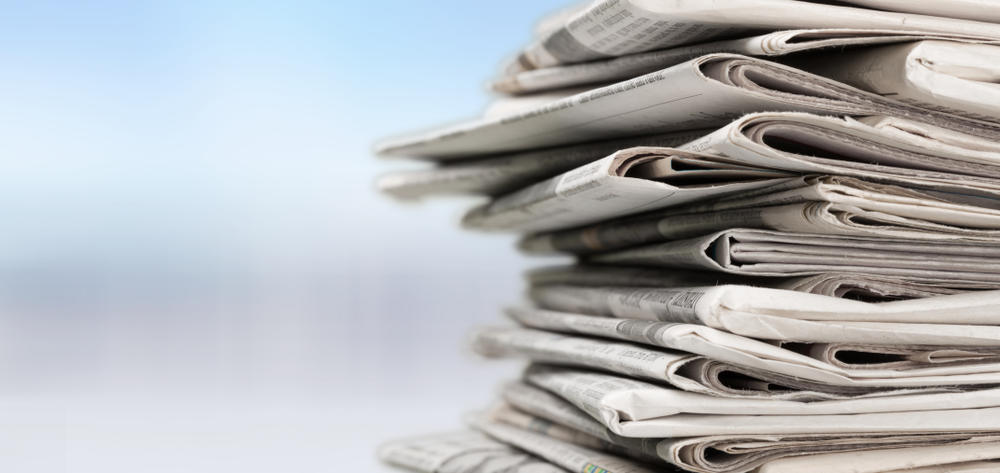 NASBA has announced the tentative transition timeline leading up to the launch of the new CPA Exam, referred to as CPA Evolution, in January 2024. Here is a summary of this timeline: 
November 15, 2023 - NASBA will stop processing BEC exam applications
November 22, 2023 - NASBA will start processing applications for the new discipline exam sections (Business Analysis and Reporting (BAR), Tax Compliance and Planning (TCP) and Information Systems and Controls (ISC))
December 15, 2023 - last day of testing in 2023 for ALL sections (AUD, BEC, FAR and REG)
NASBA will not stop processing applications for the FAR, AUD and REG sections of the exam because these three exams will become the core sections of the exam under CPA Evolution. It is also important to keep in mind that each jurisdiction (i.e. US state or territory) will set the application deadlines for BEC and the initial application acceptance dates for the discipline exams. NASBA will publish these dates for each jurisdiction as they become available. 
In 2023, Notices to Schedule (NTS) that expire after December 15, 2023, will include the following related to BEC: 
"All testing for the BEC section ends on 12/15/2023, with no exceptions. Your NTS is valid for ___ months [depending on the jurisdiction] from the date of issuance, with the exception of the BEC section." 
As of October 2022, 51 of the 55 CPA licensing jurisdictions grant a 6-month NTS. The exceptions are: 
Texas - 3-month NTS
California - 9-month NTS
North Dakota and Virginia - 12-month NTS
North Dakota and Virginia are both considering a move to a 6-month NTS, but no changes have been finalized. 
NASBA has also published a tentative test administration schedule and score release timeline for 2024: 
| | | | | |
| --- | --- | --- | --- | --- |
| Quarter | Core Exam Dates | Core Score Release Dates | Discipline Exam Dates | Discipline Score Release Dates |
| Q1 2024 | Jan 10 – Mar 26 | May 14 – Jun 4 | Jan 10 – Feb 6 | Mar 26 – Apr 16 |
| Q2 2024 | Apr 1 – Jun 25 | Aug 1 | Apr 20 – May 19 | Jun 20 |
| Q3 2024 | Jul 1 – Sep 25 | Nov 1 | July 1 – 31 | Sep 3 |
| Q4 2024 | Oct 1 – Dec 26 | Early Feb 2025 | Oct 1 – 31 | Dec 3 |
It is important to take note of the following aspects of the 2024 schedule: 
Testing of the new exam will not start until January 10.
Testing for the discipline sections of the exam (BAR, TCP and ISC) will only be available for a month of each calendar quarter.
There will be a limited number of score release dates because the AICPA will need more time to evaluate and score the new exams.
The AICPA and NASBA have recommended that each jurisdiction adopt the following CPA Exam Credit Extension Policy: 
"Any candidate with Uniform CPA Examination credit(s) on January 1, 2024, will have such credit(s) extended to June 30, 2025." 
This means that any candidate who has passed at least one section of the CPA Exam before the CPA Evolution transition will be given an 18-month extension of credit and will have until June 30, 2025, to pass all remaining sections of the CPA Exam without losing credit for any section passed before the end of 2023.
Many, but not all, jurisdictions have adopted this Credit Extension policy. For the most up to date information on whether your state/territory has passed the extension, please visit the NASBA website.
If you have more questions about the CPA Exam transition as we approach the new exam, refer to NASBA's transition FAQ page.