The new CPA Model Curriculum: What it is and what it means for you
May 18, 2022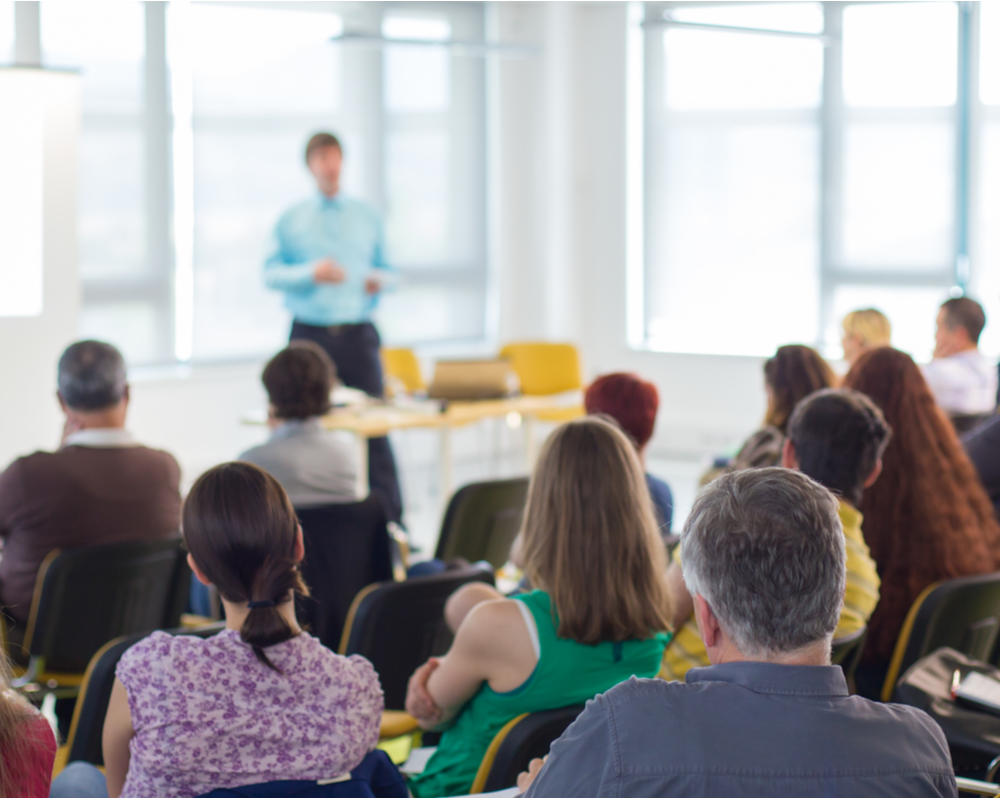 In a recent blog, we explained the CPA Evolution initiative, the process by which National Association of State Boards of Accountancy (NASBA) and the American Institute of Certified Public Accountants (AICPA) are revamping the CPA Exam for 2024. The initiative was motivated by changes that have been taking place in the accounting profession which has led to new requirements for CPA firms related to technology. As such, CPA firms are hiring more non-accountants who specialize in technology-related competencies. To combat this, the CPA Exam under CPA Evolution will continue to focus on accounting, auditing and tax, but there will be a new emphasis on information technology. To this end, the AICPA and NASBA have created the CPA Evolution Model Curriculum, a resource for use by accounting faculty in preparing students to take the coming revamped exam.
So, what does all this mean for you as an accounting student or instructor? Becker is here to answer two key questions:  "What does the Model Curriculum entail?" and "What does it mean for me?"
First, let's delve into the new curriculum, which consists of Core Exams and Discipline Exams. The core exams are Financial Accounting and Reporting (FAR), Audit and Attestation (AUD), and Taxation and Regulation (REG). There are more introductory and intermediate concepts associated with these core sections, and from the Model Curriculum we believe that a majority of these concepts are tested on the current CPA Exam. However, there will likely be some notable changes due to the evolution of the accounting profession resulting from technological change.
The CPA Evolution Discipline exams are centered on preparing students for the testing of more advanced concepts in the following three areas: Business Analytics and Reporting (BAR), Information Systems and Controls (ISC), or Tax Compliance and Planning (TCP). Students will choose their own Discipline based on their own skills, interests and proclivities. For students who prefer taxation related tasks, TCP would be the ideal route; those who take an interest in financial accounting would opt for BAR; and those who are more data and tech savvy and interested in IT audits would likely pursue ISC. For those students who have a difficult time deciding on their discipline, do not worry about locking into a discipline. Candidates can change their discipline at any time before they pass. For example, if a candidate selects the ISC section but does not pass this section, they have the ability to change their discipline choice to BAR or TCP. 
What does the Model Curriculum mean for students and instructors? For the latter, the key takeaway is that technology will have to be more of an essential component of teaching than ever before, given the more robust integration of data and technology topics into both the Core and Discipline tracks. Instructors should revisit their curricula and areas of focus in light of the impending exam changes and recognize that this is a matter of some urgency, given that many of their current students will be taking the 2024 exam and this number is going to increase with each new academic year. In identifying and filling the existing gaps and mastering new materials to teach, Becker serves as an important resource. To start, instructors should review our CPA Evolution Model Curriculum fireside chats, in which Michael Potenza, Becker's Director of Exam Curriculum, dissects aspects of the Model Curriculum with accounting experts. This resource will help instructors gather a broader understanding of potential changes to the CPA Exam and determine gaps in curriculum. Becker is also well-equipped to help instructors bolster their skillsets through our CPE courses and technical certificates.
For students, it means rethinking the idea of what it is to be a CPA. Students interested in information technology and data analytics, who may not have thought a CPA license fit into their career plans, now have a clear path to a successful career as a CPA aligned with their interest. Determining the best fit can entail conversations with professors and career advisors about what track appeals to them and matches their skillsets. That said, there is flexibility to change tracks if a student decides to take a different path; action should be thoughtful and not driven by an overwhelming sense of urgency.
For both instructors or students, Becker Professional Education is on hand as a valuable resource for the new courses and learning materials to prepare for the new CPA Exam. It's our purpose to keep up with the new developments emanating from AICPA and NASBA as they adapt and refine the new exam based on the shifting realities in the field. So, as you get ready for 2024, make sure you keep your finger on the pulse with Becker.