Educator webcast series: AICPA Model Curriculum
August 11, 2021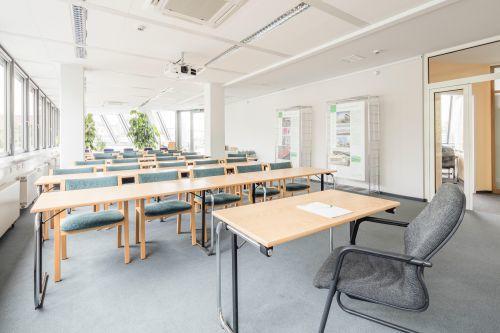 Becker's free educator webcast series highlights timely topics that all accounting educators should know about to keep students informed of the latest accounting industry news.
The AICPA and NASBA recently developed and released the CPA Evolution Model Curriculum to help accounting educators prepare their students for the changing needs of the CPA profession. This Curriculum provides examples of how accounting educational programs can be transitioned to help students pass the new Core + Disciplines structure of the CPA Exam launching in 2024. As certain subjects and focuses on the exam will be changing, there is a need for accounting educational programs to evolve with the exam. 
The Model Curriculum provides suggested content and course structures for newly revised programs, and aims to address the changing needs and challenges of the CPA role. It also addresses the current gaps between classroom knowledge and the real world skills required of the modern CPA.
Although the newest version of the CPA Exam will not be instituted until 2024, it's imperative that accounting instructors begin to shift their education plans to mirror the new Curriculum as soon as possible. 
Becker's own Director of Curriculum, Mike Potenza, and Senior National University Program Manager, Amy Johnson, give valuable insights on the CPA Evolution, and explain how educators can address knowledge gaps to set up students for success on the CPA Exam and on a lifelong CPA career path, in another installment of Becker's FREE educator webinar series.
Head to Becker's webcast library to watch the full on-demand recording of the webinar.