Educator webcast series: CPA Exam changes near and far
June 11, 2021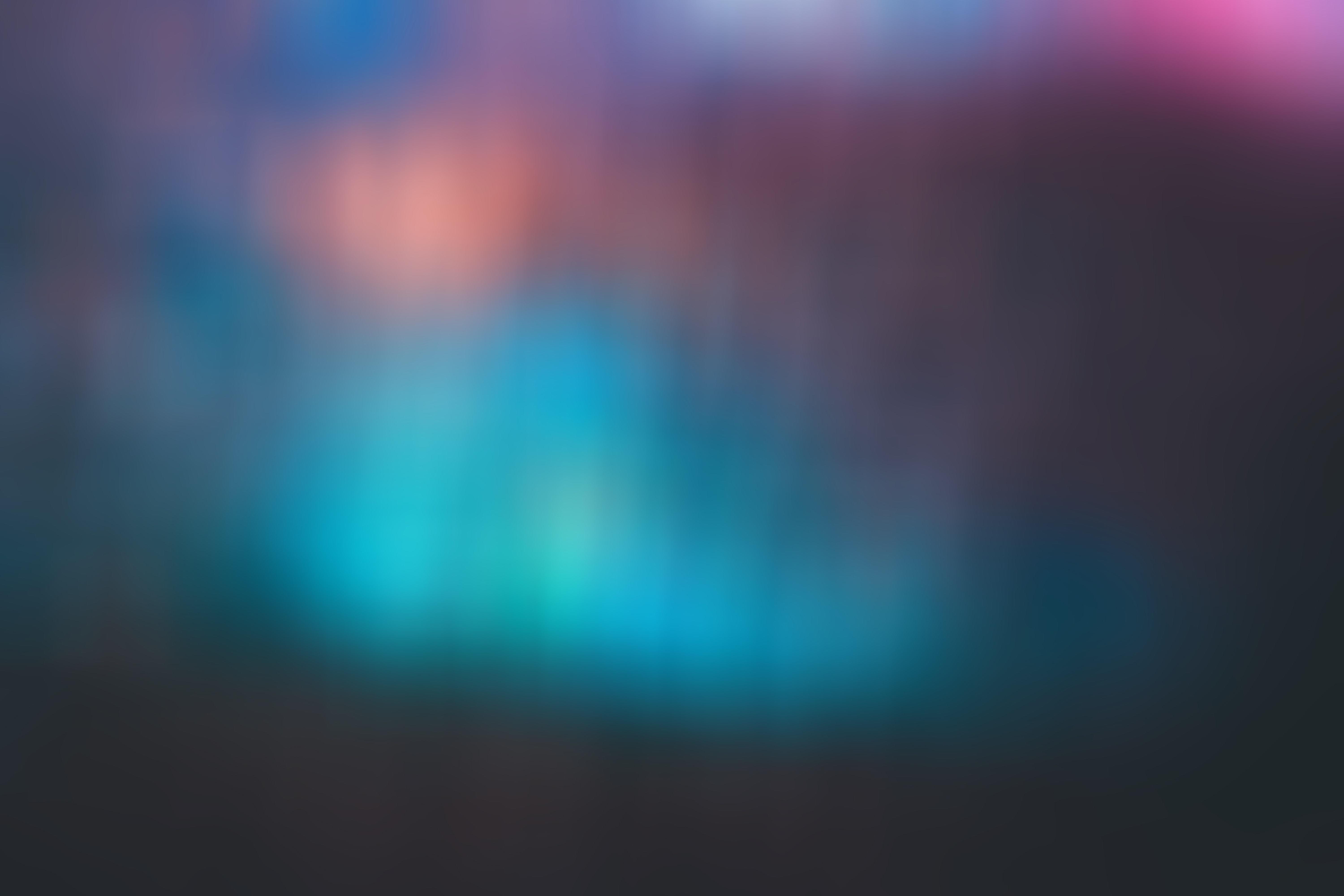 Becker's free educator webcast series highlights timely topics that accounting educators need to know to keep their students informed of the latest accounting industry news and trends.
The CPA Exam is undergoing a number of changes in the near and far future that all accounting instructors should be aware of to help their students prepare for exam day.
Becker's own Director of Curriculum, Mike Potenza, will explain the topic removal and additions on each section of the CPA Exam coming this July, and the effect of the changes on Becker study material, in another installment of Becker's educator webcast series. Mike will also provide an overview of the CPA Evolution initiative, and how it will fundamentally change the structure and content of the CPA Exam in 2024.
Head to Becker's webcast library to watch the full on-demand recording of the webinar.