Insights from Becker's University Partners: Part 1
May 6, 2021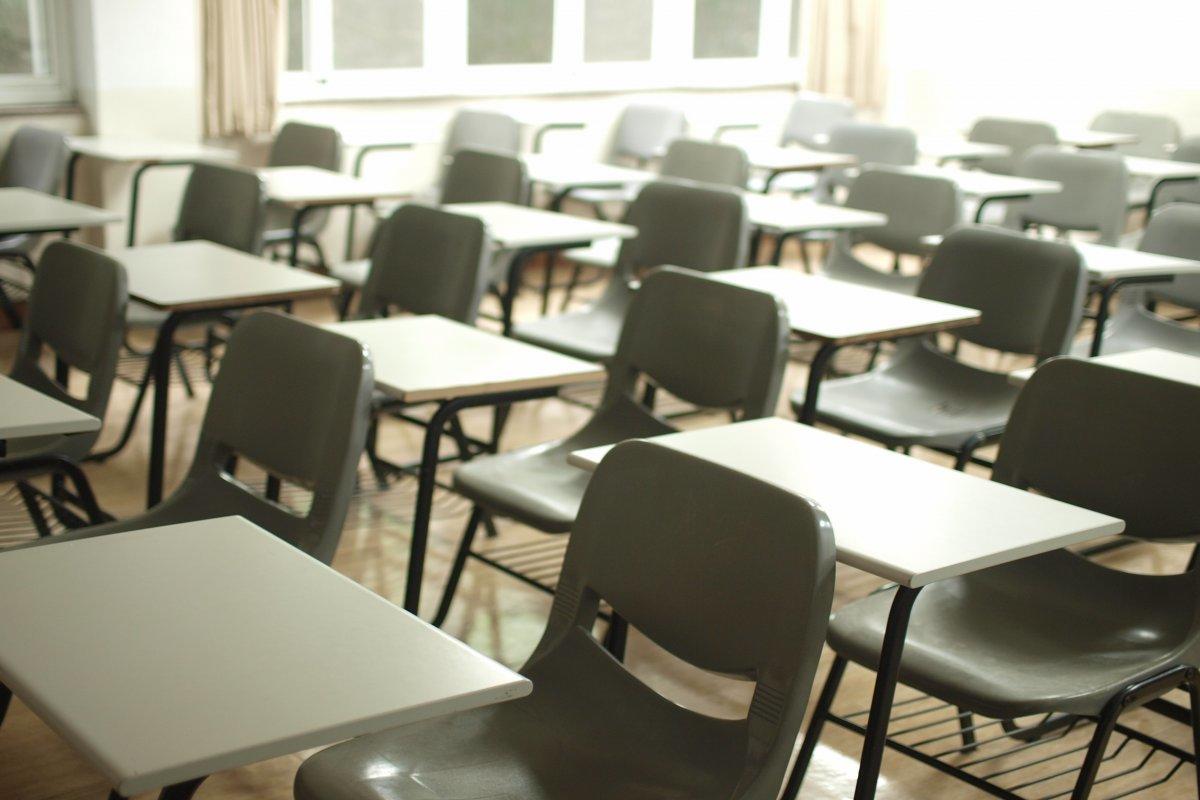 Since the beginning of the COVID-19 pandemic, educators across the country have been navigating a constantly shifting landscape during the transition to remote and hybrid learning.
This February, Becker's sales team sat down with thought leaders at colleges and universities to better understand the challenges that educators and students are facing during the pandemic.
Panelists included:
Tara Blasor, Assistant Department Head at Texas A&M University
Dr. Susan Henderson, Professor & Program Coordinator at California State University Fresno
Dr. Tracey Riley, Director of Graduate Programs in Accounting at Suffolk University
Read on to hear some of the trends in remote learning from accounting faculty, and how they were able to adapt programs and modes of teaching to support students in a time of need, in part 1 of this 2-part series.
How has COVID-19 impacted enrollment numbers?
Panelist: Tara Blasor
At Texas A&M, we have a large accounting program, of around 250-300 CPA candidates each year. In the past year and around the time of COVID, we saw enrollments dropping slightly, with a 10-15% drop in accounting majors and programs relating to CPA from the year prior. However, we don't believe this trend is related to COVID. Enrollment in accounting and CPA programs had already been decreasing. Pre-COVID, we saw more students moving to finance and banking-related majors for salary reasons. However, we do anticipate our numbers going back up, as the accounting field offers job security  - with a possible COVID-related recession in the near future, we think this may attract students to our discipline.
How do instructors effectively enable remote learning in the current environment?
Panelist: Dr. Susan Henderson
The best way to enable this new type of learning is via expanded training and resources for both students and instructors. When we closed down last year at the beginning of the pandemic, professors had just one week to prepare for remote learning, which was extremely difficult. However, when we had more time to prepare over the summer and truly envision what a digital learning environment was going to look like, we saw a huge difference in student engagement. With more time, we were able to gain a better understanding of the appropriate tools for e-learning, and identify effective ways to reach students virtually.
When teaching accounting, we usually write problems on blackboards, stop for questions and gauge understanding by looking at students, but we lose that ability in virtual learning. It is critical to find tools to supplement this interaction. On the flip side, students also need to be trained to take online classes - they didn't sign up for this pandemic either, and many students have never taken virtual courses. I've learned things from virtual learning that I'll implement even when we go back to teaching in-person.
Will the upcoming CPA Evolution changes impact the curriculum at your university?
Panelist: Dr. Susan Henderson
Although the CPA Exam is changing, our curriculum won't change too much. When we are teaching accounting courses, we want to make sure to hit all of the new concepts on the updated CPA Exam Blueprints so that by the time students get to Becker, it is truly a review of material (rather than having never seen the information before.)
We will want to make sure that we have an accounting information systems course on campus and that we incorporate the data and analytics aspect into our lesson plans. We also want to make sure to stay dynamic on the technology piece of the exam, since it is really changing the profession - that's going to be critical for us. It is our job as instructors to make sure that students are prepared to pick whatever career path they want once they graduate.
What are the biggest challenges that your university and faculty is facing in 2021?
Panelist: Dr. Tracey Riley
I always say that you can handle any challenge when you know what it is, but this pandemic has created so much uncertainty that we don't know what's coming. One of the biggest challenges is physical distance: since we're a city school, physical space is limited, so we don't know how things will change when we return. We might have to add passing time between classes which could delay regular class schedules and cause a domino effect. In terms of our students, it's not clear what will happen with our international student community, if they'll be allowed back on campus with travel restrictions, or if deferred students will end up joining us in later years.
It's evident that even though accounting educators are facing a number of hurdles due to COVID and other external factors, they remain focused on one thing above all: supporting students in this critical time.
Read part 2 of this 2-part blog series to understand more about how accounting educators are adapting to the challenges presented by COVID and how they are working towards diversity + inclusion initiatives at their universities. 
Keep reading the Becker Educator blog to learn about the newest accounting and CPA information that all accounting instructors should know about.